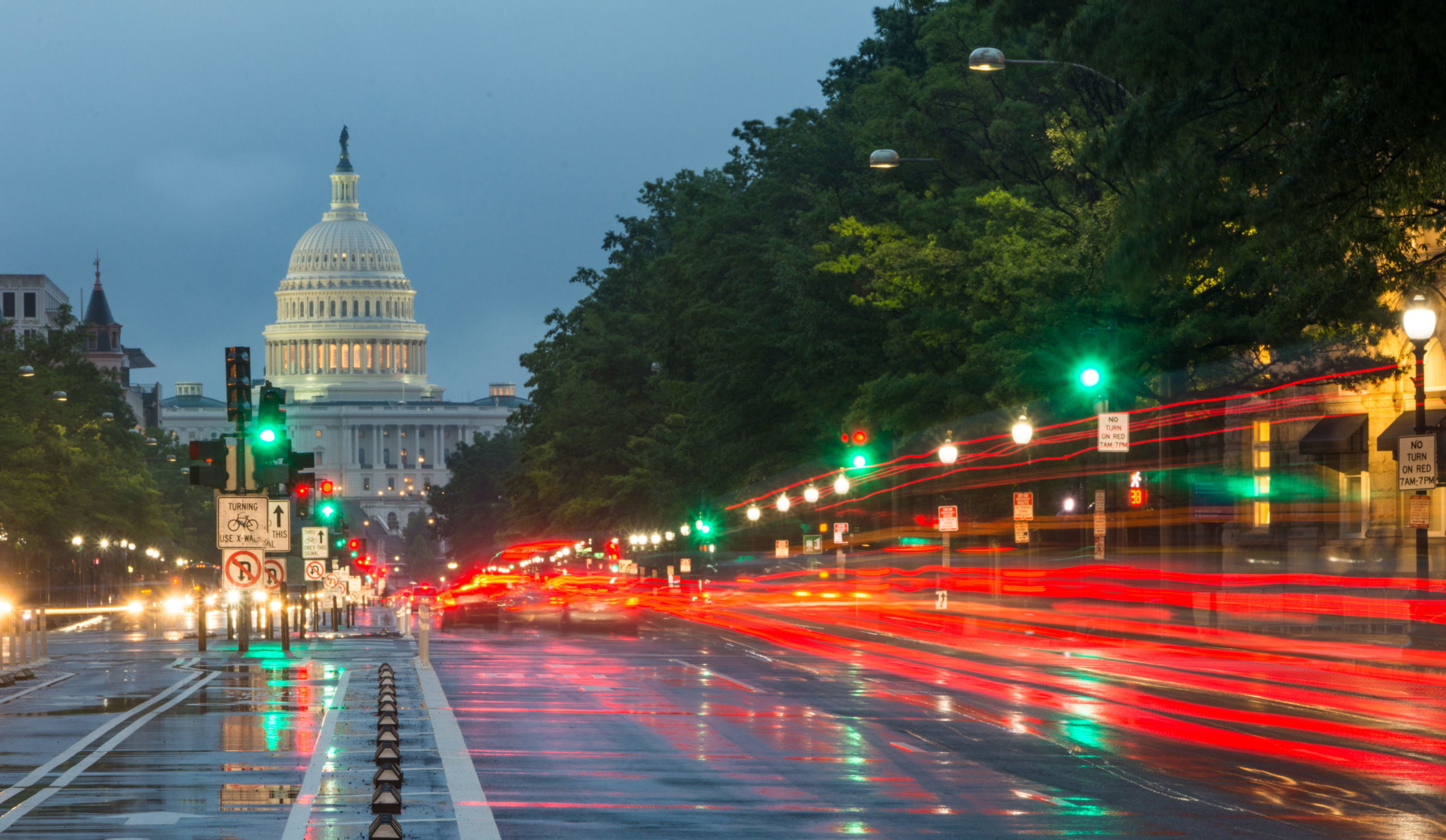 Illinois Foundry Explosion Injures At Least 10 Workers
Chicago, IL (Law Firm Newswire) April 30, 2013 – An explosion in an Illinois steel castings plant injured at least 10 workers.
httpvh://www.youtube.com/watch?v=HKUyVd6LYy4
The explosion occurred at the American Steel Foundries plant located in Granite City, Illinois, which is northeast of St. Louis. Three workers, who were in critical condition, were transported by helicopter to hospitals for treatment, including Mercy Hospital in Creve Coeur, Missouri, while seven others were treated at Gateway Regional Medical Center in Granite City for smoke inhalation and later released.
"Industrial accidents of this nature are all too common," said Robert Briskman, a Chicago work injury attorney. "Workers who are injured on the job need to be aware that they have legal rights."
Approximately 800 people are employed at the plant, which manufactures undercarriages for railcars and related items. The blast occurred close to a grinding machine in the finishing department.
Federal officials are investigating the cause of the explosion. Robert Lott, president of Local 1063 of the United Steelworkers and a worker at the plant, told the Belleville News-Democrat that he believed a gas leak was the cause of the blast. Lott said he was working about 100 yards away from the explosion and could see flames. According to Lott, two of the injured workers may have suffered internal injuries and broken legs.
Mike Right, chief of health and safety for the United Steelworkers, said that the union was sending its own investigator to the plant to investigate the cause of the explosion. With 860,294 members, United Steelworkers is the largest industrial union in North America.
According to data from the U.S. Department of Labor's Bureau of Labor Statistics (BLS), 2,200 workers were non-fatally injured by fires or explosions in 2011. There were 143 workplace deaths caused by fires or explosions in 2011, three percent of the total workplace fatalities. Twenty-nine of those deaths were in the manufacturing industry. This was a decrease from the previous year, which saw 191 workplace deaths caused by fires or explosions, 33 of them in the manufacturing industry.
American Steel Foundries is the largest manufacturer of steel castings in the United States. The company was formed in 1902 in a merger of eight different foundries, including the Granite City-based American Steel Foundry Company.
Robert Briskman is a Chicago workers' compensation attorney and Chicago workers compensation lawyer with Briskman Briskman & Greenberg. To learn more call 1.877.595.4878 or visit http://www.briskmanandbriskman.com/
Briskman Briskman & Greenberg
351 West Hubbard Street, Ste 810
Chicago, IL 60654
Phone: 312.222.0010
Facebook: Like Us!
Google Places: Contact a Chicago personal injury lawyer from Briskman Briskman & Greenberg on Google Places!