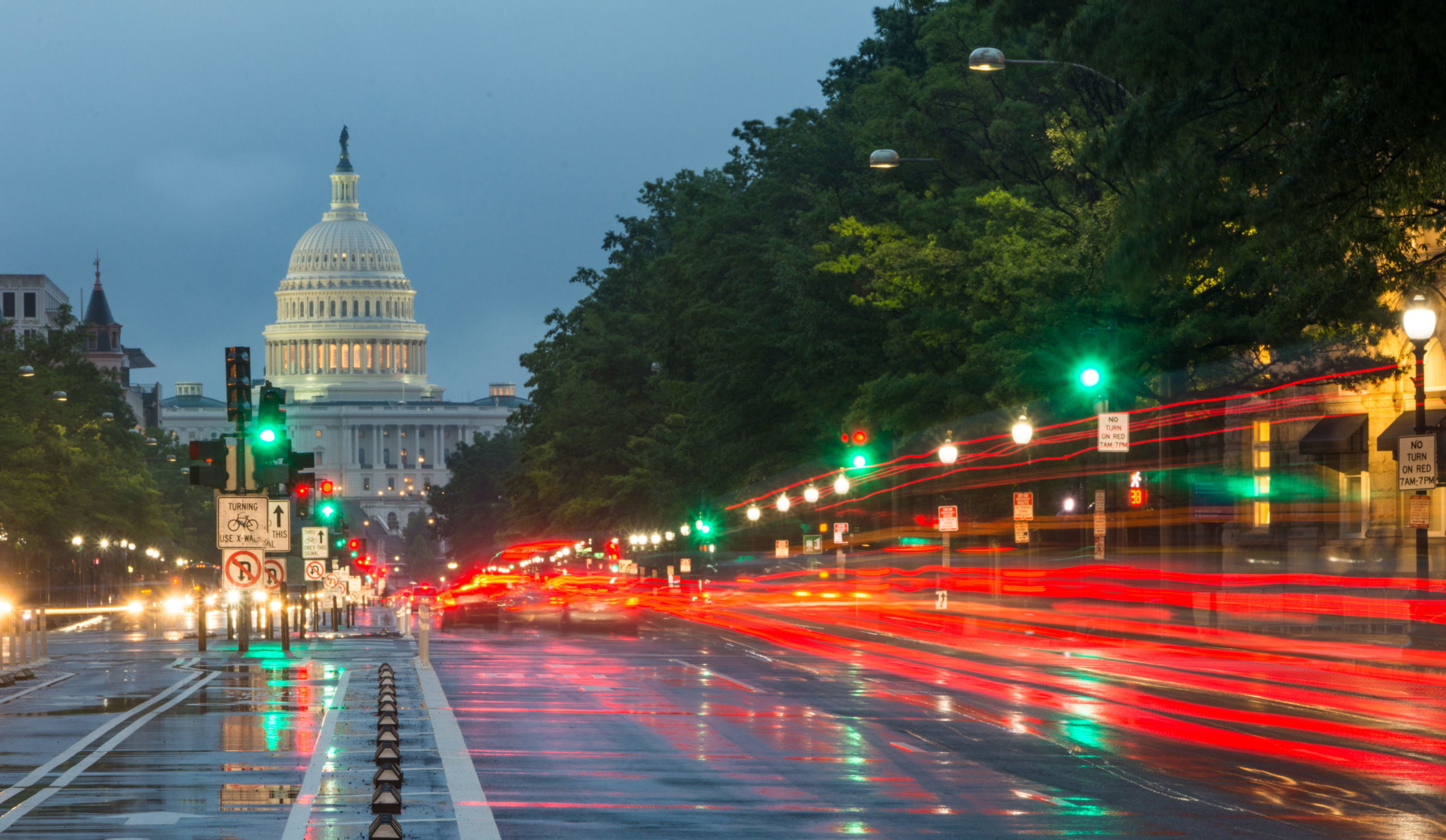 Florida Legislature Acts to Protect Charities from Bankruptcy Clawback
Brandon, FL (Law Firm Newswire) May 24, 2013 – Lawmakers passed a bill to allow charities to keep money from donors who turn out to be scam artists.
The legislation, HB 95, would help protect charities from "clawback," a legal action by which bankruptcy trustees try to recover a debtor's assets from third parties in order to repay creditors or victims. If a charity accepts a donation in good faith, that money would be protected if it is later discovered that the donor was committing fraud.
"The interests of creditors and victims need to be well-represented in bankruptcy law, but clawback can be quite burdensome for many parties, especially nonprofit organizations," said Tampa bankruptcy attorney O. Reginald Osenton. "Bankruptcy trustees sometimes go too far in their efforts to recover funds for creditors."
The bill would exempt from clawback any contribution to qualified organizations made more than two years before legal action is taken against the donor. Donations made within that two-year period would still be subject to recovery under the law.
Sen. Nancy Detert, the sponsor of the measure in the Florida Senate, said that large clawbacks can financially cripple charities, especially when they come a long time after the donation, when the money might already be spent. She noted that a Jewish community center in her district was asked to return over $100,000 in one case.
Detert pointed out that con artists often make large donations and attend charitable functions in order to gain the trust of the wealthy investors they target.
Representative Doug Holder, R-Venice, sponsored a companion bill in the House. After passing the House 114-0 and the Senate 35-2, the bill now goes to Gov. Rick Scott.
Sen. Jeremy Ring, D-Margate, voted against the measure. He said that investors lured into Ponzi schemes deserve just as much protection as charities and they deserved to be paid back first.
To learn more or to contact a Brandon bankruptcy attorney or a Brandon divorce attorney, visit http://www.brandonlawoffice.com.
Osenton Law Office, PA
500 Lithia Pinecrest Road
Brandon, Florida 33511
Call: (813) 654-5777