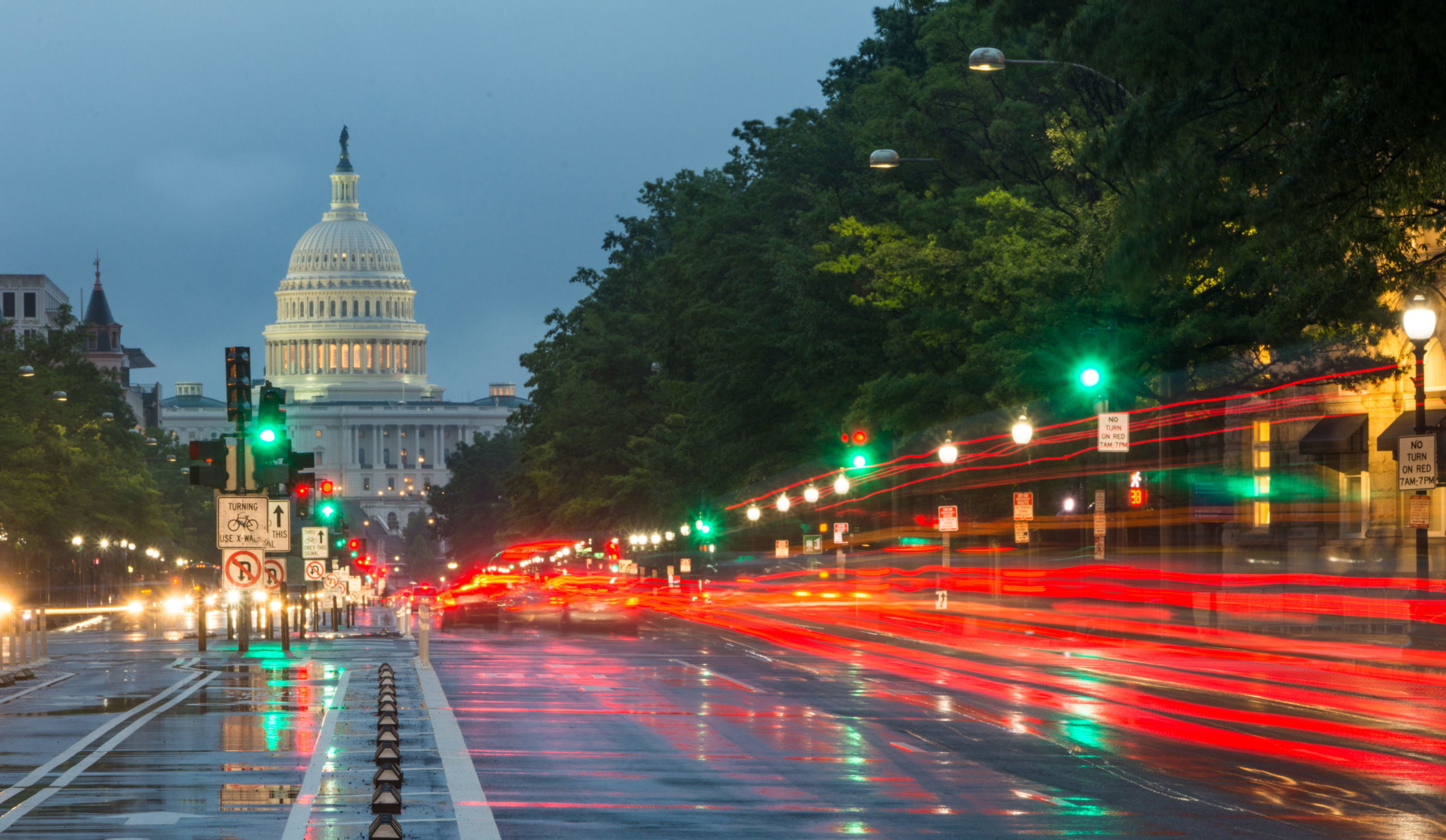 Florida House, Senate Approve New Alimony Laws
Brandon, FL (Law Firm Newswire) May 29, 2013 – A bill to overhaul Florida's alimony laws passed both chambers of the state legislature.
After the House and Senate approved the measure by comfortable margins, it went to Gov. Rick Scott for his signature. If made law, the bill would do away with permanent alimony and allow judges to alter existing divorce judgments, among other provisions.
"Permanent alimony may be awarded unnecessarily in some cases," commented Brandon divorce lawyer Joshua Law, "but in others, it may be the most sensible outcome. There is no perfect solution to this issue."
If the measure passes, Florida would join Massachusetts as one of only two states to enact such legislation. Other state legislatures are currently considering similar bills.
The bill would generally bar alimony that lasts more than half as long as the marriage did. It would allow courts to adjust some alimony agreements already in place. And it would create a presumption in favor of equal time-sharing in child custody cases.
The House bill, HB 231, was sponsored by Ritch Workman, R-Melbourne, and the Senate bill, SB 718, was sponsored by Kelli Stargel, R-Lakeland.
The Family Law Section of the Florida Bar asked its members to sign an online petition asking Gov. Rick Scott to veto the bill. Created by Truth About Florida Alimony, it has received nearly 2,500 votes. The petition calls the bill "one-sided" and says it will be "destructive to Florida's families and children." It also says the law would "eliminate stay-at-home parents."
Advocacy group Family Law Reform created its own petition imploring Scott to sign the measure into law. It has received nearly 7,000 votes. It characterizes the Florida Bar's opposition to the bill as pure self-interest, saying "permanent alimony equates to permanent litigation."
Alimony reform may soon be on the legislative agenda in many more states. According to Steve Hitner, co-founder of Massachusetts Alimony Reform, legislators in some 20 other states are considering measures similar those in Florida and Massachusetts. In an interview with Fox News, Hitner said that alimony was preventing people from retiring at a reasonable age, calling it "an issue of the elderly" in Florida. He pointed out that increasingly, women were being hit with large alimony judgments as well.
To learn more or to contact a Brandon divorce lawyer or to contact a Brandon divorce attorney, visit http://www.brandonlawoffice.com.
Osenton Law Office, PA
500 Lithia Pinecrest Road
Brandon, Florida 33511
Call: (813) 654-5777