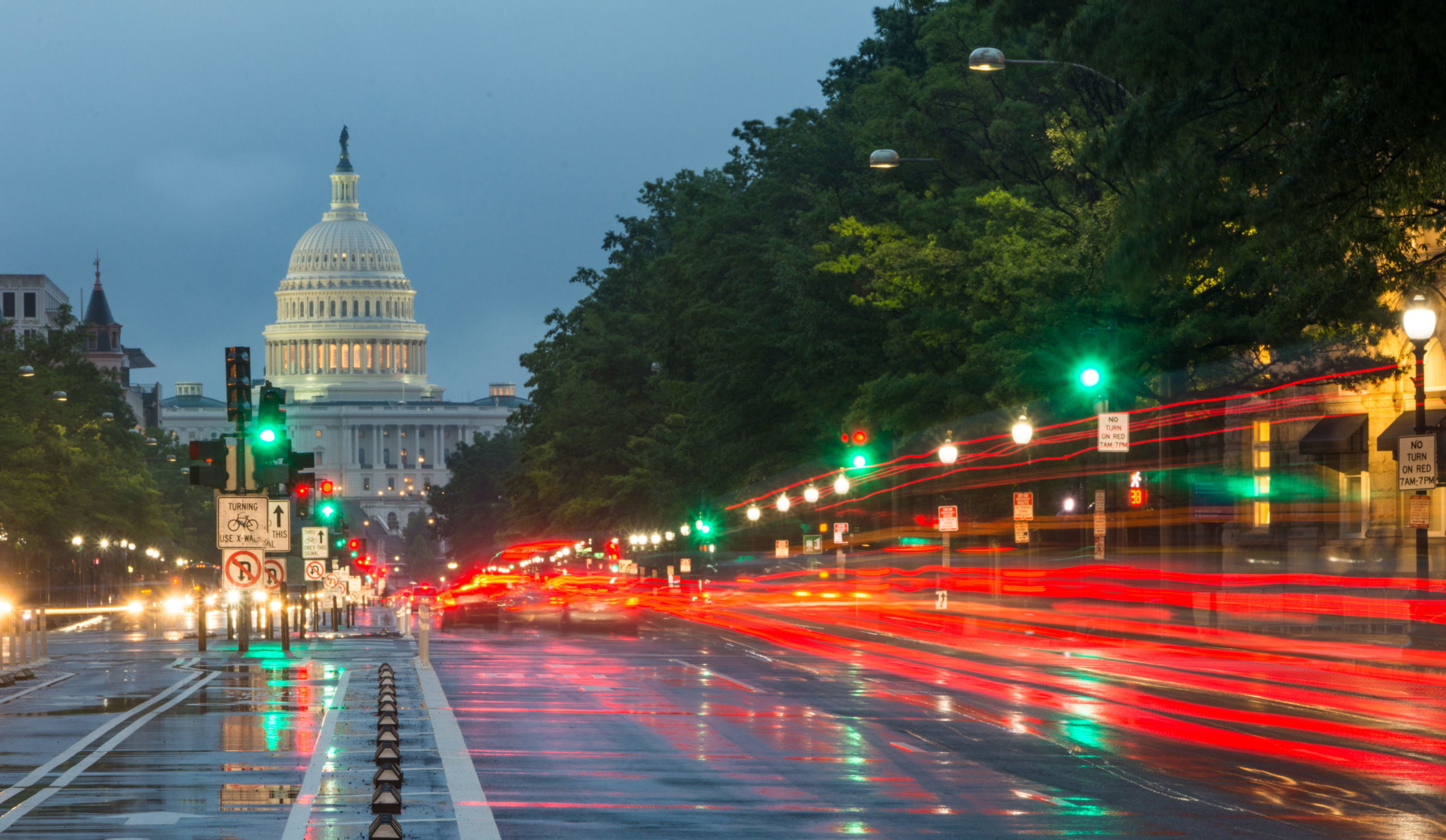 Auto Insurance Fraud Widespread in Florida, But Hillsborough County Reforms Working
Zephyrhills, FL (Law Firm Newswire) May 16, 2013 – Auto insurance fraud, by most measures, is more widespread in Florida than in any other state.
The National Insurance Crime Bureau (NICB) conducted an analysis of staged accidents occurring from 2007 to 2009 nationwide. According to the report, Florida was the top state for staged accidents during that period, at 3,006. Second place went to New York, with just over half that number.
"Florida, unfortunately, is home to a great deal of insurance fraud, but local measures are improving the situation," commented Zephyrhills accident attorney Robert Alston.
The report also listed the five top cities in staged accidents. Florida claimed spots two through four, with Tampa, Miami, and Orlando, respectively.
Hillsborough County has had some success in implementing local reform. Following the NICB report putting Tampa second in the nation in staged accidents, Hillsborough County Commissioner Kevin Beckner went after allegedly fraudulent clinics that received the vast majority of their revenue from Personal Injury Protection (PIP) insurers.
With help from county attorneys, detectives, and the NICB, Beckner sponsored a county ordinance targeting clinics that received over 90 percent or $200,000 in gross income from PIP payouts. The ordinance requires such clinics to obtain a license from the county and identify and provide background information on all employees, including a managing physician.
Later, the NICB reported that questionable claims on PIP insurance in Hillsborough County had dropped to near zero. Writing in the Tampa Bay Times, Beckner said that 79 suspected fraudulent clinics closed within a month of the ordinance's passage. He encouraged other counties to adopt similar measures.
The goal of no-fault insurance systems like Florida's Personal Injury Protection (PIP) system is to lower the cost of insurance by avoiding the expensive litigation necessary to determine blame for an accident. No-fault therefore results in much quicker payments for injuries.
PIP was implemented in Florida in the 1970s as a way to combat auto insurance fraud. Unfortunately, fraud continued to grow. A number of reforms have been made to the law over the decades, including very significant and controversial changes in 2012.
Those changes made acupuncturists and massage therapists ineligible to receive PIP payments for treatment of injuries and limited "non-emergency" injuries to $2,500 of PIP coverage. A recent court ruling placed a temporary block on the 2012 PIP reform, a decision state insurance officials are appealing.
Robert Alston is a partner in the firm of Alston & Baker, P. A. To contact a Zephyrhills Social Security lawyer, Zephyrhills accident attorney, or Zephyrhills divorce lawyer, visit http://www.alstonbakerlaw.com.
Alston & Baker, P.A.
5518 Seventh Street
Zephyrhills, Florida 33542
Call: 813-779-8895
Toll-free: 1-888-500-5245
Alston & Baker, an Affiliation of Professional Associations:
The Law Office of Robert C.Alston, Esq., P.A. and
The Law Office of Marcie L. Baker, Esq., P.A.