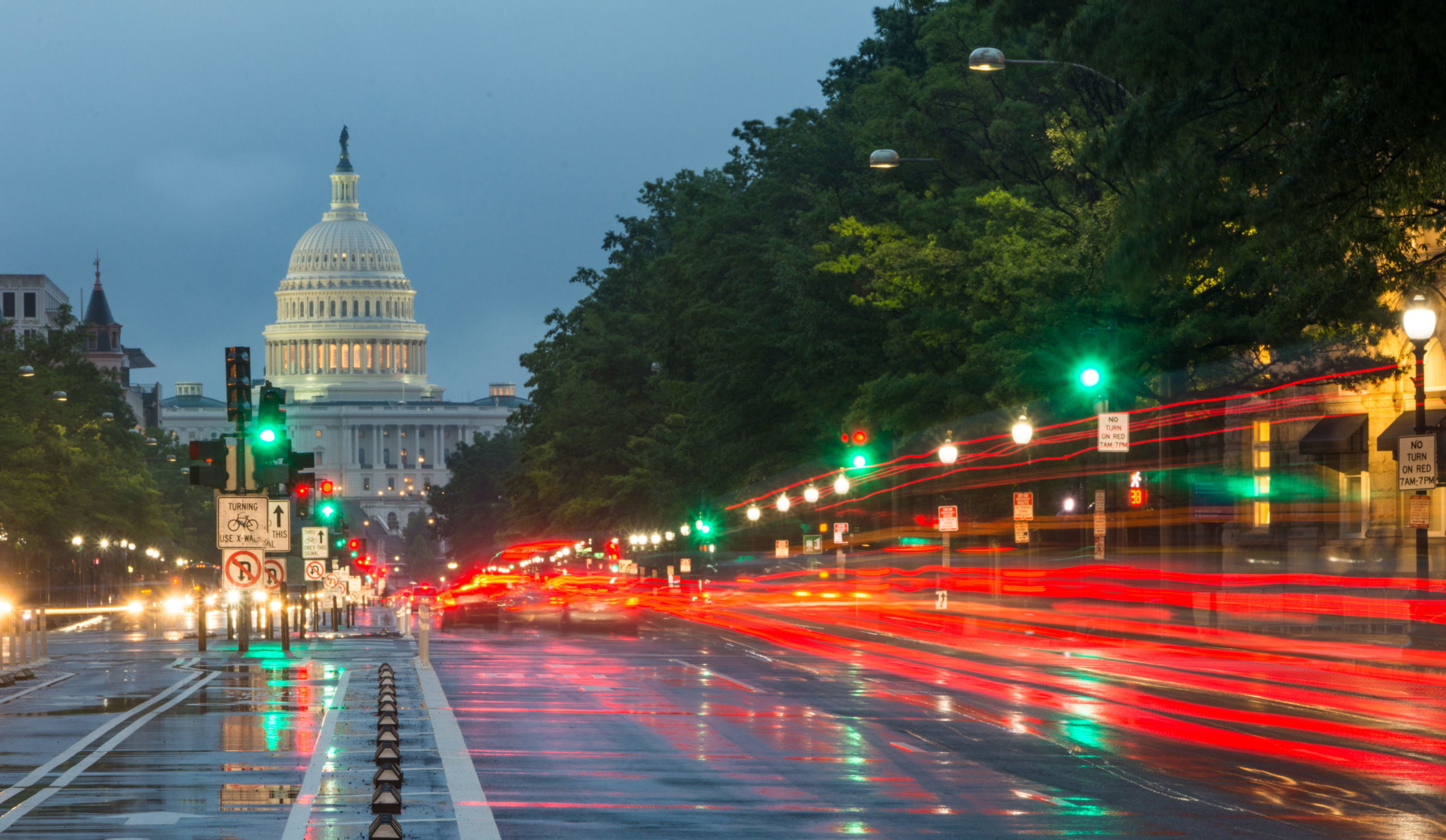 Three Injured During Stage Construction at Music Festival
Tampa, FL (Law Firm Newswire) April 12, 2013 – The collapse of stage equipment at a music festival hospitalized three workers recently.
In Miami, workers preparing for the Ultra Music Festival sustained life-threatening injuries when a lighting rig collapsed as they hoisted it up. Two workers were trapped underneath the equipment for several minutes, and another was injured as it came down.
Tampa personal injury attorney Robert Joyce commented, "These stage hand jobs are a type of construction, an industry with a very high rate of on-the-job injuries. Maintaining safety during construction is an endless challenge for workers and employers."
The three men were rushed to Jackson Memorial Hospital. Two were initially listed in critical condition, but as of the following morning, all three were in stable condition. A fourth worker was treated at the scene.
One of the men was identified as Joseph Green, 32, who sustained fractures to each of his legs, his hip and his wrist.
The following Saturday, structural engineers, the fire marshal, and the Occupational Safety and Health Administration Officials gave the festival organizers permission to clear the debris and prepare the stage for the show.
Lt. Ignatius Carroll with Miami Fire Rescue said engineers and inspectors were still trying to find the reason for the rig's collapse. Organizers issued a statement pledging to support investigators.
"Those workers will understandably want to know what caused the accident and whether it could have been prevented," Joyce added. "Injured workers who have any doubt as to whether their employers did everything they could to provide a safe work environment should speak with an experienced personal injury attorney.
Projected attendance at Ultra Music Festival exceeded 300,000. Begun in 1999, the festival this year expanded from one weekend to two. It coincides each spring with the Winter Music Conference in Miami.
To learn more or to contact a Tampa personal injury attorney at the Joyce & Reyes Law Firm, P.A. visit http://www.joyceandreyespa.com/ or call 1.888.771.1529.
Joyce and Reyes Law Firm, P.A.
307 S Hyde Park Ave,
Tampa, FL 33606
Call: 813.251.2007