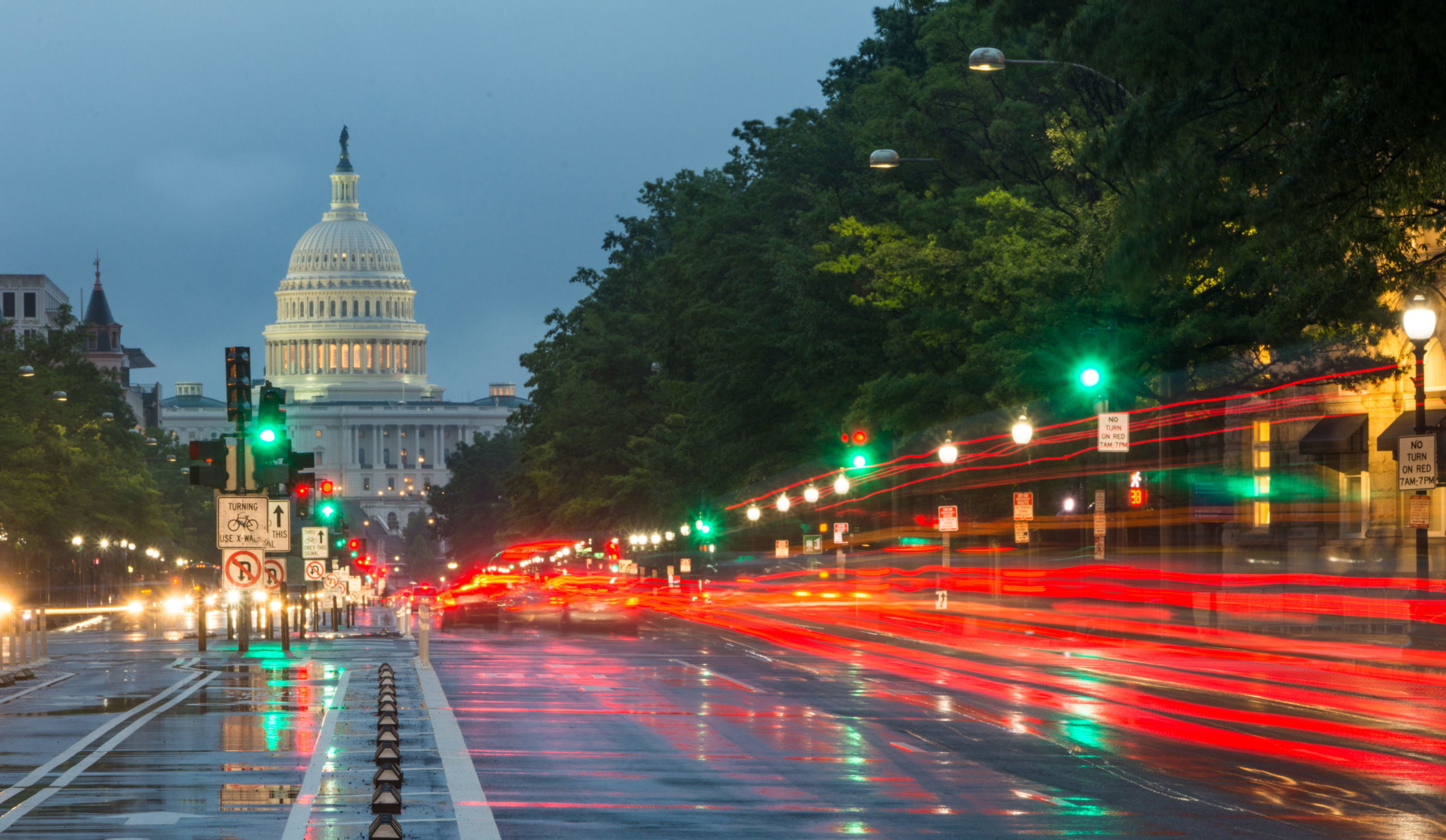 Supreme Court Rules Father May Continue International Custody Battle
Brandon, FL (Law Firm Newswire) April 9, 2013 – The U.S. Supreme Court ruled a federal court must hear a father's child custody claim.
Jeffrey Chafin, a sergeant in the U.S. Army, found great solace in the Court's 9-0 decision overturning the 11th Circuit Court of Appeal's ruling that the case was beyond the legal reach of U.S. courts.
Joshua Law, a Brandon divorce attorney who is not involved in the case, commented, "This is an unusual case to be argued before the Supreme Court, which only hears a tiny fraction of the cases appealed to it each year. Regardless of the outcome in federal court, this decision may already have significant ramifications for cases involving foreign custody disputes."
After Chafin's marriage to Lynn Hales broke down in 2010, an Alabama court ruled that Hales could take the couple's daughter, Eris Hales Chafin, now six years old, to Scotland. The two have been living there for more than a year.
Chafin, who alleges his wife is an alcoholic with a propensity toward domestic violence, tried to appeal the child custody decision to the 11th Circuit Court, but was told his custody claim was moot because his daughter was overseas.
Commenting on the Alabama court's decision to return Eris to Scotland, the Supreme Court justices conceded that the Hague Convention requires children in international custody disputes to be returned promptly to their "countries of habitual residence." Eris spent most of her childhood in Scotland. But the justices said this does not render Chafin's claim moot because there was still a "live dispute" over where the girl would be raised, and U.S. courts must play a role in deciding the issue.
Over 80 countries are signatories to the Hague Convention, including the United States and Great Britain.
Even if the federal court rules in Chafin's favor, Scottish courts may not agree to abide by the decision and return Eris to America. Chief Justice Roberts wrote that U.S. courts could not guarantee an enforcement of any decision.
Hales's attorney said the decision would only result in a drawn-out legal battle and that Eris would never visit the U.S. if she thought American authorities might keep her here.
To learn more or to contact a Brandon divorce lawyer or to contact a Brandon divorce attorney, visit http://www.brandonlawoffice.com.
Osenton Law Office, PA
500 Lithia Pinecrest Road
Brandon, Florida 33511
Call: (813) 654-5777