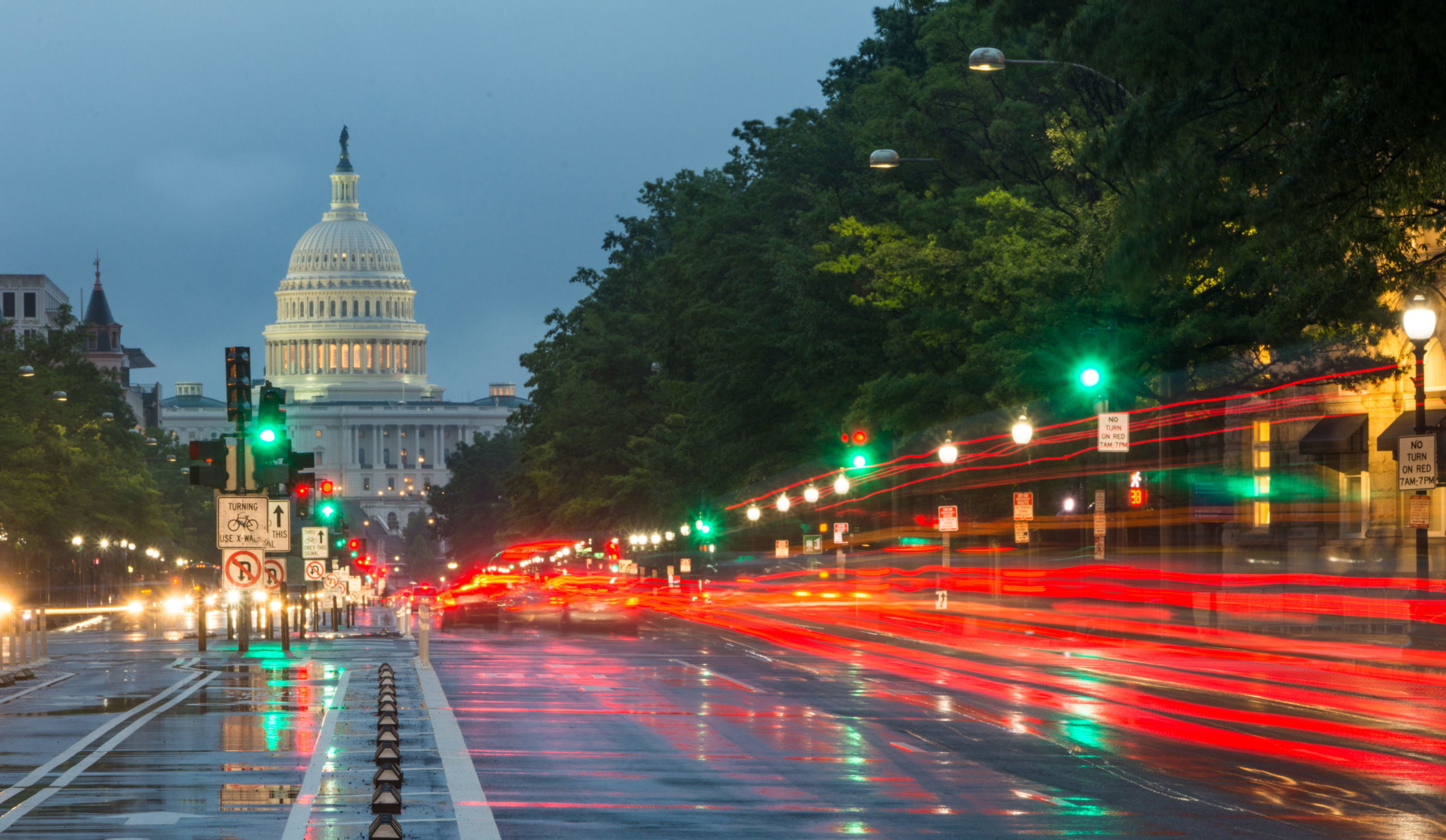 Report Shows U.S. Working Poor on the Rise
Brandon, FL (Law Firm Newswire) April 2, 2013 – The number of working poor in America continues to grow.
That is the conclusion of a recent report from the Working Poor Project. The working poor are families struggling with poverty, despite having working parents. Much of the recent decline in unemployment comes from relatively low-paying jobs in the service and retail industries.
Tampa bankruptcy attorney O. Reginald Osenton commented, "It is sad to see that despite the employment situation improving somewhat, the problem of poverty continues to grow. Huge numbers of American families are struggling to stay afloat."
According to the report, based on recent U.S. Census data, the United States had 200,000 more working poor families in 2011 than in 2010. Currently, 10.4 million families – about 47.5 million people – live near poverty, meaning they make 200 percent or less of the official poverty rate, which is $22,811 for a family of four.
These results are in spite of the recession officially ending in late 2009 and Census officials saying the rate of poverty in the U.S. had stabilized.
The report shows that some regions of the country are faring worse than others. Ten states, including Florida, saw an increase of at least 5 percentage points in the proportion of working poor families.
"Bankruptcies in Florida continue at an alarming rate," added Mr. Osenton, "so it's no surprise the number of working poor families here is on the rise."
Complicating the problem is the fact that as states and localities across the country face wide budget gaps, public assistance programs for the poor are being subjected to cuts in many cases.
"Many hard-working families simply can't find work that pays well enough to maintain a decent standard of living or even pay existing debts," Mr. Osenton continued. "If you are struggling to make ends meet and have debts you can't pay, speak with an experienced bankruptcy attorney."
To learn more or to contact a Brandon bankruptcy attorney or a Brandon divorce attorney, visit http://www.brandonlawoffice.com.
Osenton Law Office, PA
500 Lithia Pinecrest Road
Brandon, Florida 33511
Call: (813) 654-5777