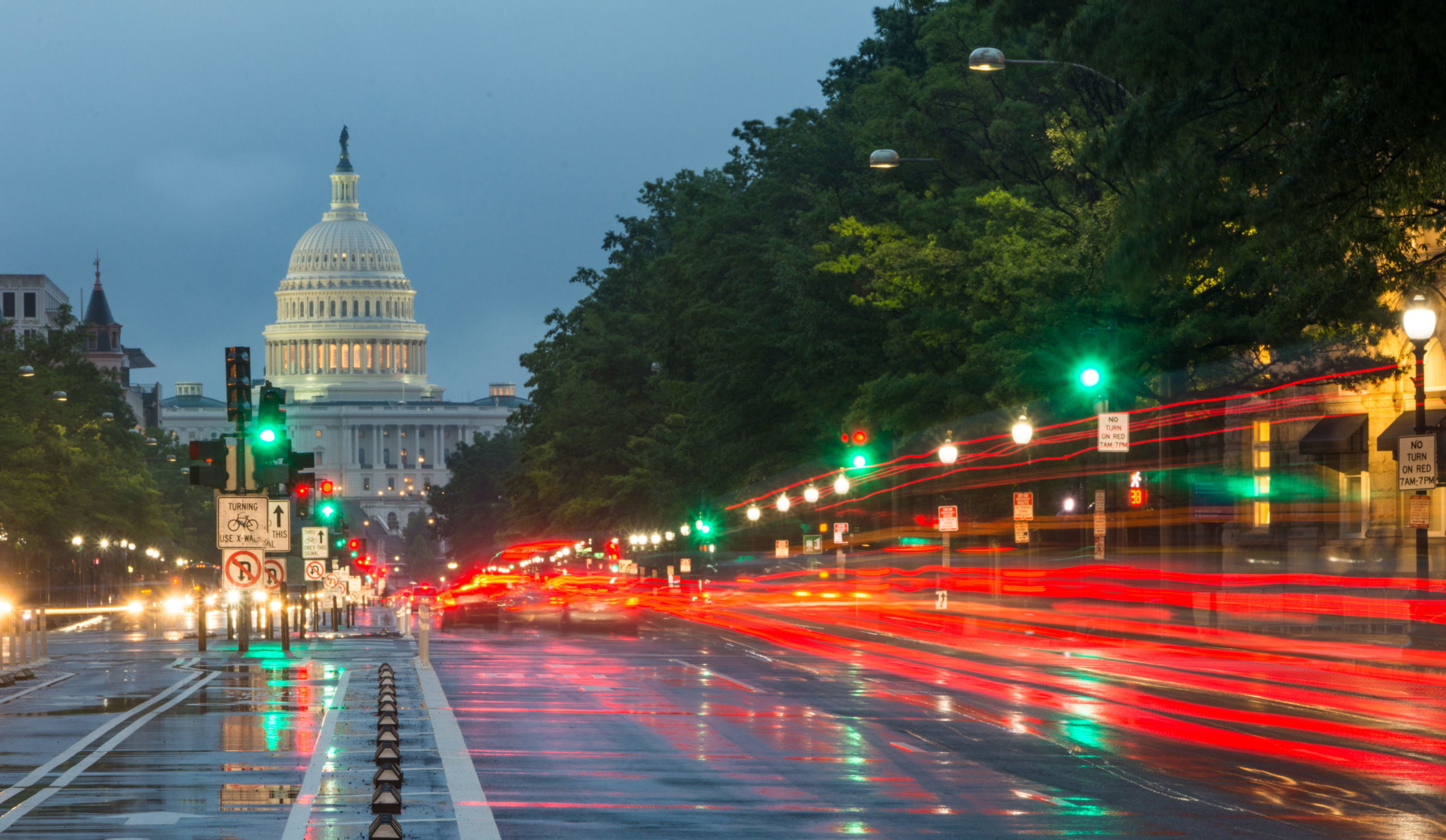 Jury Awards $6.1 Million in Florida Bankruptcy Dispute
Brandon, FL (Law Firm Newswire) April 19, 2013 – A Miami jury handed a businessman a huge cash award in his dispute with a bank.
Maury Rosenberg was awarded $6.1 million in a case against U.S. Bank. Rosenberg alleged the bank was trying to collect on his debt by forcing him into involuntary bankruptcy. The jury found that the bank acted in bad faith.
"Forcing a debtor into bankruptcy as a means of trying to collect on a debt is prohibited by federal law," said Brandon bankruptcy lawyer O. Reginald Osenton.
The verdict includes punitive damages of $5 million and $1.1 million for emotional distress. Rosenberg's attorneys claim the punitive damage award is the largest ever for such a case.
Rosenberg told the Minneapolis Star Tribune that the bank's refusal to settle the case – even after the dismissal of its bankruptcy petition, which withstood two appeals – has ruined him financially.
U.S. Bank maintains they were properly pursuing money owed them and did nothing wrong. Bank spokesman Tom Joyce said they would file post-trial motions and consider appealing the verdict.
Meanwhile, U.S. Bank is continuing with a lawsuit filed against Rosenberg in federal court in Pennsylvania. The suit claims Rosenberg still owes the bank $4.9 million on a personal guaranty.
Rosenberg owned National Medical Imaging, a company that owned and operated 23 outpatient diagnostic clinics. The company's leases of medical imaging equipment were serviced by Lyon Financial Services Inc., part of U.S. Bank.
In 2008, Rosenberg, anticipating reduced insurance reimbursements due to new regulations, wanted to move his company in a new direction. He contacted Lyon and U.S. Bank to ask about restructuring his debt and claims they refused to discuss the matter as long as he was current on his payments. Rosenberg then ceased payments in order to start negotiations.
U.S. Bank said Rosenberg was in default and filed petitions of involuntary Chapter 7 bankruptcy against him and his company. In 2008, a Miami judge threw out those petitions, ruling that the special legal entities created by the bank to hold the debt had no legal standing to file them. The bank lost two appeals of that ruling.
"It is all too common for creditors to push the boundaries of proper and legal action when pursuing debtors," Osenton added. "Anyone having trouble staying current on their debts should speak with an experienced bankruptcy attorney."
To learn more or to contact a Brandon bankruptcy attorney or a Brandon divorce attorney, visit http://www.brandonlawoffice.com.
Osenton Law Office, PA
500 Lithia Pinecrest Road
Brandon, Florida 33511
Call: (813) 654-5777