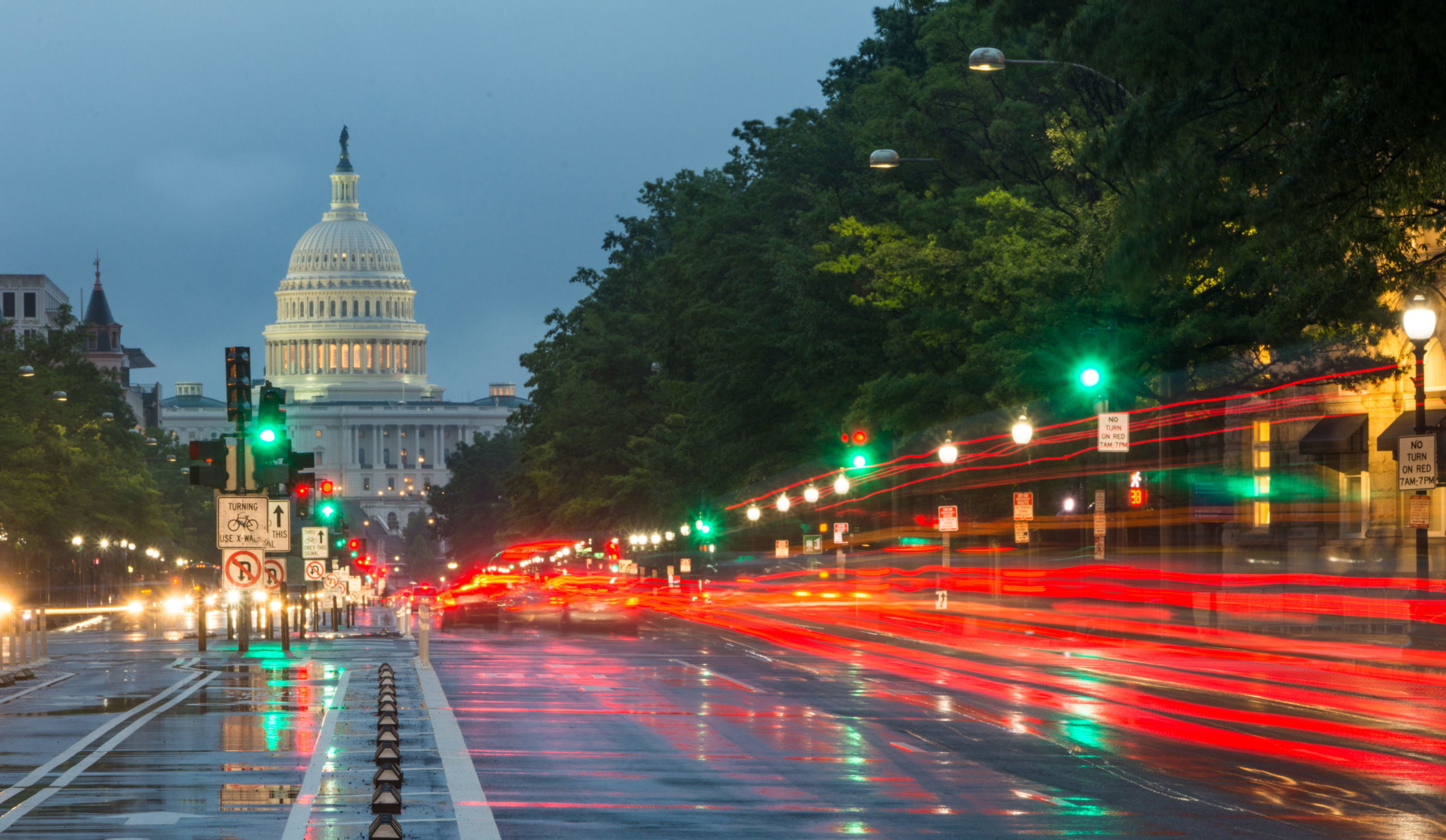 Florida Senate Committee Approves Domestic Partnership Registry, but Further Progress Unlikely
Brandon, FL (Law Firm Newswire) April 22, 2013 – A Florida Senate committee advanced a bill to create a statewide domestic partner registry.
Shortly after the U.S. Supreme Court heard arguments in two cases pertaining to gay marriage, the Senate panel approved legislation that would grant specific rights to domestic partnerships, including same-sex couples.
"This is a step forward for same-sex couples and other unmarried domestic partners in Florida," said Tampa family lawyer Joshua Law. "These individuals often have a difficult time pursuing legal arrangements that are automatically bestowed upon married couples."
The Senate Committee on Children, Families and Elder Affairs approved SB 196 by a vote of 5-4 without any debate from legislators or testimony from supporters. The vote had been postponed twice.
Advocates said the committee passage – the first of its kind for the Florida Legislature – was a strong statement in favor of rights for same-sex couples in Florida, but acknowledged the bill is a long-shot to become law this year.
In order to be considered by the entire Senate, the bill must first be approved by four more committees, all controlled by Republicans, who have expressed little interest in the proposal. The committee that heard and approved the legislation is chaired by Senator Eleanor Sobel, a Democrat. A companion bill was introduced in the Florida House of Representatives, but with no scheduled hearings before any House committees, it appears unlikely the bill will be considered.
The bill would create a statewide registry of both same-sex and opposite-sex unmarried partners and guarantee those couples specific rights, including hospital and prison visitation, medical and funeral decision-making, and inheritance.
Eighteen Florida municipalities have created local domestic registries, including Tampa and Pinellas County. A proposed registry for Hillsborough County was narrowly defeated in January.
In 2008, Florida voters passed a referendum amending the state constitution to define marriage as a union of a man and a woman.
Presently, 19 states and the District of Columbia either allow same-sex marriages or recognize domestic partnerships and civil unions.
"A family law attorney can help with the legal arrangements necessary to replicate the rights and protections these registries achieve," added Mr. Law. "I recommend any unmarried Florida couples speak with an experienced family lawyer at their earliest opportunity."
To learn more or to contact a Brandon divorce lawyer or to contact a Brandon divorce attorney, visit http://www.brandonlawoffice.com.
Osenton Law Office, PA
500 Lithia Pinecrest Road
Brandon, Florida 33511
Call: (813) 654-5777