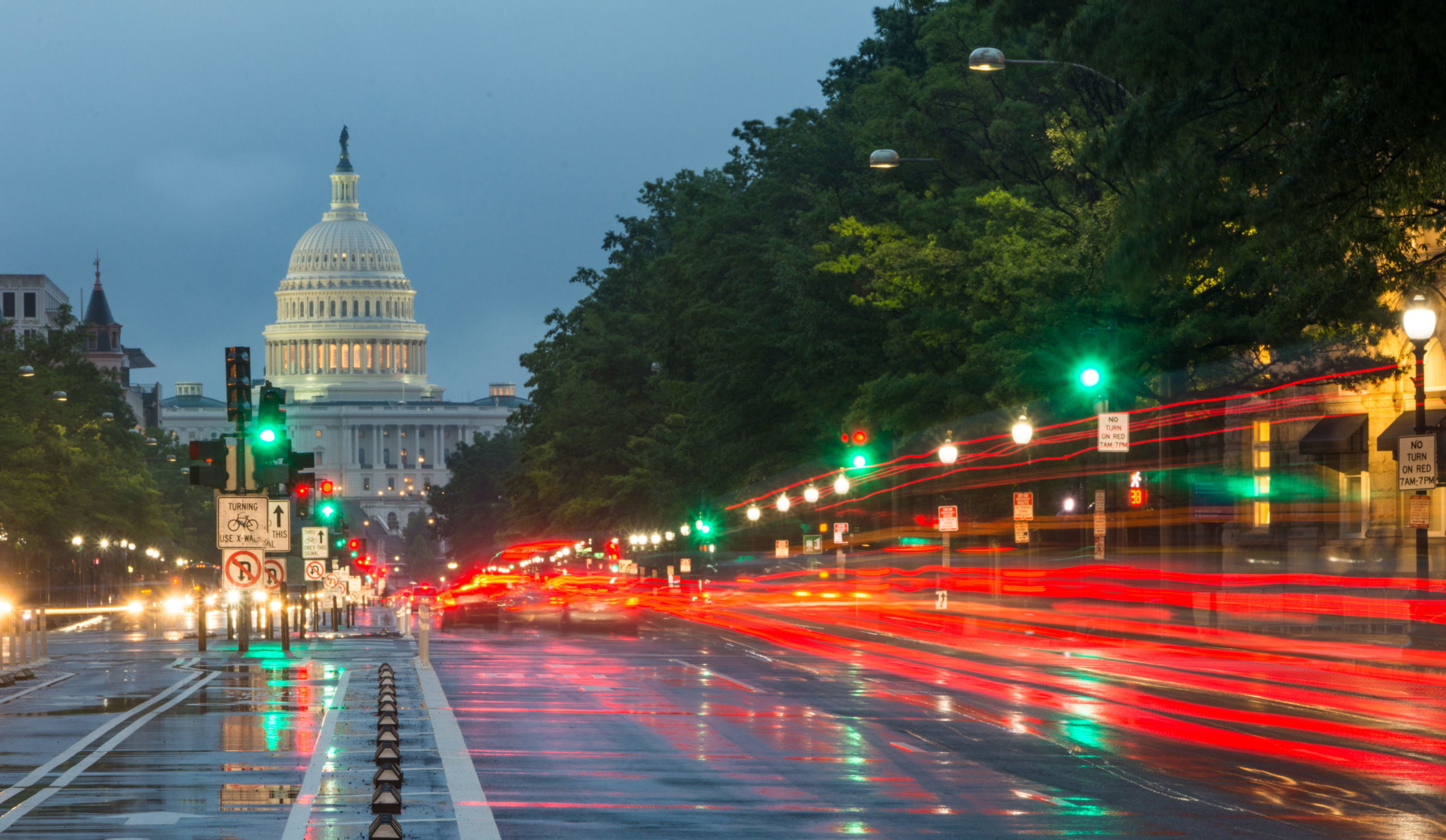 Does A Higher Standard Of Proof For Medical Malpractice Help Or Hinder Victims?
Cleveland, OH (Law Firm Newswire) April 1, 2013 – Missouri is considering changing the standard of proof for medical malpractice.
"It goes without saying that medical malpractice is a hot button for not just victims, but for lawmakers, the media and insurance companies. Everyone wants to do something about the costs of medical malpractice, but few seem to get the point that it's the victim they need to focus on, not the bottom line financial concerns for the insurance companies," stated Tom Robenalt, a Cleveland medical malpractice lawyer.
Missouri's most recent proposal to control medical malpractice costs is a draft bill to increase the standard of evidence needed in medical negligence lawsuits. Instead of the current preponderance of evidence required in Missouri, they want to change it to clear and convincing evidence.
Last year, Missouri's Supreme Court struck down a $350,000 cap on non-economic damages, finding it to be unconstitutional, and clearly violated a plaintiff's right to have a jury trial. Many medical malpractice attorneys across the nation agreed with the ruling. The victim has rights, and those rights need to be upheld by the justice system. The medical malpractice debate has focused mainly on cutting costs. There has been little said in recognition of the pure hell an injured victim faces as a result of a botched medical procedure —- if the patient lives and if not, a wrongful death suit is filed.
Politicians do not seem to 'get' that a medical negligence victim is a victim twice; once at the hands of a negligent medical health professional and for the second time at the hands of the justice system, thanks to caps reducing damage awards. How are victims who need round the clock care for the rest of their lives supposed to support themselves if they do not receive enough compensation from the courts?
Some will end up on social assistance or utilizing Medicare or Medicaid. And that saves money how? Non-economic losses are about pain, suffering, loss of dignity, isolation, loss of independence and freedom, depression, anxiety, fear, scarring, deformity, amputations, panic attacks, loss of mobility —- human agony.
Medical malpractice caps are mainly to keep insurance companies happy that they do not have to pay out as much money as they really should. Victims should not be penalized for something that happened to them through no fault of their own. "Pain and suffering cannot be quantified by information written down in a file folder. Pain and suffering is a human condition. Asking a court to apply a higher standard of proof to something like pain is virtually impossible," remarked Robenalt, "and almost guaranteed to be another way to penalize a victim."
To learn more or to contact a Cleveland medical malpractice attorney, or visit http://www.mellinorobenalt.com.
Mellino Robenalt LLC
200 Public Sq., Suite 2900
Cleveland, Ohio 44114
Call: (216) 241-1901