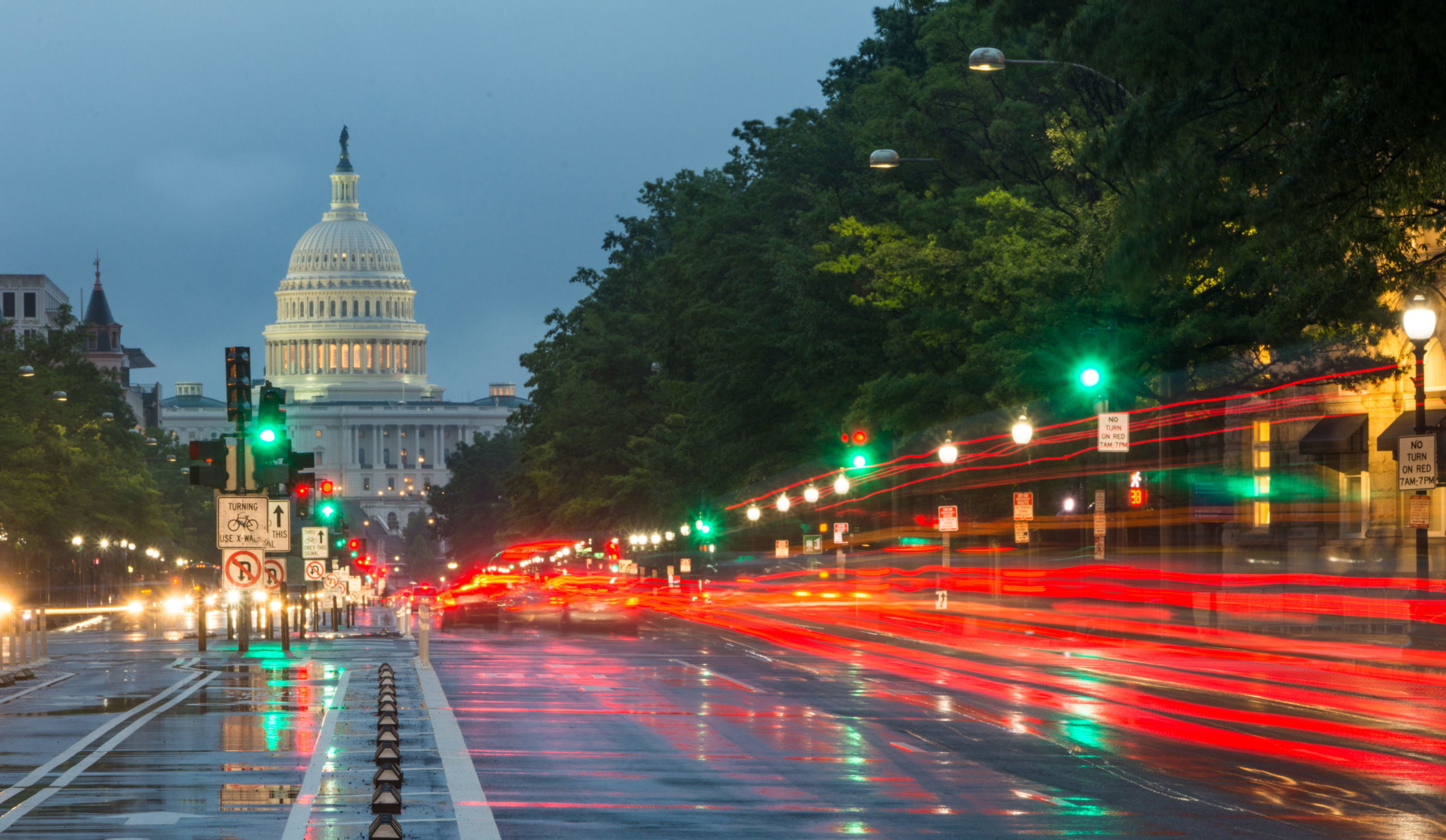 Bankruptcy Laws Receive Inflation Adjustments
Brandon, FL (Law Firm Newswire) April 26, 2013 – Dollar figures found in bankruptcy regulations were recently adjusted for inflation.
The United States Bankruptcy Code has many rules that involve specific dollar amounts, such as the value of exempted assets or the limits on eligibility for Chapter 13 bankruptcy. Every three years, on the 1st of April, those numbers are adjusted for inflation according to the Consumer Price Index for All Urban Consumers and rounded to the nearest $25.
"It is important that these figures be adjusted periodically for inflation," commented Brandon bankruptcy attorney O. Reginald Osenton. "The numbers determine all sorts of allowances, exemptions, and limitations. The adjustments make it a little easier to get a fresh start through bankruptcy."
New figures for 2013 were recently released by The Judicial Conference of the United States. These figures apply to all bankruptcy cases filed after March 31, 2013.
"Some of these new numbers apply to bankruptcy cases in Florida, and some do not," added Mr. Osenton. "Florida has its own limitations on exemptions, for example. Those figures match up with federal numbers in some cases, but not in others."
Individuals filing for Chapter 13 bankruptcy are now permitted to have unsecured debts of up to $383,175 and secured debts of up to $1,149,525. This represents an increase of over $22,000 and $58,000 respectively.
The maximum allowable exemption for an individual retirement account (IRA) increased from $1,171,650 to $1,245,475.
Floridians enjoy one of the most generous homestead exemptions in the country. The allowable exemption is unlimited as long as an individual owned the property for a minimum of 1,215 days before filing. The federal homestead cap, applicable in Florida cases where the residency minimum is not met, increased from $146,450 to $155,675.
Other changes to the code include: an easing of the means tests that determine eligibility for Chapter 7 bankruptcy; an increase of the size of debt payments that cannot be recovered by trustees; and an increase of the size of credit card cash advances and luxury purchases allowable before a presumption of fraud.
Mr. Osenton advised, "If you are considering bankruptcy, you should speak with an attorney with the skills and experience necessary to help you make sense of the often complex regulations."
To learn more or to contact a Brandon bankruptcy attorney or a Brandon divorce attorney, visit http://www.brandonlawoffice.com.
Osenton Law Office, PA
500 Lithia Pinecrest Road
Brandon, Florida 33511
Call: (813) 654-5777