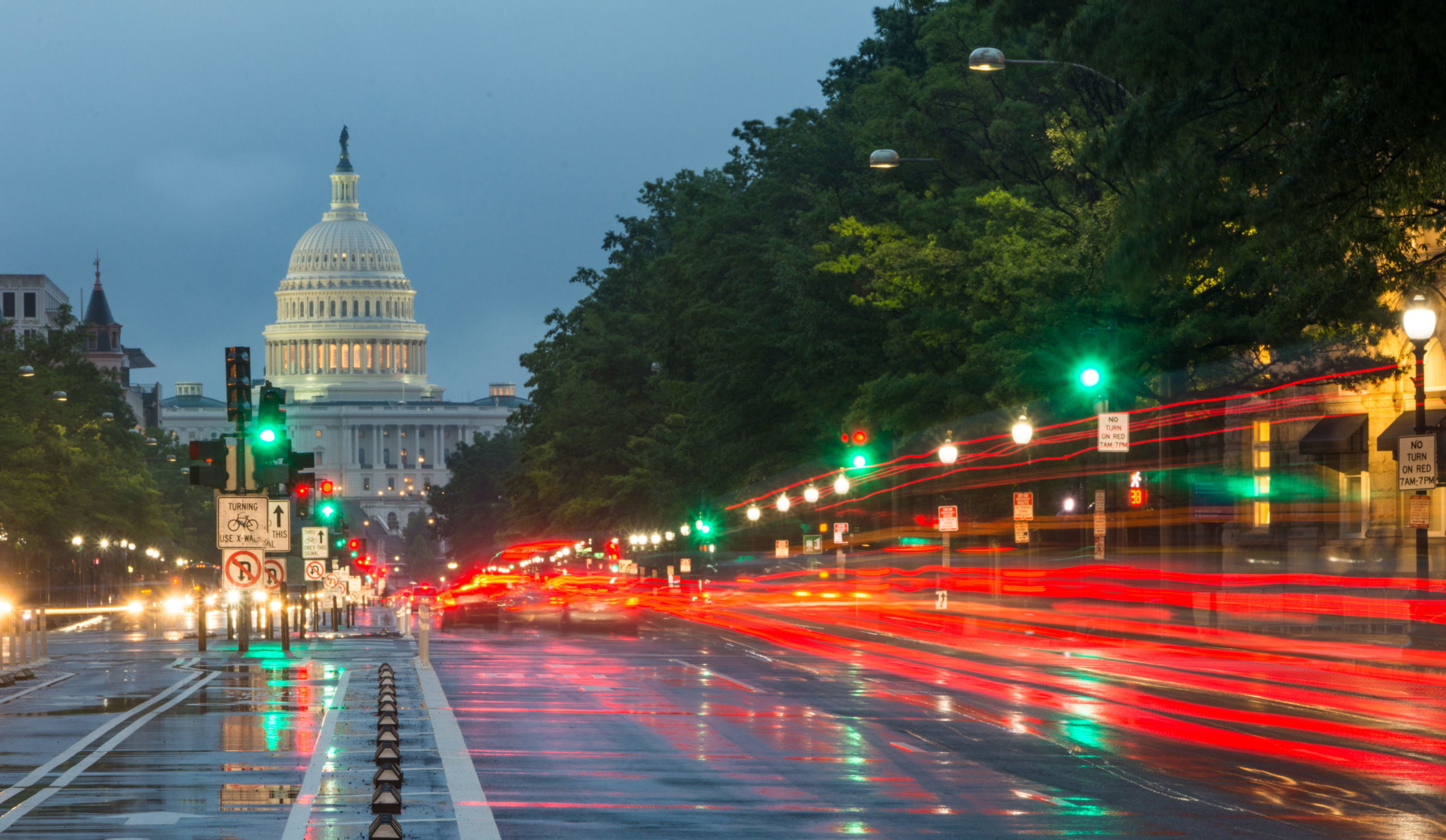 Are Big Law Firms Too Expensive for International Disputes?
The Arbitration Boutique Trend and What It Means for Your Business
Los Angeles, CA (Law Firm Newswire) April 15, 2013 – The recent coverage of the acrimonious lawsuit over law firm DLA Piper's billing practices has, once again, resurrected longstanding complaints about the high hourly billable rates charged by large international law firms. What may be lost in the controversy is the impact that these high billable rates have on the clients – businesses that rely on sophisticated law firms to handle their transactions and disputes. What is not reported is that increasingly, many companies are effectively priced out of large law firms who have the experience to handle complex transactions and disputes.
Equally unreported is the legal profession's quiet riposte to the so-called tyranny of high billable rates: a growing trend of smaller, specialized "boutique" law firms, who typically specialize in a particular practice area. The trend is perhaps most observable in the field of international arbitration, an increasingly popular mode of resolving disputes outside of national courts, widely used by businesses who enter into international business transactions with foreign parties (and who want to avoid litigating in unfamiliar foreign courts). The market trend in international arbitration is representative of the quiet yet unmistakable sea change in the top echelons of the legal market, and represents clear opportunities for businesses and in-house counsel smart and nimble enough to shop around for law firms to advise them on international disputes.
The Boutique Arbitration Law Firm: A Case Study
An informal survey of the dispute resolution market shows that in recent years, a number of international arbitration specialists at large law firms have jumped ship to establish their own boutique firms. These individual firm launches have several interesting features in common. First, boutique international arbitration firm launches increased significantly as the global recession hit in 2008, and have picked up even further since. Second, like the recession, the trend is global in scope: boutique launches have occurred in the US, Europe and Asia. Third, as mentioned above, most launches involve arbitration specialists who leave large, international law firms.
The reasons behind the launches are unique to each firm, but clearly, a major driving force is the current fee structure of large international law firms. These firms charge at the uppermost ranges for their legal services: partners at many firms continue to charge out at $1,000.00 USD per hour, or more, despite a global recession. While this may seem shocking, it is perhaps less surprising when considering the economics of the modern large law firm. A host of external and internal factors create pressures for large firms to increase billable rates. For starters, these firms employ vast numbers of junior attorneys and staff, and maintain expensive offices at prestigious addresses around the world. The resulting overheads are huge. By way of example, when Dewey LeBoeuf LLP, a large and well-respected US law firm, went bankrupt in 2012, a horde of creditors lined up to seek recovery – including a company providing janitorial services for the firm that sued for nearly $300,000 USD for services unpaid. Even more problematic for many large law firms was the frenzied glut of mergers and lateral hires in recent years, which resulted in some firms taking on excessive debt. In the case of Dewey LeBoeuf LLP, created in a 2007 merger of two high profile firms, this included mammoth guaranteed contracts for its star partners. Dewey Leboeuf's 2012 bankruptcy was a clear cautionary tale for many large law firms, both in the US and abroad. With the high cost of running a modern international law firm, the imperative for partners is to increase revenue through higher chargeable rates in order to maintain profits.
Parallel to the high hourly rates charged by large law firms, the global recession has created a clear market pressure from clients who are unwilling and/or unable to pay astronomical legal fees. In a sense, with their high hourly rates, large law firms have been gradually narrowing their client lists to those companies with the biggest, most complex disputes – matters worth hundreds of millions or even billions of dollars (mega-disputes such as the $19 Billion USD Chevron – Ecuador dispute come to mind). There is no doubt that these large law firms provide excellent services that are, in many cases, worth every dollar paid by clients involved in bet-the-company disputes. This leaves a vast crowd of companies, individuals, and even governments who can no longer afford the services of top law firms. The combination of high hourly rates at large law firms and the pressures of the global recession have created a market demand for quality legal services at reasonable rates.
Enter the international arbitration boutique phenomenon. No doubt realizing that the economic model of large law firms excludes a large number of potential clients, enterprising partners are setting up smaller, leaner boutique firms to capture this market, with the hopes of offering more competitive rates, due to lower overhead – fewer partners with whom to split profits, leaner and more efficient staffing, and perhaps more modest office addresses.
Eric Z. Chang, founding and managing partner of the eponymous Eric Z. Chang International Arbitration Law Firm, confirms the reasons behind the trend: "what we are seeing is that there exists a large gap in the alternative dispute resolution market today. On the one hand, the majority of large law firms charge uniformly high hourly rates that only the largest corporations with multi-million-dollar disputes can justify. On the other hand, the demand for international arbitration is highly stratified and composed of companies that are anywhere from small, to mid- and large-cap, with disputes that can range anywhere from a few hundred thousand USD to millions and beyond: this creates strong demand for legal services that are flexible and proportional to the varied sizes of the disputes.
Boutique law firms, with their nimbler footprint, tap into this market demand. Mr. Chang continues: "our goal is to capture what amounts to the bulk of the arbitration market, and service this unmet demand for quality arbitration counseling combined with an extremely aggressive value proposition."
Parallel to the boutique law firm phenomenon, many firms are taking a systematic and enterprising look at alternative fee arrangements (known as AFA's). For example, according to Mr. Chang, his law firm strives to adopt AFA's as the default way to bill clients, rather than the exception.
Lessons For Companies Seeking Quality Dispute Resolution Services At Reasonable Costs
There are clear advantages, but also potential pitfalls. The advantage is that boutique international arbitration firms appear to be filling a market need, theoretically providing quality legal services at more competitive rates. However, as with any significant changes in a market, the boutique phenomenon presents some uncertainties. The trend is new, and the firms are just starting to build their reputations. This means that a company must take extra care to look around and ask questions. For businesses who do not follow the fortunes and movements of lawyers and law firms, the legal market can be quite daunting: it may be difficult, for instance, to separate boutique arbitration law firms (with true arbitration specialists) from smaller, non-specialized firms who claim to "do arbitration." Looking carefully at the individual attorneys' arbitration experience is especially crucial in a shifting legal market. Perhaps just as important, there may well be vast disparities in chargeable rates between arbitration boutiques. Indeed, just because a law firm markets itself as a specialized "boutique" does not mean it is not expensive. A reputable firm will be willing to have an upfront discussion of their fees and the clients' needs.
The recent trend of new arbitration boutique firms is good news for companies who require international dispute resolution services – indeed, more market competition means more choice. But this does mean that businesses must be willing to take the time to shop around and perhaps adopt an a la carte approach to law firm servicing. Those businesses and in-house counsel who take the time to survey the field may well be able to overcome the tyranny of high billable hours.
Eric Z. Chang International Arbitration Law Firm
Phone: 1(415) 300-0576
http://www.ezcarbitrationlawfirm.com/