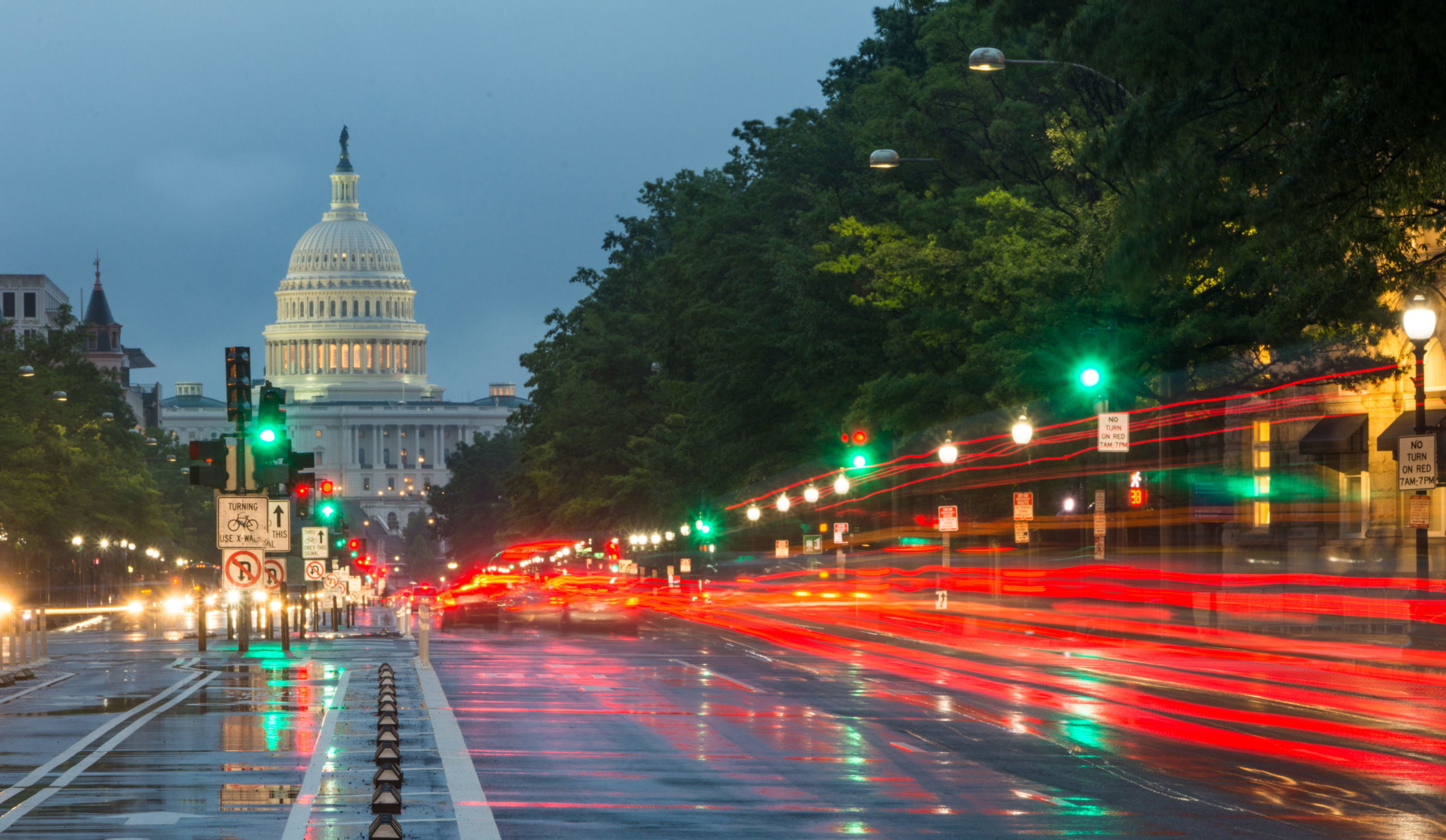 Lawyer Magazine Takes Attorneys to the Cloud in their March Issue
Tampa, FL (Law Firm Newswire) March 25, 2013 – The latest issue of Bigger Law Firm, a magazine for attorneys, talks about what the cloud is and how law firms can use the cloud to their advantage when building a website or sharing files and folders with others. This month's issue also explains social proof and Attorney Nicole Black discusses data security on the cloud.
The March issue of the lawyer magazine titled, Get Your Head into the Cloud lives up to its name as all of the contributors feature information related to cloud computing. Get Your Head into the Cloud explains why websites are slow and how they can load faster by utilizing cloud hosting. There is also mention on how cloud software can help with email, file storage, time-tracking, invoicing, accounting, and overall productivity.
BLF also addresses security concerns of cloud based hosting and software, and discusses these issues with New York Attorney and author of Social Media For Lawyers: The Next Frontier, Nicole Black. Black talks with BLF contributor Brendan Conleyabout how lawyers can take measures to ensure safety of their files.
In addition, contributor James Ferris discusses social proof and its relation to social media marketing for attorneys. The article mentions the importance of two way communication on the internet, and how law firms can use web content, blog posts, and videos on social networks, to get others to pay attention and share the news with their friends, family, and other web followers.
To learn more about how to build a Bigger Law Firm, visit http://www.biggerlawfirm.com
Bigger Law Firm™, a magazine for attorneys
Headquarters
3016 N US Highway 301
Suite 350
Tampa, FL 33619
Bigger Law Firm™, a magazine for attorneys
Administrative Office
567 Sutter St.
San Francisco, CA 94102