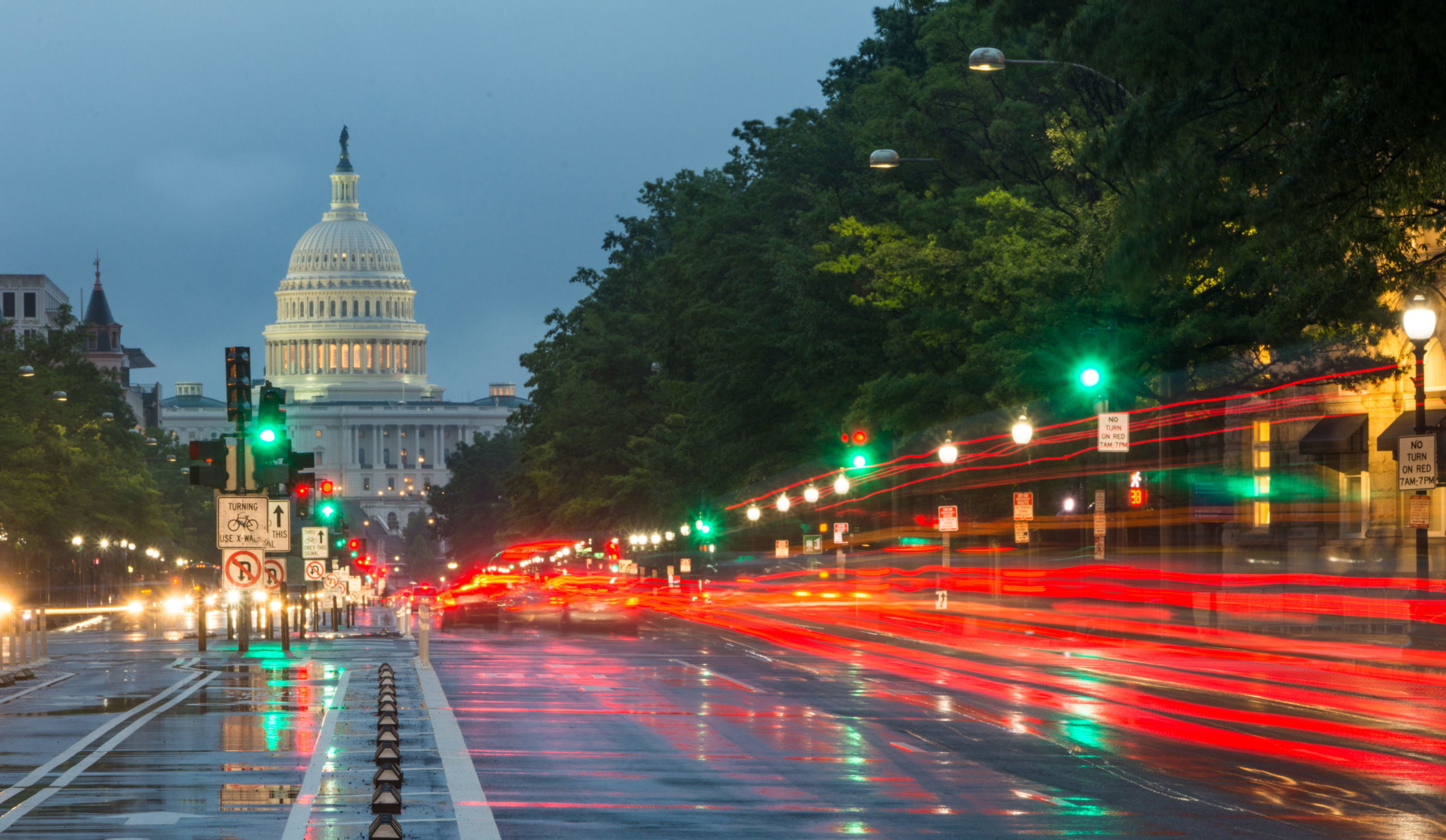 Hip Implant Recall May Affect Thousands
Waxahachie, TX (Law Firm Newswire) March 11, 2013 – Johnson & Johnson has announced a recall of thousands of hip implants.
The company is recalling the "Adept," an all-metal total hip replacement system, due to a higher-than-expected percentage of implants causing pain and difficulty in movement for patients. The Adept models have been found to have issues in the top part of the hip, where the ball of the thigh bone fits into the socket.
All 7,500 Adept systems that were shipped worldwide between 2004 and 2011 are being recalled. Surgeons and hospital administrators were sent notification about this recent recall after implant registry data was reviewed and it was found that more than 12 percent of UK-based patients needed replacement implants within seven years; more than 7 percent of patients in Australia needed replacement surgery within three years.
"According to a DePuy spokesperson, it appears that the company is currently unaware of how many of the recalled implants have been placed in patients," commented Waxahachie personal injury attorney John Hale.
Johnston & Johnston recalled two versions of the DePuy ASR metal hip implants in 2010 due to their high-failure rates. The recalls led to thousands of U.S. lawsuits currently in progress. One of the first of those lawsuits to reach trial is taking place in California.
Johnson & Johnson has issued more than 30 recalls for products manufactured and/or distributed by them since 2009. A majority of their recalls have involved over-the-counter medicines, including adult and children's Motrin and Tylenol, as well as for prescription drugs, heart stents, insulin pump cartridges, and vision-correcting contact lenses.
Some medications recalled were found to have everything from incorrect levels of active ingredients to metal or glass shards or questionable smells. Johnston &Johnston has reportedly set aside a fund of more than $3 billion to cover the costs of the ASR hip recall. They are currently upgrading several facilities and completely rebuilding one after increased scrutiny from the U.S. Food and Drug Administration and more than an estimated $1 billion in lost sales.
Any individuals experiencing issues with a surgical implant or those who have been affected by a recalled medication may wish to contact the personal injury attorneys of Hale Law Firm.
John Hale is a Waxahachie personal injury lawyer and Ellis County personal injury lawyer helping injury victims near Dallas, Texas. Learn more at The Hale Law Firm
The Hale Law Firm
100 Executive Court, Suite 3
Waxahachie, TX 75165
Call: 888.425.3911