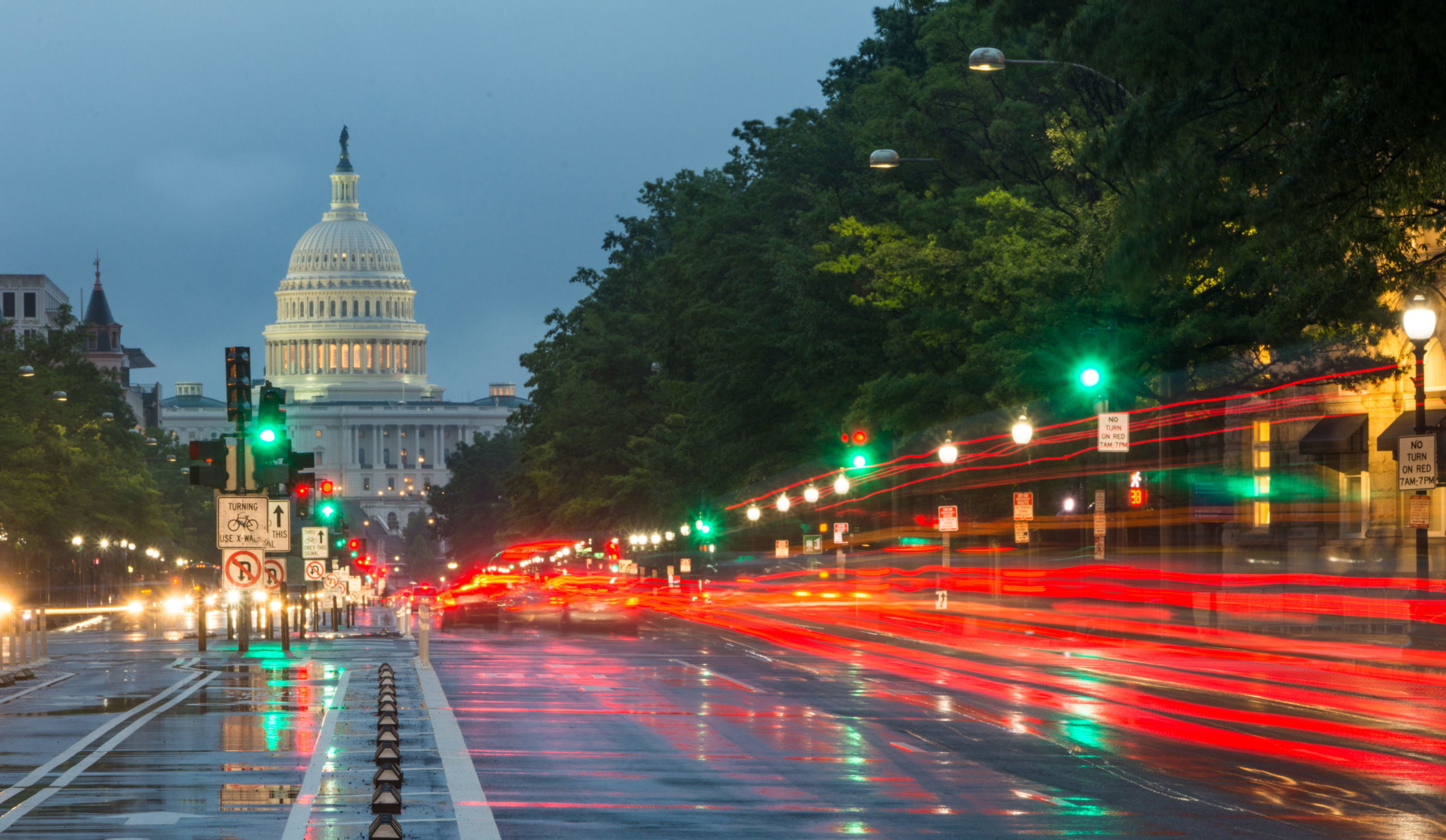 Chicago Car Accident Attorney Comments on Increase in Illinois Traffic Fatalities
Chicago, IL (Law Firm Newswire) March 26, 2013 – Traffic fatalities in Illinois increased in the first several weeks of 2013.
Data from the Illinois Department of Transportation (IDOT) show that there were 115 fatalities resulting from 97 crashes in the state as of February 23, 2013. That is an increase from 109 fatalities during the same period in 2012. Twenty-four of the deaths occurred in Cook County, with 13 of them in the City of Chicago. The data are provisional.
"It is unfortunate that traffic fatalities have increased so far this year, just as they did last year," said Chicago car accident attorney Paul Greenberg. "This is a reminder that we all need to be aware of traffic safety."
Traffic fatalities in Illinois for 2012 totaled 963, compared to 918 in 2011. The increases may be due in part to the mild winters of 2012 and 2013, which often result in more traffic deaths, simply because more drivers are on the road.
The increase in Illinois was reflected nationwide, as traffic deaths increased by five percent, ending a seven-year decline. Crash injuries that required medical attention rose at the same rate. Transportation safety experts said that American driving habits were partly to blame, as seat belt use is not as prevalent as it should be and drunk and distracted driving rates remain far too high.
Fatal collisions in Chicago increased to 130 in 2012, compared to 109 in 2011. There were 243 fatal collisions in Cook County in 2012, compared to 213 the previous year, according to IDOT. There was also an increase in pedestrian deaths in Chicago in 2012. There were 48 pedestrians killed by automobiles on city streets last year, a five-year high.
The Chicago winter of 2013 broke the record for consecutive days with less than an inch of snow. However, while harsh winter conditions can create dangerous driving conditions, traffic fatalities actually tend to increase during mild winters, as the state of Illinois has seen so far this year and in 2012.
To learn more about a Chicago personal injury lawyer and Chicago personal injury attorney, Paul Greenberg, visit http://www.briskmanandbriskman.com or call 877-595-HURT (4878).
Briskman Briskman & Greenberg
351 West Hubbard Street, Ste 810
Chicago, IL 60654
Phone: 312.222.0010
Facebook: Like Us!
Google Places: Contact a Chicago personal injury lawyer from Briskman Briskman & Greenberg on Google Places!To learn more, contact a Chicago personal injury attorney or Chicago car accident lawyer at Briskman, Briskman & Greenberg by calling 312.222.0010 or visiting http://www.briskmanandbriskman.com.