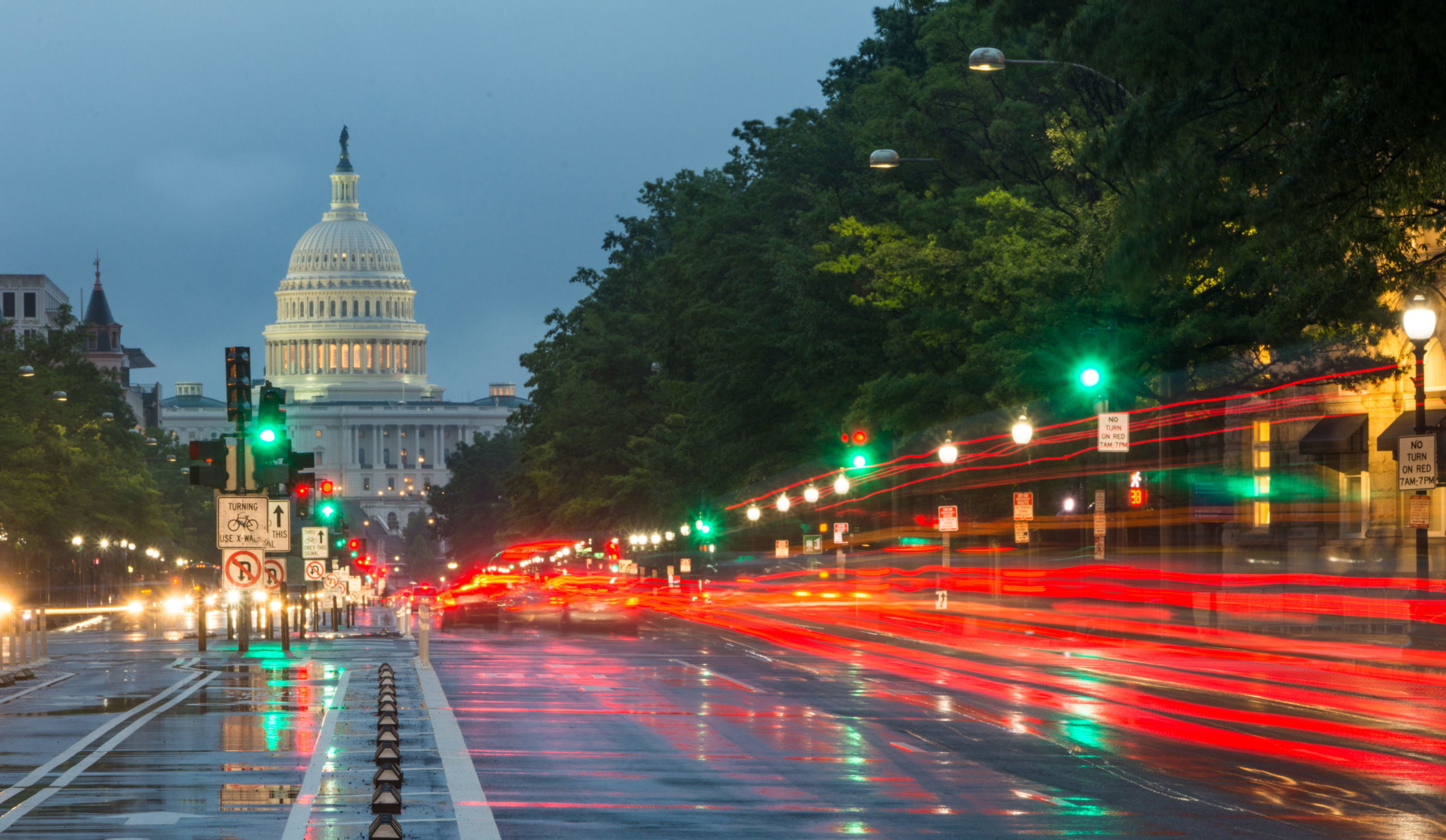 Bankrupt Company's Owner Jailed for Contempt of Court
Brandon, FL (Law Firm Newswire) March 28, 2013 – The owner of a company in bankruptcy proceedings was recently jailed for three days for contempt of court.
Marvin Chaney, 61, founder of RoboVault, was taken into custody by U.S. Marshals on January 29 on the orders of U.S. Bankruptcy Judge John K. Olson for violation of court orders.
Brandon bankruptcy attorney O. Reginald Osenton commented, "This goes to show you how important it is to follow carefully a judge's instructions, no matter what type of case you are involved in."
Olson issued the arrest order after Chaney and his attorney, Lawrence Wrenn, did not show up for a court hearing on January 17. Appearing shackled before the judge, Chaney said that Wrenn had advised him not to attend the hearing and that he had tried his best to produce the records that had been requested of him.
Days later, Olson ordered Chaney released, finding that he had made an effort to produce RoboVault's financial information since his arrest.
Federal agents are still looking for Wrenn, who called Olson's chambers just prior to the Jan. 17 hearing, saying he was out of the country. Olson recently issued an order authorizing U.S. Marshals to enter Wrenn's house and arrest him.
RoboVault is a highly secure storage facility in Fort Lauderdale with a wealthy clientele. The building can withstand a Category 5 hurricane and features automated retrieval of items, allowing customers access to their possessions without any human interaction. The facility contains motion sensors, fingerprint scanners and hundreds of security cameras and specializes in the storage of rare wines and exotic cars.
RoboVault filed for Chapter 11 bankruptcy protection in September, 2012, three years after opening.
"This case illustrates the importance of hiring an experienced, reliable bankruptcy attorney," added Mr. Osenton. "Bad legal advice will only add to your troubles, which is the last thing you need when facing bankruptcy."
To learn more or to contact a Brandon bankruptcy attorney or a Brandon divorce attorney, visit http://www.brandonlawoffice.com.
Osenton Law Office, PA
500 Lithia Pinecrest Road
Brandon, Florida 33511
Call: (813) 654-5777