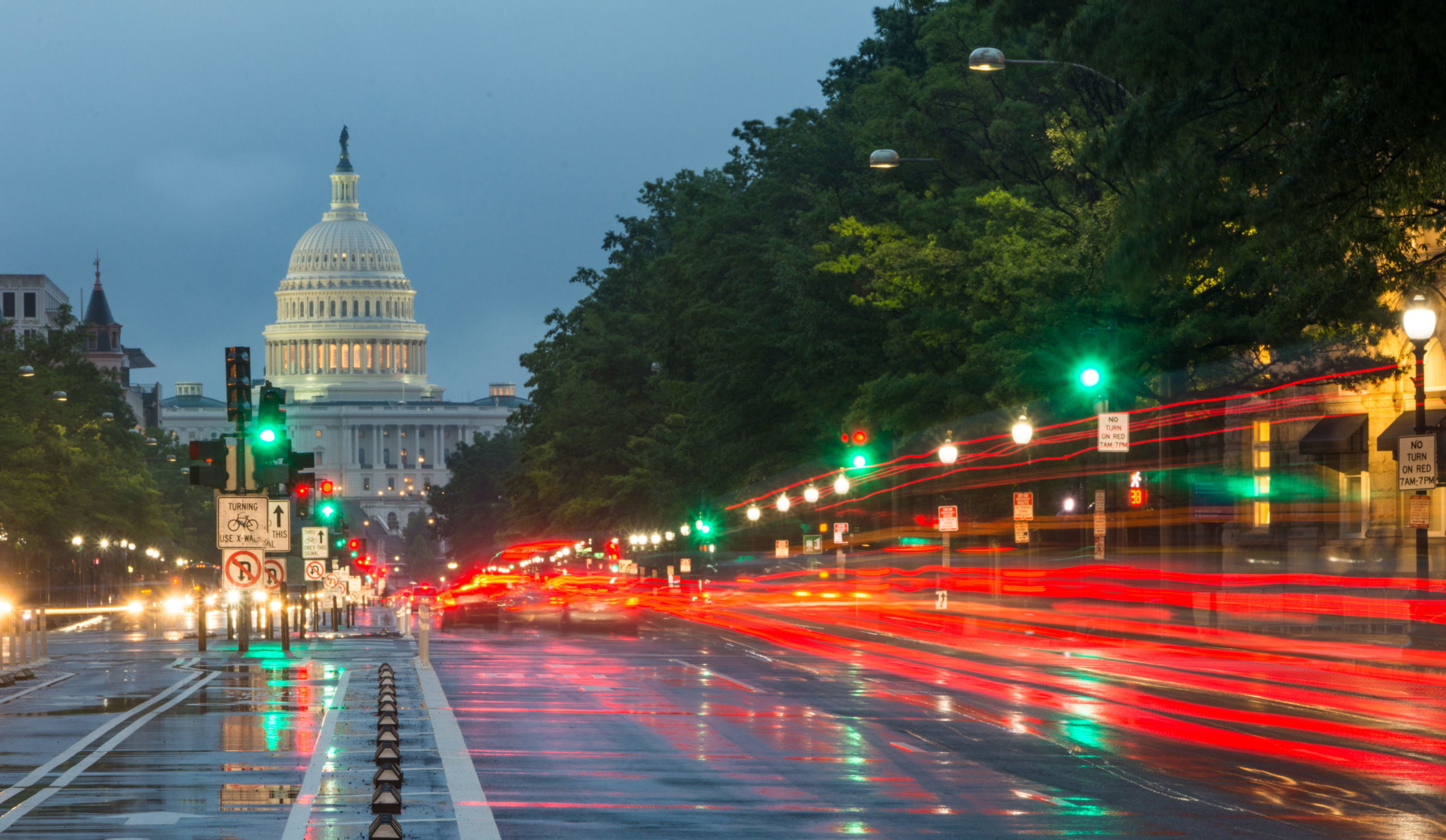 The Immigration Debate Is Literally and Figuratively Dead
Miami, FL (Law Firm Newswire) February 4, 2013 – There is no more room for debate over immigration reform. It is time to get to work.
Just one quick look at the voting results in the presidential election reveals a very telling story. The immigration reform debate is over. It is now time to get with the program and get things done. "This is what a recent poll indicated," remarked Larry S. Rifkin, a Miami immigration lawyer and managing partner at Rifkin & Fox-Isicoff, with law offices in Miami, Florida and Orlando, Florida, "that close to 62 percent clearly said they wanted illegal immigrants to have a path of some sort to citizenship. Even 48 percent of the polled Republicans said they wanted to see reform."
With such huge numbers on the side of the angels of immigration reform, it may mean Obama will have more support than ever for any changes to come – "if" the politicians can set aside divisive points of view and just do something because it is the right thing to do.
The numbers in the poll, which also shows 77 percent back the DREAM Act, show an enormous shift in public opinion relating to immigration reform. If the Republicans are blind to that, they may as well just pack their bags and leave now. "This is now an excellent time to make a move and do something about immigration reform – not just talk about it. Obama has long promised changes, but nothing has materialized, but for bits and pieces," added Rifkin.
In Congress, it would be a good idea if the Republicans take the results of the November election to heart and seriously consider what the final numbers mean. Obama's pro-immigration stance won him the Latino vote. His move to suspend deportations for the children of illegal immigrants sealed his win from the day he announced it. The numbers at the polls show clearly that immigration reform is an overwhelming concern, not just among Latinos, but for other nationalities and Americans alike.
The difficulty is that in reality, the reality of the political arena, it takes sincere courage and conviction to do the right thing. Many politicians float on the winds of change, thus making a "firm conviction" something of an oxymoron.
"If common sense rears its head this term, there may be realistic movement on immigration reform. If not, we'll be having the same conversations for many more years to come," said Rifkin.
To learn more or to contact an Orlando immigration attorney or Miami immigration attorney, visit http://www.rifkinfox.com.
Rifkin & Fox-Isicoff, P.A.
1110 Brickell Avenue
Suite 210
Miami, Florida 33131
Toll Free: (866) 681-0202