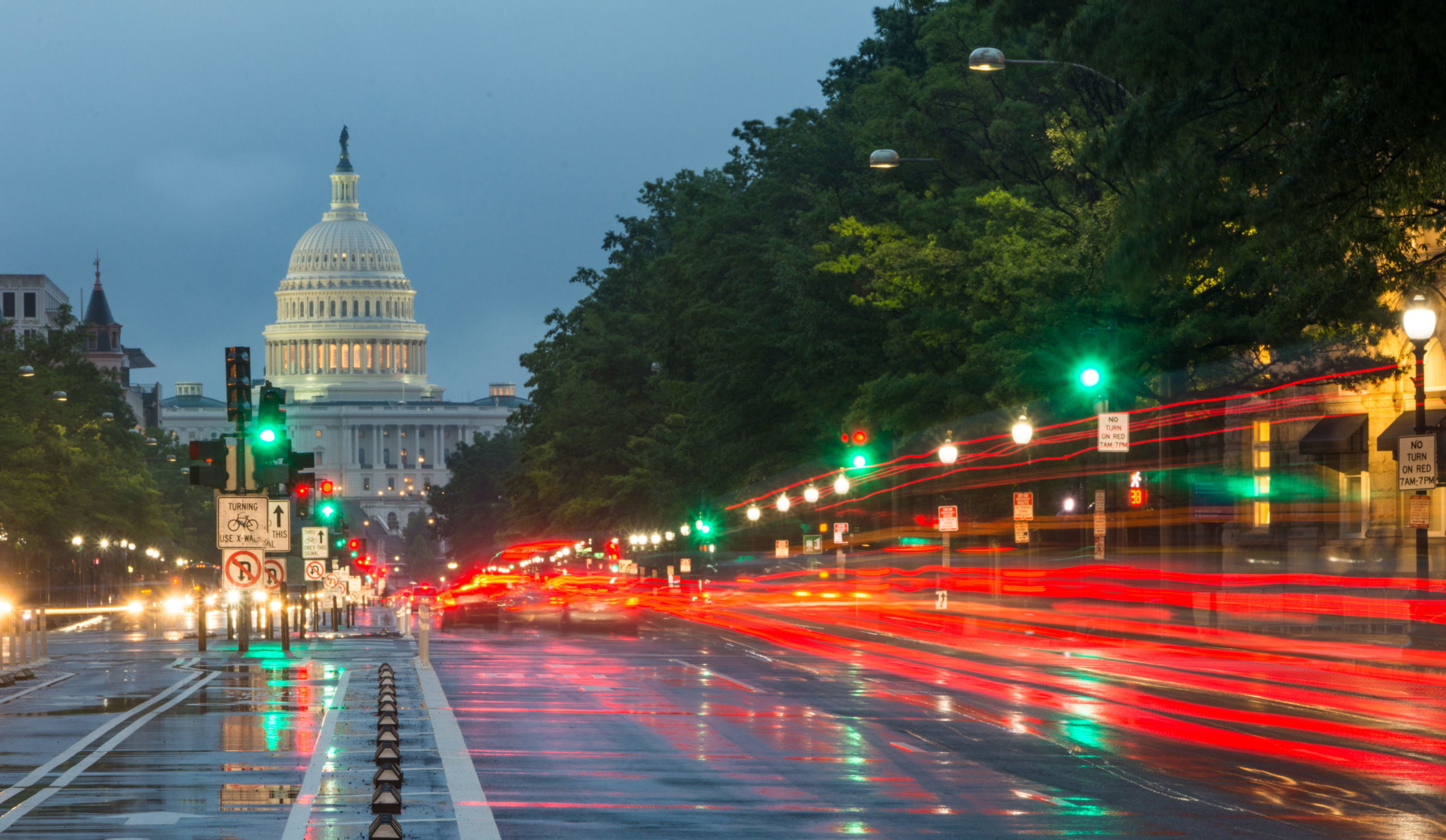 Surgical Sponges, Other Items Left In Patients About 39 Times A Week
Nashua, NH (Law Firm Newswire) February 5, 2013 – Imagine waking up after surgery only to find out the surgical team is missing something. What are they missing and where is it?
"People don't go to hospital for a procedure and expect to find out later that the doctor left something behind during the operation. This is guaranteed to rattle the composure of anyone that has been the victim of medical malpractice," added Charlie Donahue, a Manchester medical malpractice lawyer with offices in Keene, New Hampshire.
"Shockingly enough, a new study shows that leaving items in a body cavity after surgery happens quite often."
The study, published in the journal Surgery, studied malpractice records, looking for cases where surgeons operated on the wrong patient, wrong body part or left objects inside the patient. Call it careless, call it dangerous, but definitely, call it medical negligence. The study revealed that doctors leave surgical equipment, cotton balls, towels and sponges inside patient's bodies roughly 39 times a week.
"If that isn't frightening enough, they also operate on the wrong body part and the wrong patient on an average of 20 times a week. What is going on here?" demanded Donahue. "What happened to surgical checks in the operating room, counting the pieces of equipment that should be on the tray and the number of towels used?" The real kicker is that the numbers the study reveals are at the low end of the spectrum, meaning there are likely a whole lot of unreported cases.
There are a number of reasons why objects may be left behind, that range from the patient being obese to several teams of medical personnel working on a person at the same time. Doctors also make mistakes when they are under pressure, or when their workplace does not encourage nurses to speak out when something does not look right.
"I take medical malpractice claims seriously, but I do not go after doctors for every bad outcome. I have a high regard for medical professionals, and only take a case if there is a serious breach of duty, resulting in permanent injury or death. Not every bad outcome constitutes medical malpractice. I offer you honest and straightforward advice, at no charge," said Donahue.
To learn more about New Hampshire personal injury lawyer Charlie Donahue, visit http://www.donahuelawfirm.com.
Donahue Law Firm
143 West St.
Keene, NH 03431
Call: (603) 357-2363
Toll Free: (800) 498-4554