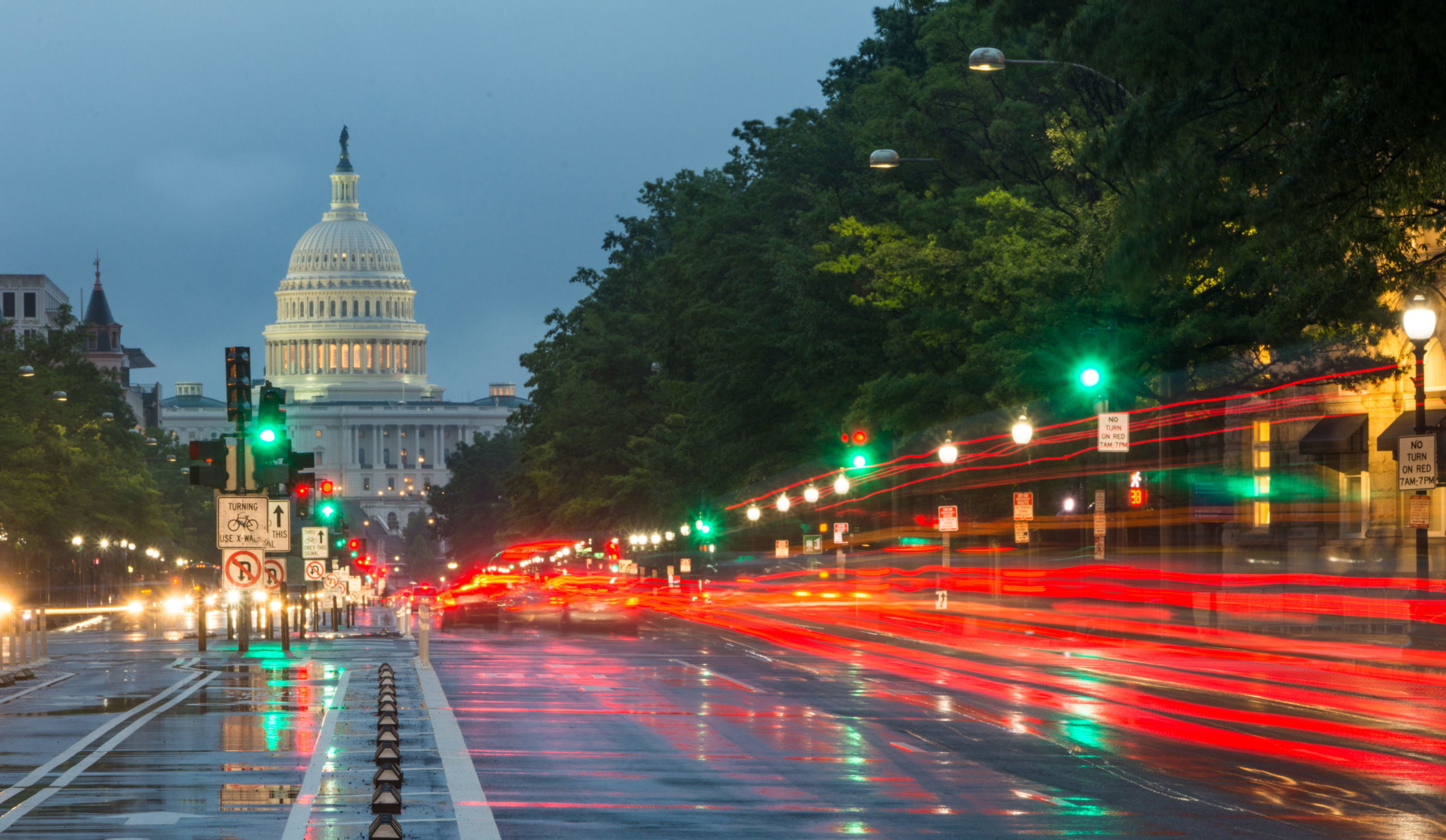 Social Security Disability Approval Fast-Tracks 35 More Conditions For A Total of 200
Zephyrhills, FL (Law Firm Newswire) January 31, 2013 – There are new Compassionate Allowance conditions, says Social Security.
The Social Security Administration (SSA) recently announced 35 additions to its list of Compassionate Allowances (CAL) conditions, serious ailments allowed for an official determination of eligibility for Social Security Disability benefits in a matter of days instead of months or years. The additions bring the total number of CAL conditions to 200.
Zephyrhills social security attorney, Robert Alston praised the news, saying, "The Compassionate Allowances program is a huge help to individuals suffering from certain highly debilitating diseases. Applying for social security disability benefits is often a long and complex process, and this initiative greatly streamlines the process for some of those who need it most. It is great news that 200 different ailments are now covered."
In a statement, SSA Commissioner Michael J. Astrue said that nearly 200,000 individuals nationwide had been approved under the CAL program, in under two weeks.
The additions, mainly neurological disorders, cancers and rare diseases, include Adult Non-Hodgkin Lymphoma, Aplastic Anemia, Dravet Syndrome, Fryns Syndrome, Roberts Syndrome, and Sinonasal Cancer.
The Compassionate Allowances program identifies conditions so severe that they clearly meet disability standards, allowing an approval process using "minimal objective medical information," without the need for a full workup and medical history.
The initiative was launched in October 2008, covering 50 diseases and conditions. The last time the list was updated was in April, 2012, when 52 new ailments were added.
Mr. Alston added, "No matter what your disability or disease is, an experienced social security attorney can help make your application process painless and maximize your chances of eligibility."
The Compassionate Allowances website indicates program conditions are chosen utilizing information from outreach hearings,comments from SSDDS communities, scientific and medical professionals, and National Institutes of Health research. There have been seven public outreach hearings so far.
Robert Alston is a partner in the firm of Alston & Baker, P. A. To contact a Zephyrhills Social Security lawyer, Zephyrhills accident attorney, or Zephyrhills divorce lawyer, visit http://www.alstonbakerlaw.com.
Alston & Baker, P.A.
5518 Seventh Street
Zephyrhills, Florida 33542
Call: 813-779-8895
Toll-free: 1-888-500-5245
Alston & Baker, an Affiliation of Professional Associations:
The Law Office of Robert C.Alston, Esq., P.A. and
The Law Office of Marcie L. Baker, Esq., P.A.