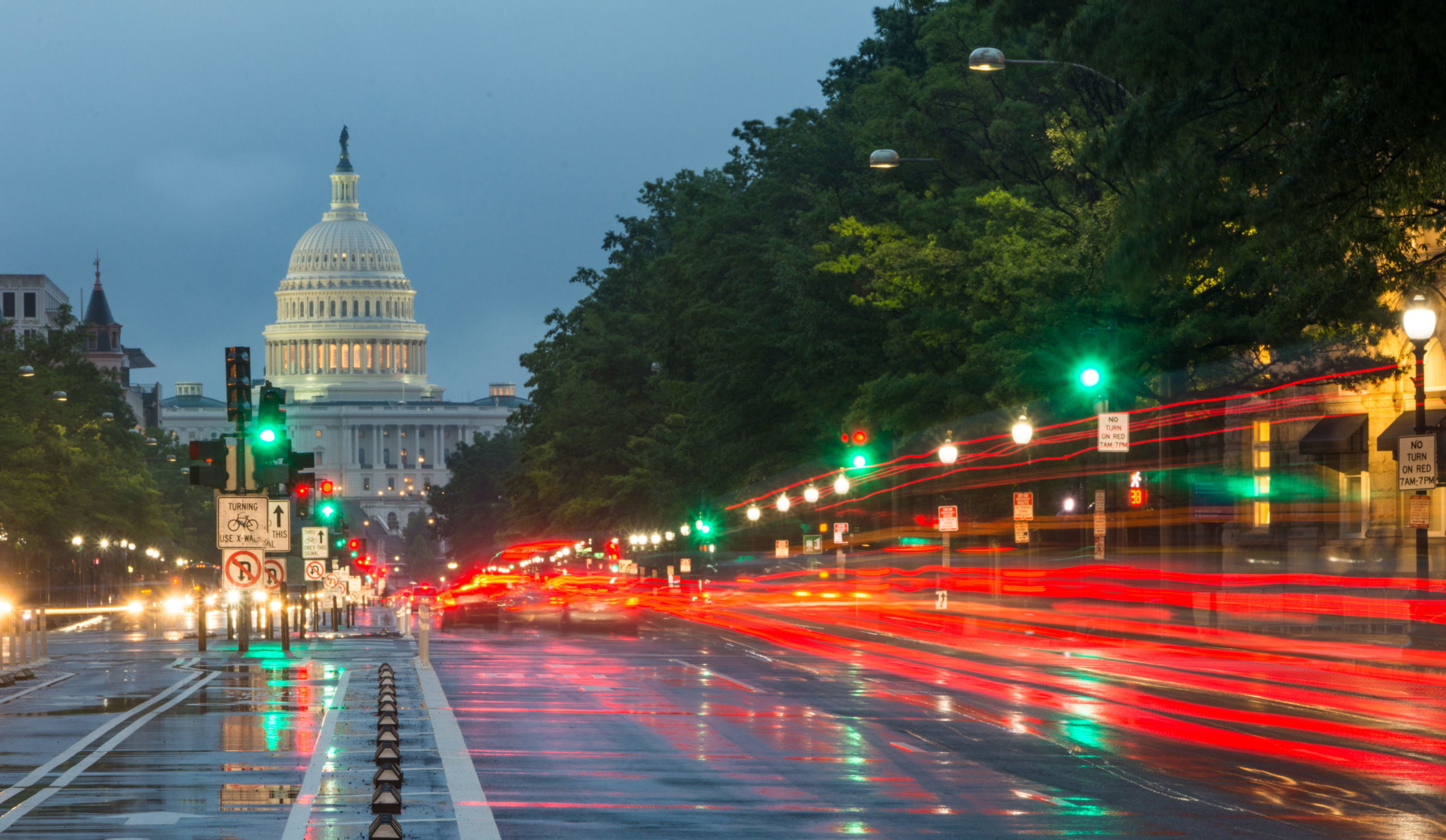 Sesame Street Offers a Free Series Exploring Divorce
Fairfax, VA (Law Firm Newswire) February 19, 2013 – After 40 years, Sesame Street, the long-running children's show on television, is talking about divorce.
Sesame Street has put together a series for children and parents, "Little Children, Big Challenges: Divorce." The Muppet character, Abby Cadabby, explains to Elmo that she lives in two different houses, because her parents reside in two different places. She also explores all the different ways she feels about having parents who are divorced with the help from her human friend, Gordon. "You can feel mad, or bad or scared, or sad, all at the same time too," he sings.
The kit includes a video series exploring different topics surrounding divorce, downloadable songs, and a collection of downloadable, printable guides and tip sheets for parents. There are even Android and iTunes apps available.
The goals of the series include explaining the concept in an easy-to-understand fashion, acknowledging all of the different feelings a child may have about their parents' divorce and helping children to understand that they are not alone – divorce happens to many families.
"Children sometimes need extra help understanding large changes in their lives, and divorce can be one of the biggest upheavals they will face," commented Fairfax divorce attorney Lisa McDevitt. "Parents need to reassure their children that they had nothing to do with the split, and will continue to be loved, no matter what changes between their parents."
In 1992, Sesame Street introduced the concept of divorce by splitting up Snuffleupagus' parents. But children who viewed the show as part of a test panel reacted badly. It took twenty years for Sesame Street to try again, just in time; the divorce rate is two-and-a-half times what it was two years ago, and four times what it was 50 years ago. A team of writers, researchers and producers in the Sesame Workshop worked on the project for two years prior to launch.
The video series is not being aired by the PBS show, but is offered free online and is designed to be suitable for children ages two years of age through eight.
Lisa Lane McDevitt
2155 Bonaventure Drive
Vienna, VA 22181
Phone: 571-223-7642
Toll Free: 866-602-7850
http://www.mcdevittlaw.net/