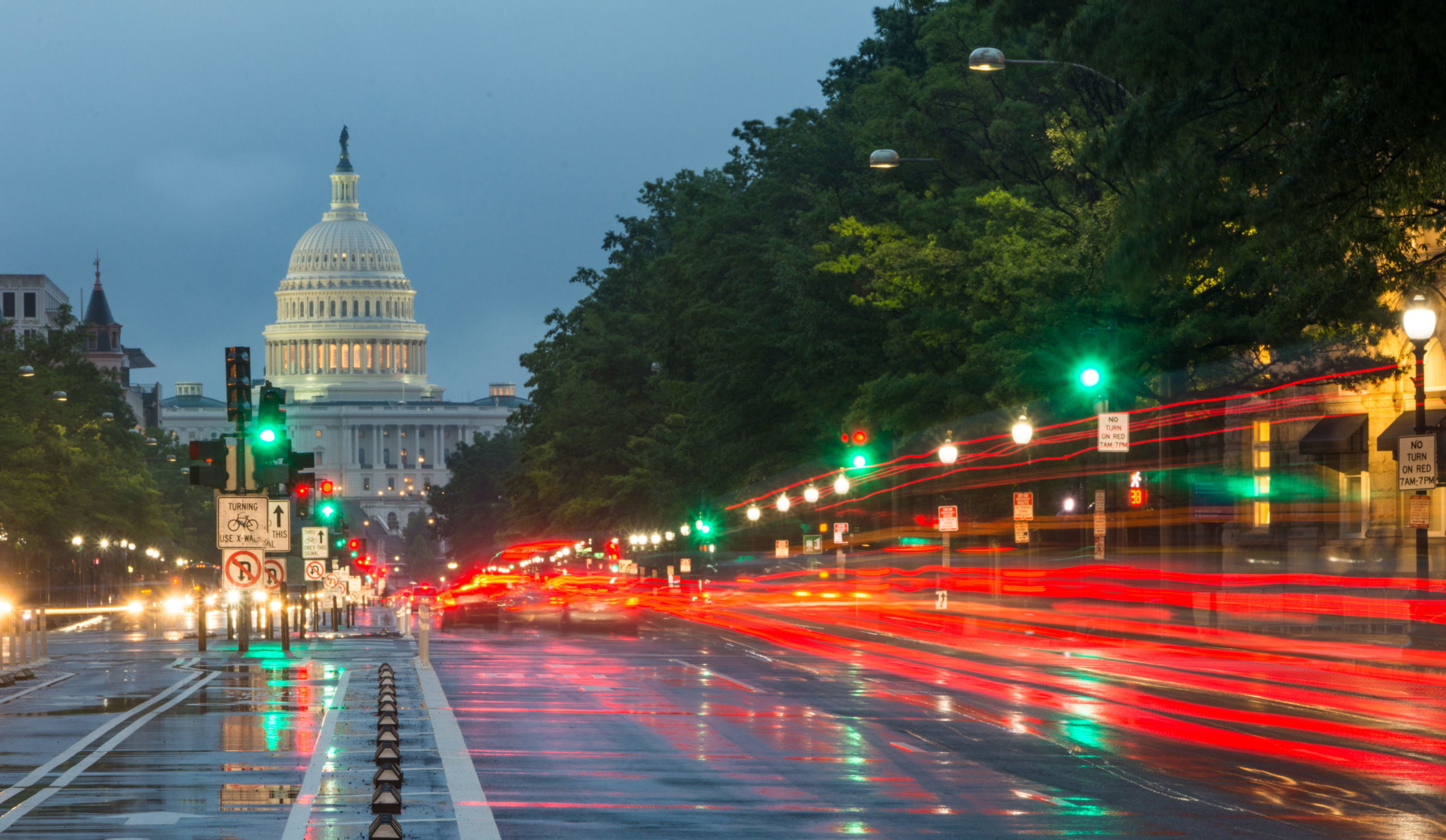 Service Dog Programs Applauded For Supporting Vets, Notes Veterans Disability Lawyer
Northville, MI (Law Firm Newswire) February 5, 2013 – The American Service Animal Society (ASAS) is a nonprofit program which educates veterans with disabilities on how to care for and train their assistance dogs.
If the vet does not yet have a service dog, the society, based in Arizona, helps find a suitable one from one of several rescue agencies in their area. Working with rescue dogs and making new dog-owner partnerships helps the vets and the dogs, and keeps their expenses down. The organization is doing so well that it is looking for a high-capacity training center. They say they are currently receiving more than 20 calls each week from vets interested in the program.
"Service dogs have been a huge boon, allowing vets with disabilities to live more independently," said James Fausone, veterans disability lawyer.
There are several different categories of service dogs. Guide dogs, work with directional commands, introduce the path for travel, notify of any changes in elevation and incoming traffic, locate and retrieve objects on command, and navigate around various obstacles. Hearing assistance dogs alert to specific sounds, as needed for their humans, and notify by touch, retrieving lost objects, and warn for approaching vehicles.
Mobility assistance dogs assist people who have mobility impairments, and retrieve, tug, nose nudge, paw, and brace. Special Needs assistance dogs partner with people who have autism, seizure disorders, psychiatric disorders, and conditions which involve cause chronic pain.
The ASAS was founded by Gerad and Debbie Claseman. Their goal is to train the owners and their dogs how to successfully navigate in domestic settings found in the home: a dedicated space would allow the trainers to have a mock kitchen and other area so that the teams can train with drawers, cabinets, light switches and doors. The dogs are also trained to assist in sometimes-hectic real world environments, such as stores and airports. A large part of the training is customizing what the vet needs the dog to do, and developing a comfort level for both helps with the bonding process.
According to ASAS, it can take 100 repetitions before the vet and dog both have an obedience cue down pat. Multiple sessions and daily obedience cue reviews are usually necessary, both verbal cues and hand signals. Also important are working distance and distractions into training sessions.
James G. Fausone is a Veterans disability attorney and Veterans attorney with Legal Help for Veterans, PLLC. To learn more or to contact a Veterans disability attorney or Veterans attorney call 1.800.693.4800 or visit http://www.legalhelpforveterans.com.
Legal Help for Veterans, PLLC
41700 West Six Mile Road, Suite 101
Northville, MI 48168
Toll Free Phone: 800.693.4800