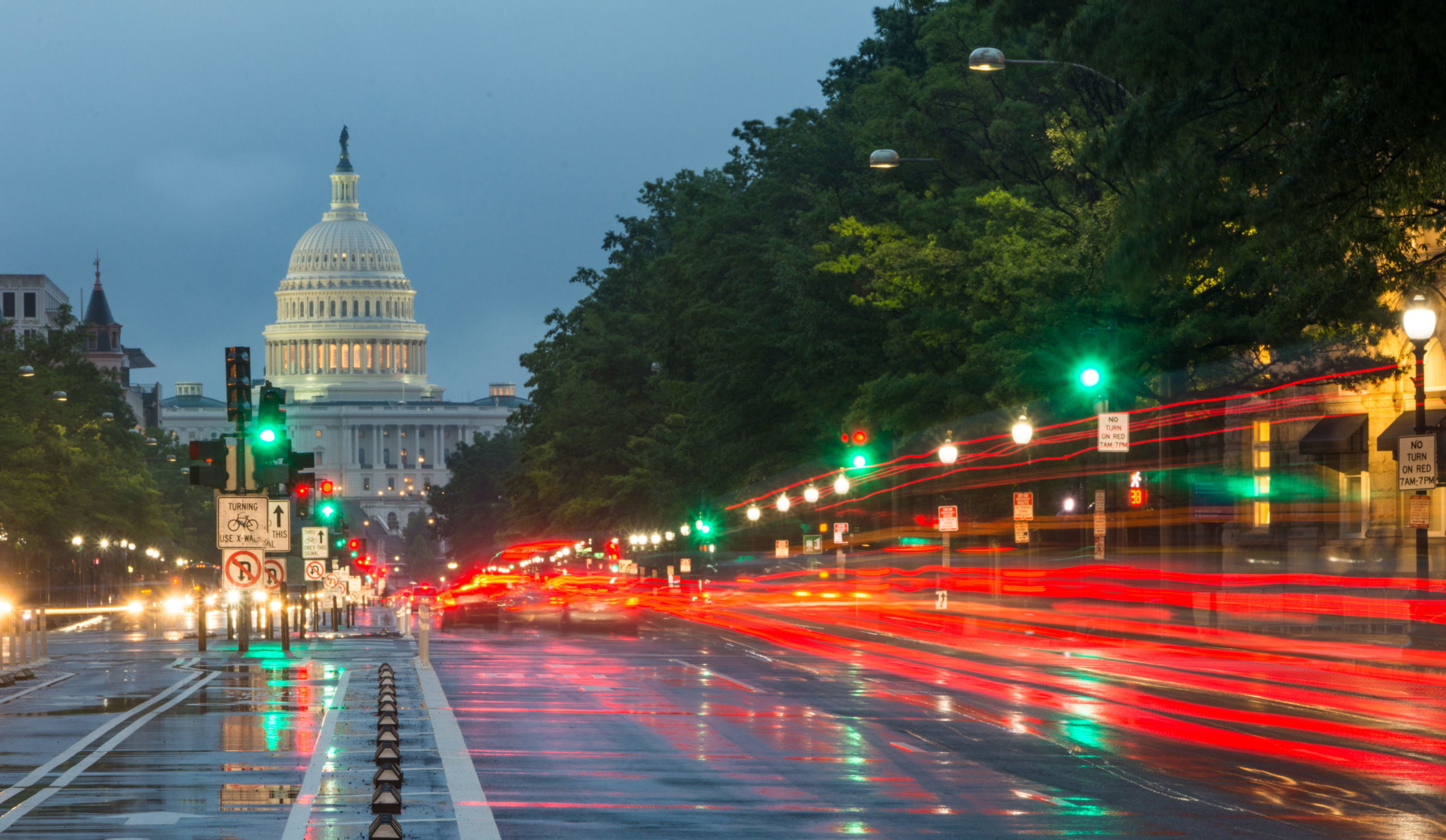 Screaming Nursing Home Patient Virtually Ignored
Little Rock, AR (Law Firm Newswire) February 20, 2013 – Anything may happen in a nursing home. This case is highly disturbing.
"The amount of abuse and neglect some nursing home patients endure is enough to sicken anyone reading about it. This case in particular is very disturbing, not just for what happened to the man involved, but because of what it says about humanity, and those supposedly caring for mentally and physically disabled individuals," stated Michael Smith, an Arkansas injury lawyer and Arkansas accident lawyer, practicing personal injury law in Arkansas personal injury lawyer.
The facts reveal that there is an investigation underway at a nursing home in Lockport, Illinois; a nursing home that has been the subject of other accusations leveled at it for their questionable care. The man in this case is 30-years-old and is profoundly mentally retarded and lives with cerebral palsy. He was initially taken to hospital due to fecal impaction – a condition that may be fatal if not dealt with promptly. On hospitalization, it was discovered that the impaction was not his only issue. He had several severe injuries and conditions.
The nursing home called for EMS to take the man to the nearest hospital, and when the paramedics arrived, they were advised he had been laying in bed, screaming loudly, for six hours. "One has to wonder why he was allowed to lay there screaming for that long, before someone did something," remarked Smith. As it turned out, the man had a severely broken leg, which was revealed in a series of x-rays taken prior to his admission and treatment.
On checking the man's medical records from the nursing home, it was discovered there was no notation that mentioned a fall or any other type of accident that may have caused him to shatter his leg that badly. In addition, there was no mention made that the patient had been screaming for six hours before paramedics were called. The horrific nature of that kind of neglect is shocking. On transfer to medical care, the medics noted the man was crying and screaming, and obviously in acute pain.
"What is even more frightening," outlined Smith, "is that someone who works at that nursing home knows full well what happened to that man, and they have not said a word. This is not only shocking, it is egregious behavior. The man is in a nursing because he needs medical assistance. It's quite evident he is not getting the care he needs, and to imagine him laying in bed and screaming for six hours before someone did something to help him just turns ones stomach."
"If you have concerns about a relative in care, speak up. File a complaint with the home and the state regulatory body, and call me. This type of behavior must be stopped," Smith insisted.
Learn more by contacting Arkansas personal injury lawyer Michael Smith at http://www.arkansaslawhelp.com.
Michael Smith
425 W. Capitol Av., Suite 3700
Little Rock, AR 72201
Call: 501.519.4357