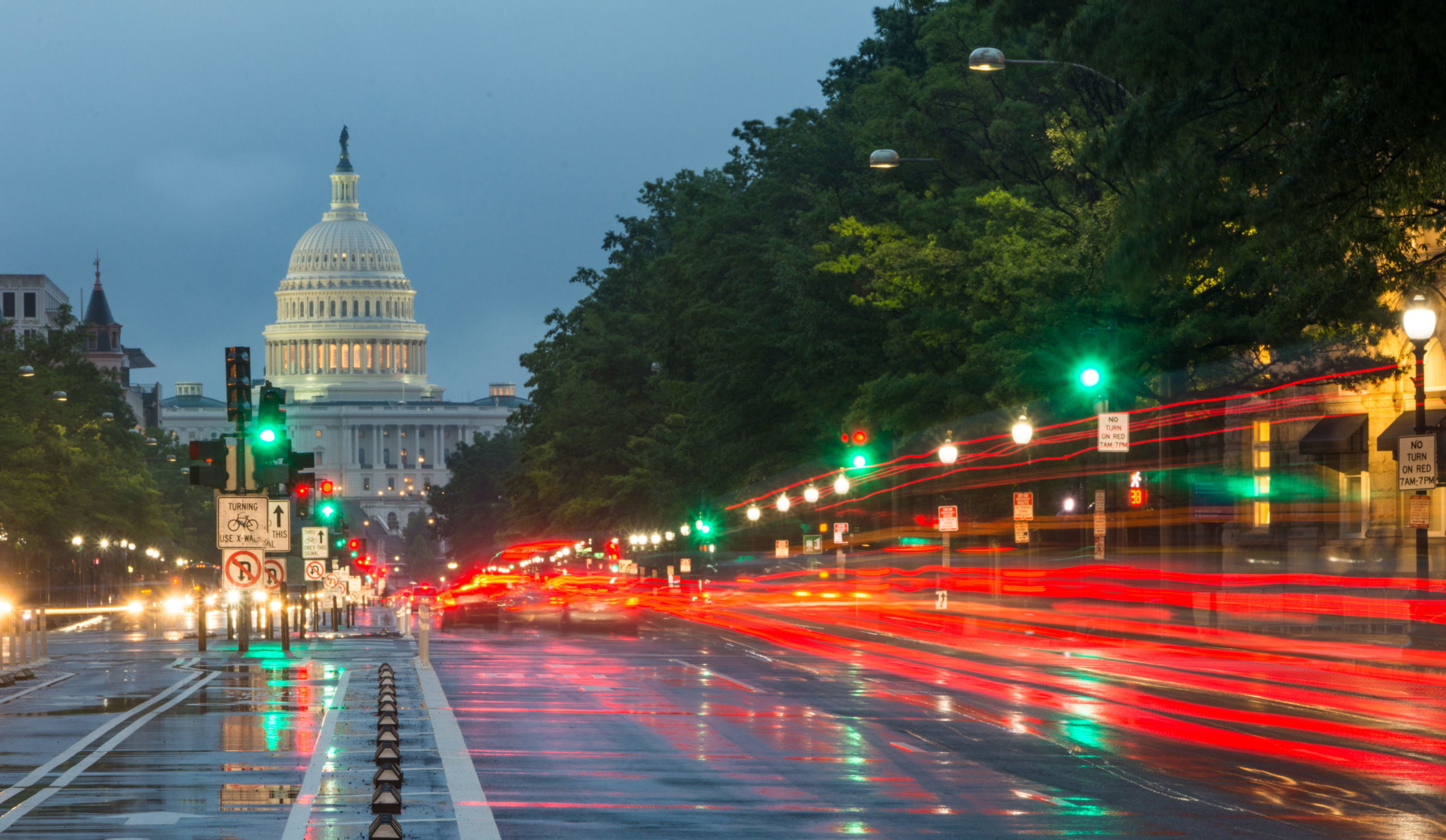 Lawsuits Growing Against Mirena, Notes Waxahachie Personal Injury Attorney
Waxahachie, TX (Law Firm Newswire) February 27, 2013 – Consumer complaints regarding a popular intrauterine contraceptive device may be growing.
Some women who have had the Mirena® intrauterine contraceptive device (IUD) implanted have reported that they later had the device surgically removed due to uterine perforation.
The small Mirena IUD, is a t-shaped device which stays in place, releasing minute amounts of hormone to provide contraceptive protection for up to five years, and then it is removed. The insertion and removal must be done by a trained healthcare provider. When it is done properly, the manufacturers state, there is no danger of uterine perforation. Mirena is a device which includes levonorgestrel, a female hormone released by the device. The device is placed into the uterus as birth control, to prevent pregnancy, and also may be used for some other medical issues.
"There are reports of some patients who have come forward, claiming that they have experienced serious side-effects and even potentially life-threatening complications after the Mirena device was implanted," said John Hale, Waxahachie personal injury lawyer.
Complications have including injury to the uterus, including imbedment in the uterine lining and perforation of the uterine wall.
Perforation of the uterus is a rare, but deadly medical issue, and can be one complication caused by the Mirena IUD. When a perforation of the uterus occurs, the patients must have surgery to remove the IUD, which may add additional complications. A uterus perforation most often occurs when the Mirena IUD is being inserted by the medical care professional.
A uterus perforation occurs in an estimated one per 1,000 – 10,000 insertions. Alternately, the IUD may perforate the uterus long after insertion as it degrades, or may migrate outside the uterus, perforating other tissue, including blood vessels or the intestines, causing sepsis, obstruction and even death.
The Mirena IUD was first introduced into the market in 2000, by Bayer.
Anyone who has experienced uterine or other internal perforation or other complications after using a Mirena IUD or other intrauterine device is advised to speak with a personal injury attorney.
John Hale is a Waxahachie personal injury attorney and Ellis County personal injury lawyer helping injury victims near Dallas Texas. Learn more at http://www.hale911.com/
The Hale Law Firm
100 Executive Court, Suite 3
Waxahachie, TX 75165
Call: 888.425.3911