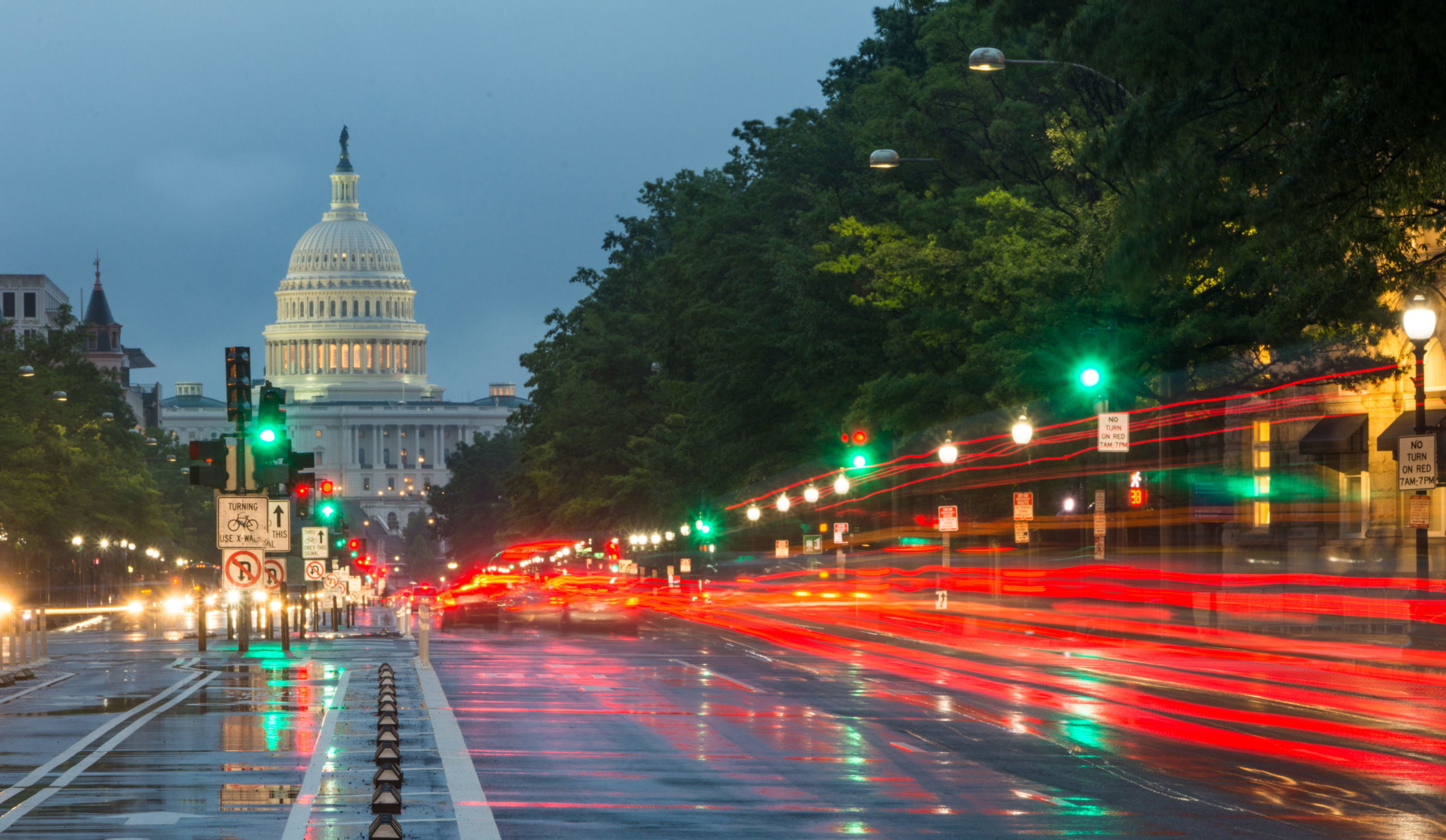 Hospitals Get Fined For Medical Errors Causing Jeopardy To Their Patients
Nashua, NH (Law Firm Newswire) February 19, 2013 – Patients may not know this. Hospitals do get fined for mistakes that harm their patients.
"While it is good to know that hospitals do get fined for messing up and harming a patient, it still does not address the underlying issue of what caused the mistake in the first place – medical negligence or medical malpractice," stated Charlie Donahue, a Keene medical malpractice lawyer with offices in Keene, New Hampshire.
Consider the following examples of medical mistakes that resulted in several California hospitals receiving fines from $10,000 to $100,000. In one facility, a patient was given blood thinners, not medication to stop bleeding in the digestive tract. He died. At another location, surgeons excised the wrong kidney during an operation, resulting in a fine to the hospital of $75,000. Then there was the case where a towel was left inside a patient who had gallstones removed. That case resulted in a $50,000 penalty. That one ran a close second to the sponge left behind after gall bladder surgery.
"The statistics released by the California Department of Public Health indicate that overall, $785,000 in fines were paid by hospitals for putting their patients at jeopardy. If medical malpractice nightmares can happen in California, they can, and they do, happen in New Hampshire," observed Donahue.
Medical malpractice is something that dogs the medical profession, not because they are trying to be negligent or careless, but because medical professionals are human. "Having said that, being human does not excuse them from making an error so egregious that it costs a patient their life. If a doctor makes a mistake, they need to be held responsible for that error. The biggest issue in this type of case is determining if the error was the result of negligence, or resulted from a factor outside of their control," Donahue pointed out.
"I do not take medical malpractice claims lightly, and I do not go after doctors unless there is a serious breach of duty, which results in permanent injury or death. Not all bad results constitute medical malpractice. I will give you an honest and straightforward advice, at no charge," said Donahue.
To learn more about New Hampshire personal injury lawyer Charlie Donahue, visit http://www.donahuelawfirm.com.
Donahue Law Firm
143 West St.
Keene, NH 03431
Call: (603) 357-2363
Toll Free: (800) 498-4554