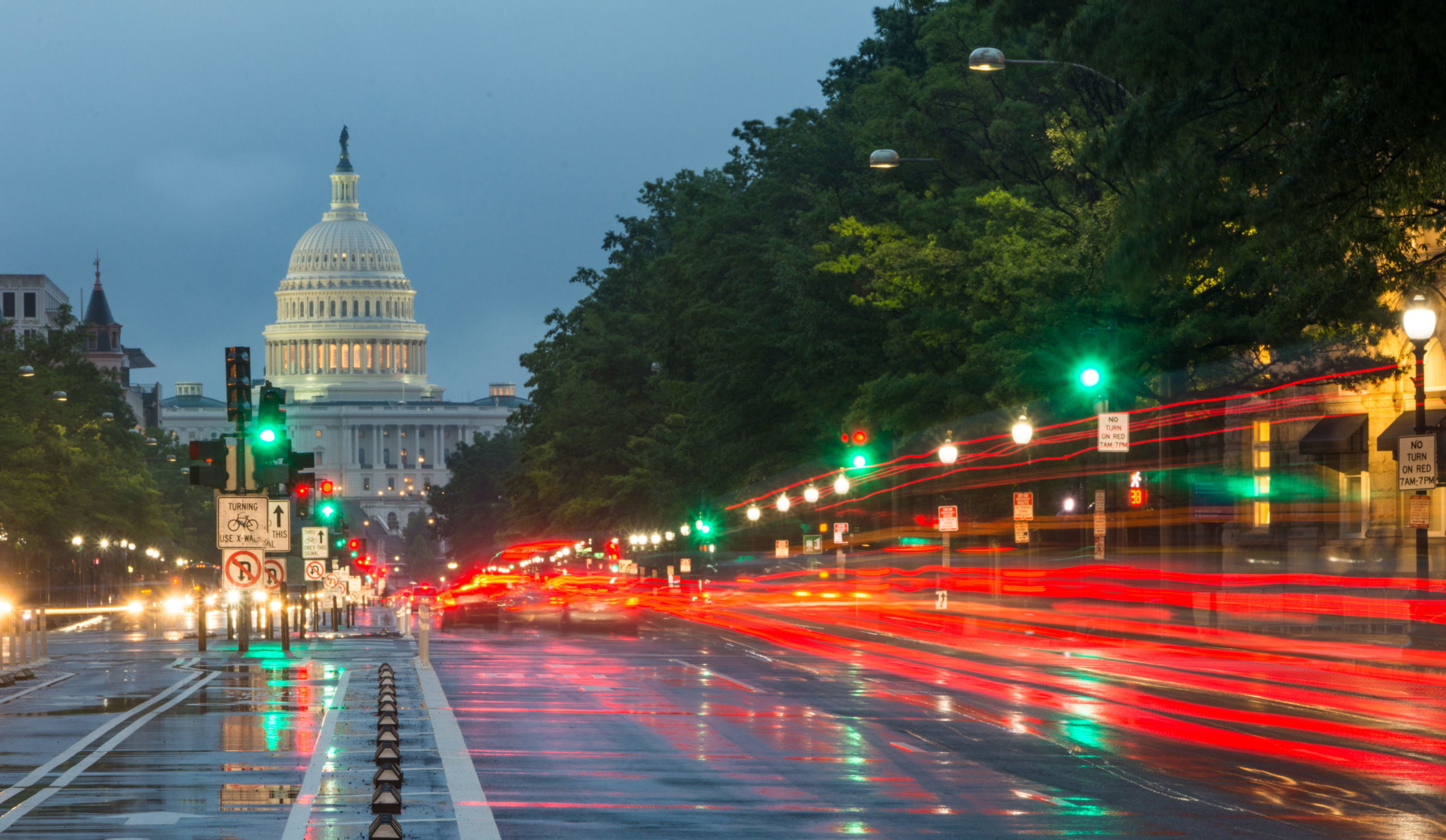 Employees on FMLA Leave Must Have Their Workloads Adjusted
Chicago, IL (Law Firm Newswire) February 18, 2013 – If an individual is so sick that they cannot perform essential job functions while on leave, their workload must be adjusted.
"Pagel v. Tin, No. 11-2318, 7th Cir., 2012 is a case whose ratio decidendi states that an employer cannot punish an employee for poor performance if they are too sick to perform. If that does happen, the employer should then expect an FMLA interference lawsuit," added Timothy Coffey, a Chicago employment lawyer and principal attorney for The Coffey Law Office, P. C., an employment litigation firm dedicated to representing employees in the workplace.
In this case, the plaintiff was a salesman with an excellent track record. He began to develop heart difficulties and at the same time, his company implemented a new system to assess sales goals and efforts. The plaintiff was on FMLA leave at the time the program went into effect, and when he returned to work, he was told he was not meeting his daily sales visits and calling quota.
The plaintiff was subsequently at the hospital one day, undergoing tests for a possible lung tumor. A day that was supposedly counted as part of the worker's FMLA leave. On that same day, a supervisor wanted to ride along with the plaintiff to evaluate his performance. Since the plaintiff had been in hospital earlier in the day, he had not had a chance to set up any sales calls and the day was a complete failure. The plaintiff was let go and promptly sued for FMLA interference; interference with his right to take his leave free of work demands.
"The Illinois 7th Circuit Court of Appeals said the case should go to trial, noting the defendant had apparently counted days when the plaintiff was having heart procedures in a hospital as part of his lack of call productivity – an unfair move on their part, since he was obviously not able to perform those duties while having tests. In counting those days, his performance ranked as being poor," said Coffey.
Additionally, the court questioned the somewhat suspicious timing of the closer supervision of the plaintiff, when mere days after he told his employer about his heart tests, he was suddenly the object of enhanced scrutiny.
"The lesson in this case is that an employer must make adjustments to a sick employee's workload to accommodate them. Such accommodations might include lowering sales goals, extending sales deadlines or having other employees help carry the load. They must also make certain the employee is not forced to work while on leave," added Coffey.
Timothy Coffey is a Chicago employment lawyer and principal attorney for The Coffey Law Office, P. C., an employment litigation firm dedicated to representing employees in the workplace. To learn more or to contact a Chicago employment attorney, visit http://www.employmentlawcounsel.com
THE COFFEY LAW OFFICE, P.C.
351 W. Hubbard Street, Suite 602
Chicago, IL 60654
Call: 312.627.9700