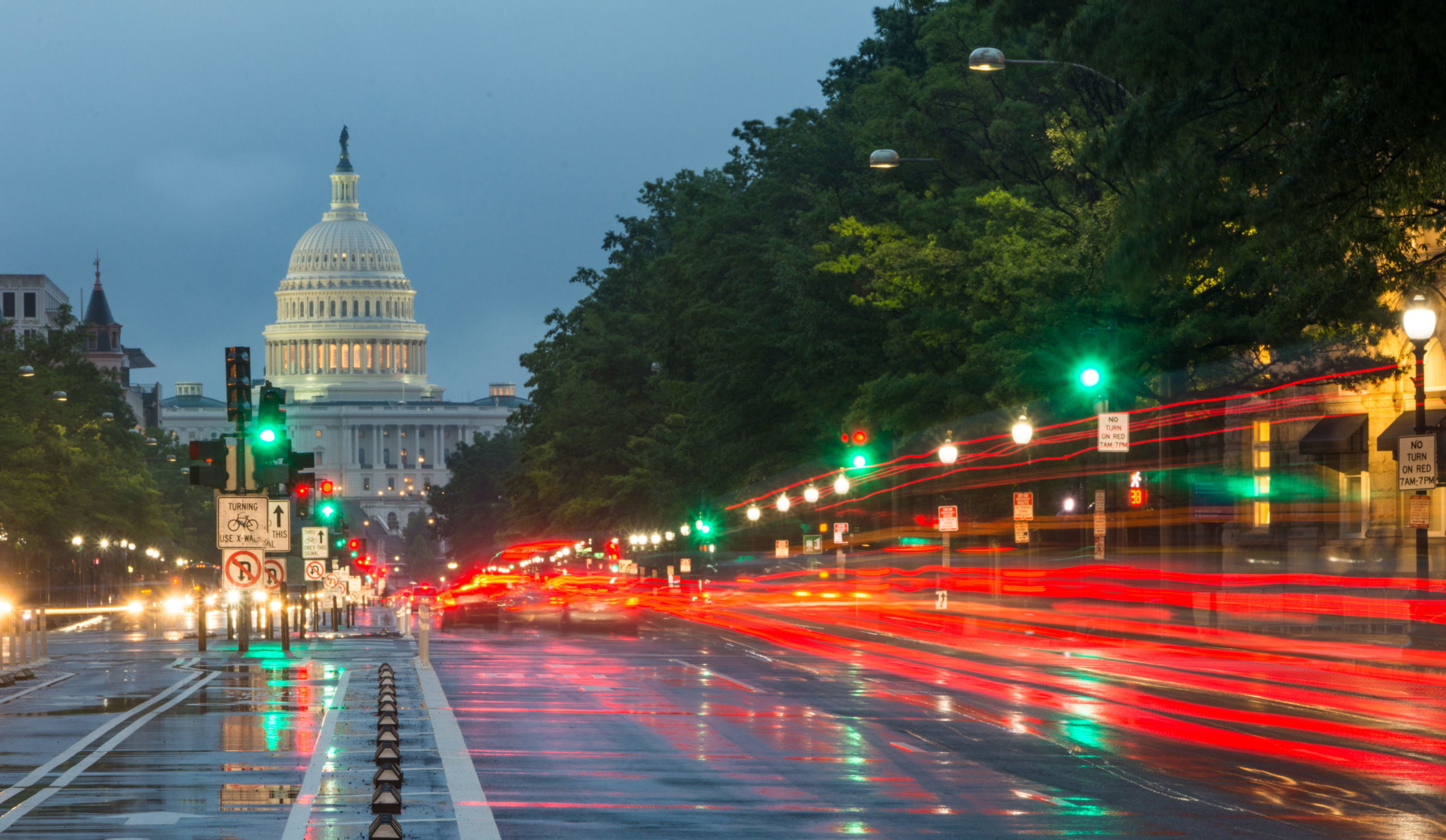 Car Accident Involving Six Children Results in Driver Fleeing Scene
Little Rock, AR (Law Firm Newswire) February 27, 2013 – Falling asleep at the wheel with six kids in the car is guaranteed to be an accident looking for a place to happen.
"This accident never should have happened," commented Michael Smith, an Arkansas injury lawyer and Arkansas accident lawyer, practicing personal injury law in Arkansas personal injury lawyer. "The man had six kids in the car with him, and one of them was an infant. That should mean driving with due care and attention. Such was not the case here."
The 29-year-old man was apparently tasked with driving several of the kids to school first thing in the morning. Not quite awake, he apparently dozed off at some point, swung into oncoming traffic and hit a garbage truck with enough force to deploy all the vehicles airbags. Several eyewitnesses then watched as the man climbed out of his vehicle, got all of the kids out of it, walked them down the block to a nearby home and then take off running.
Rather than remain at the scene of the accident and talk to police, the man high-tailed it out of the area. Police launched a search for him that included using a police helicopter and expect to charge him with failing to stop and render aid. The children were subsequently found at a relative's, where the man's aunt suggested he ran away because he is on parole and thought he would get into hot water for the accident.
"That was not the wisest choice the man could have made, in light of his record. In fact, running from the car accident scene merely compounded the trouble he is in with the law," added Smith. Three of the children had to be taken to the hospital; one with airbag injuries and glass cuts, and the other two for bruising and abrasions, as they were not belted in. The other three were unscathed; luckily.
The car's owner, who may well be a relative, will be in the difficult situation of deciding whether or not to sue for compensation for medical bills by filing a civil personal injury lawsuit. In most instances, there is insurance money on the table, and the relative about to be sued understands the need to have compensation for injuries. "While these are not easy cases to handle, there is always way to help the family trying to cope with their medical expenses and so forth," Smith added.
Learn more by contacting Arkansas personal injury lawyer Michael Smith at http://www.arkansaslawhelp.com.
Michael Smith
425 W. Capitol Av., Suite 3700
Little Rock, AR 72201
Call: 501.519.4357