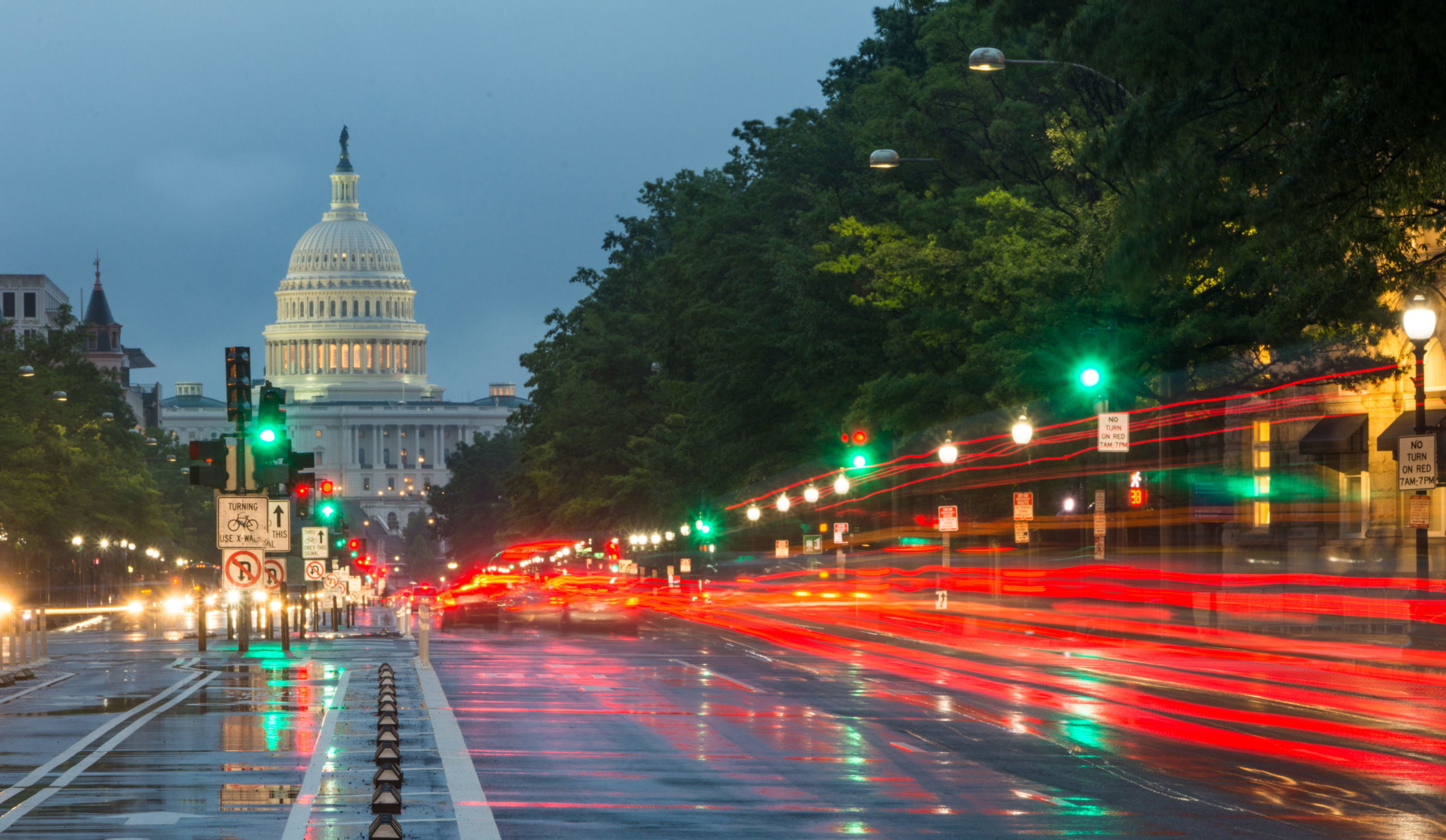 Wrong Body Part Surgery Still a Huge Medical Malpractice Issue
Nashua, NH (Law Firm Newswire) January 21, 2013 – Although we would like to think the doctor will get it right before surgery, statistics show that wrong body part surgery still happens at an alarming rate.
"With all the modern technology we have today, you'd think wrong body part surgery would be a thing of the past. How hard is it to check a chart before cutting? Apparently though, more than half of 100 errors cited in a recent report released by the Indiana State Department of Health, indicate the error was wrong body part surgery. If you think this could not happen in the state you live in, think again," suggested Charlie Donahue, a Keene medical malpractice lawyer with offices in Keene, New Hampshire. "Indiana is just the tip of the national iceberg for statistics for this kind of medical error."
The report works with information from the state's 291 hospitals, abortion clinics, and ambulatory surgery centers and focuses on 28 reportable serious events. Do the hospitals with this type of reporting system take the results seriously? Evidently they do, however that does not explain why wrong body part surgery continues to happen. Even with increasing transparency relating to medical errors, bad stuff still happens. And it is the kind of bad stuff that the public wants to know about, before they agree to have surgery performed by a particular doctor, or at a certain hospital. "Which makes eminent sense," added Donahue.
Concern for patient safety is another factor that has hospitals examining their care protocols. Far too many other mistakes are also happening, such as misdiagnosis, wrong medications given to the right patient, wrong doses given, medication not given when required, misread lab results, missing patient files and charts, and so forth. "It is almost like hospitals are becoming the U.S. equivalent of an Afghanistan theatre of war, without the guns and IEDs, tanks and sand. Certainly the overcrowding and backlogged medical care system is under siege though," noted Donahue.
The reality is that over 100,000 people every year lose their lives due to medical mistakes that were preventable. Is it any wonder that medical malpractice lawsuits are filed on a regular basis? "Don't get me wrong," said Donahue, "but, not all bad medical outcomes are medical errors. Sometimes things in life do just happen. That does not mean you do not have the right to speak to legal counsel and find out about your particular situation. It costs you nothing to talk to me if you think you have been a victim of medical malpractice. Call me."
To learn more about New Hampshire personal injury lawyer Charlie Donahue, visit http://www.donahuelawfirm.com.
Donahue Law Firm
143 West St.
Keene, NH 03431
Call: (603) 357-2363
Toll Free: (800) 498-4554