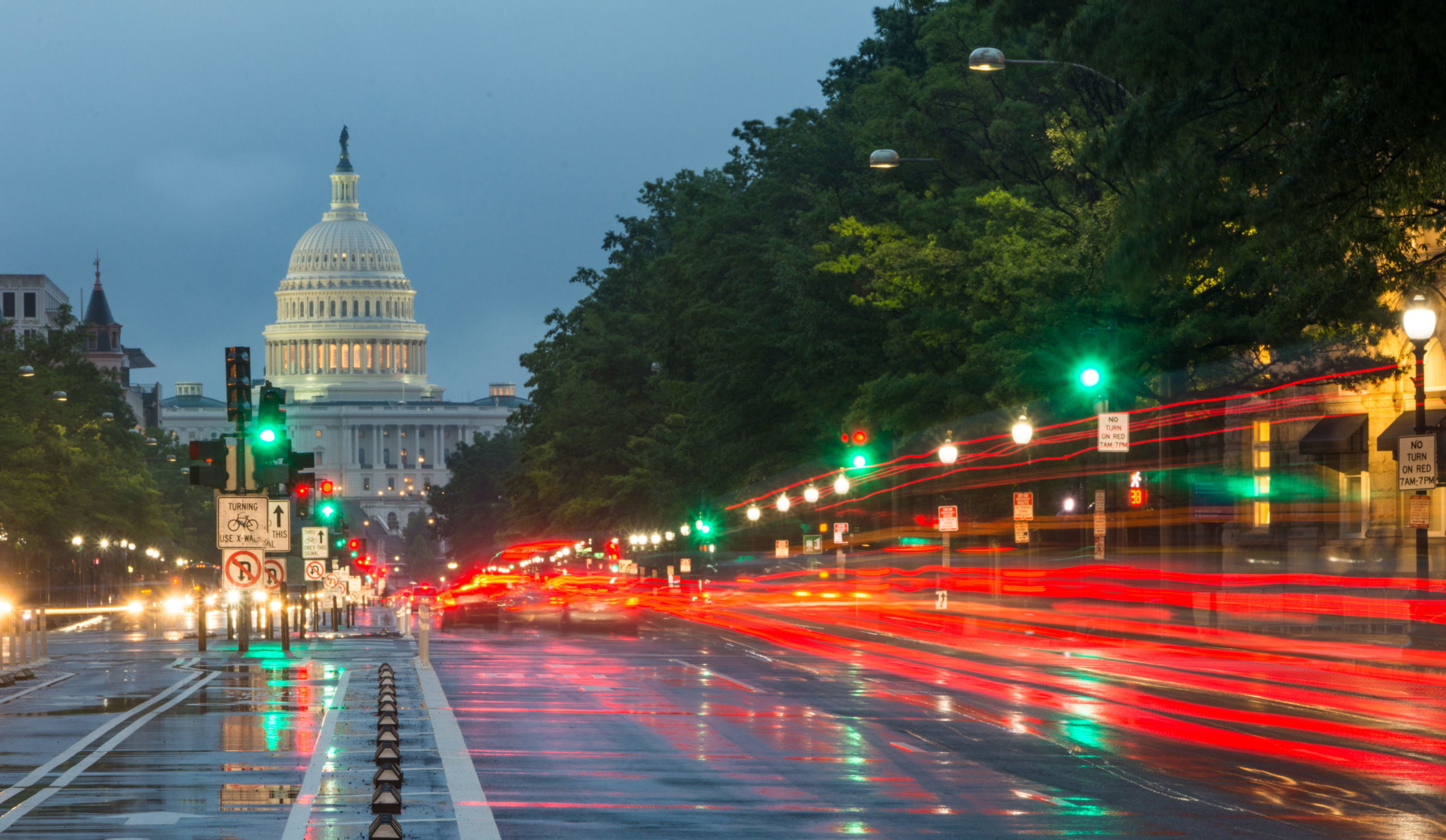 Valrico Woman Files Personal Injury Lawsuit Against Disney World
Tampa, FL (Law Firm Newswire) January 28, 2013 – A woman has complained that she was hurt while visiting Disney.
A Florida woman has filed a personal injury complaint against Walt Disney World, claiming she was hurt while riding Jungle Cruise, an attraction at the Magic Kingdom.
Stacey Holdorff, 41, of Valrico, was visiting the theme park on January 8, 2012 as part of a birthday party for her six-year-old daughter.
Reached for comment, Tampa personal injury attorney Robert Joyce, who is not involved in the case, said, "This appears to be a case of insufficient safety precautions in the operation of the ride. Customers reasonably expect to be safe from any injury on this sort of attraction."
According to the suit, filed in Orange County, Holdorff had just completed the ride and had stood to exit her boat, when it was rammed from behind by the boat following it. She was thrown off her feet and sustained injuries to her spine and neck, according to the lawsuit, and a park employee was also injured.The Jungle Cruise ride simulates a tropical riverboat cruise and opened at the Magic Kingdom in 1971.
Holdorff's attorney said that she is unable to return to her job as a medical aesthetician, can only sit or stand for short periods, and cannot carry anything heavy. Holdorff claims her injuries have restricted her ability to turn her neck and cause ongoing sleeping problems due to pain.
The lawsuit seeks damages amounting to more than $15,000, but Holdorff's lawyer says her medical bills will reach at least six figures.
Holdorff recently learned that her treatment would involve two separate surgeries, which led her to file the complaint.
"There is an element of danger inherent in many attractions, but customer safety must be paramount for theme park operators," added Mr. Joyce. "Anyone who may have sustained an injury due to the negligence of park management should contact an experienced personal injury lawyer."
To learn more or to contact a Tampa personal injury lawyer at the Joyce & Reyes Law Firm, P.A. visit http://www.joyceandreyespa.com/ or call 1.888.771.1529.
Joyce and Reyes Law Firm, P.A.
307 S Hyde Park Ave,
Tampa, FL 33606
Call: 813.251.2007