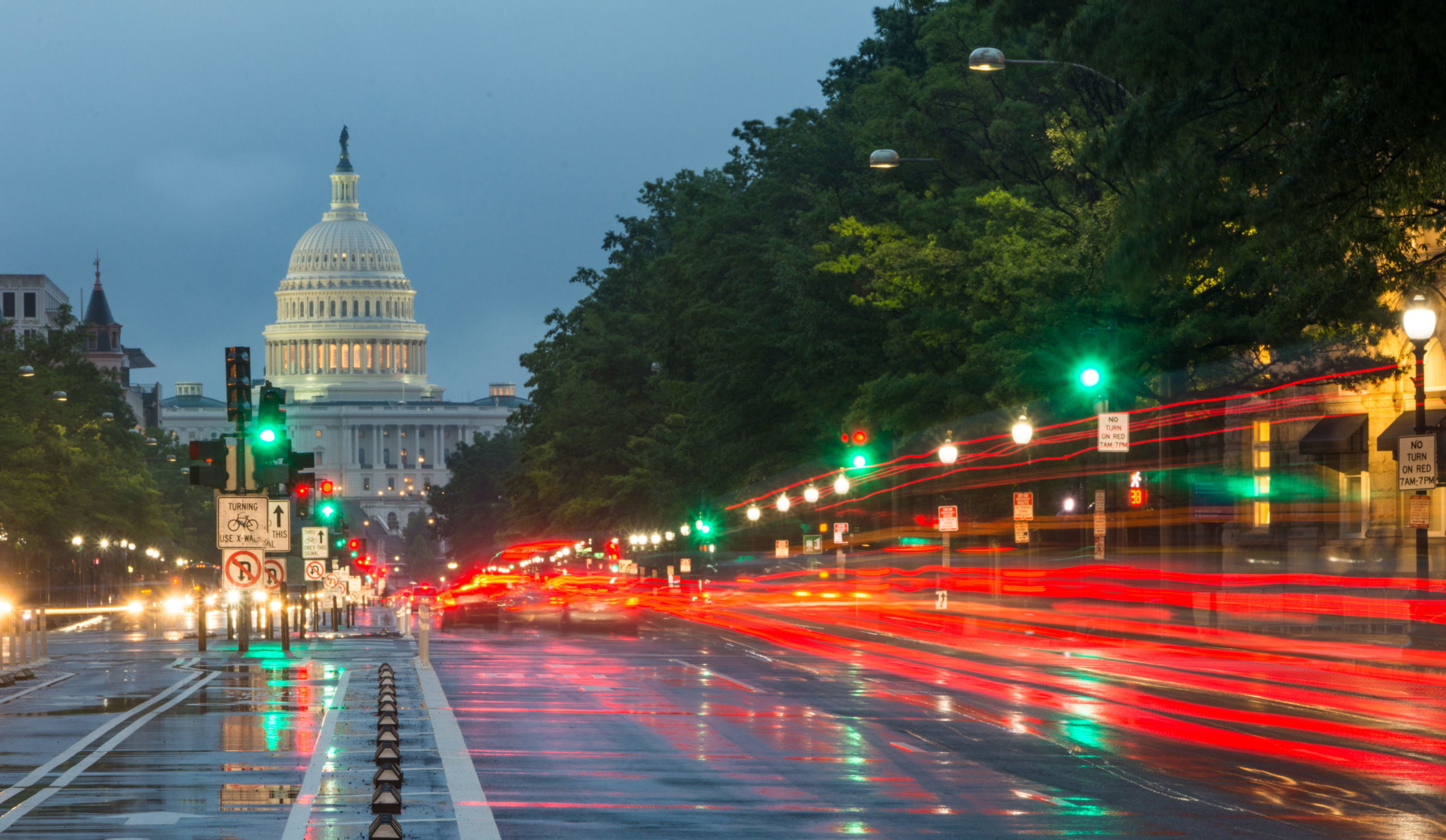 There Are Always Two Sides to Stealing
Lakeland, FL (Law Firm Newswire) January 17, 2013 – Theft is on the rise. That includes shoplifting, employee theft, intentional administrative errors and organized retail crime.
"One of the more disturbing set of statistics in the news lately is based on a national study done by the University of Florida that shows U.S. retailers estimate they lost roughly $35.3 billion in 2011. The statistics are eye-opening, in that it appears the highest percentage of theft was due to employees, standing at 44.2 percent, with 28.5 percent being chalked up to shoplifting and organized retail crime, and some 12.1 percent lost to administrative errors," outlined Thomas Grajek, a Lakeland criminal defense attorney.
It is important to remember that even though the statistics look dismal, they may not be truly reflective of the reality of the situation. Additionally, the figures also do not indicate the fact that some charged with theft may not be found guilty of theft at a later date. Basing statistics on one small snapshot of time, without further in depth analysis of each case is dangerous, and may end up pointing a finger at innocent people.
Every person accused of theft, whether that happens to be a shoplifter or an employee, is entitled to a criminal defense. By and large, Americans tend to forget that just because someone may be accused of a crime, does not necessarily mean they actually committed it. "It may look like they did. There may be reasons why they might have, but that does not a guilty party make, and calling someone a criminal for just being charged, does that person and the justice system a great disservice," added Grajek.
Employee theft is often referred to as white collar theft and typically, this is a whole different level of criminal activity than most think of when they think of a worker making off with office supplies. White collar crime may rise to the level of a Bernie Madoff ponzi scheme, but even the Bernie Madoff's of the world are entitled to a well thought out and vigorous defense. Just because a crime appears to have been committed does not mean the person charged was the perpetrator. What something looks like from the outside, is not always what the facts of the case reveal later.
"It pays to not jump to conclusions about theft, or any other criminal activity, until the facts are known and the complete picture comes together with the evidence," said Grajek. "In my line of work, I dig for those details, because things are not always the way they seem, and that means an innocent person might be charged with something they did not do."
For more information about Polk County DUI lawyer Thomas Grajek, go to http://www.flcrimedefense.com/ or call 863-688-4606.
Thomas C. Grajek
206 Easton Drive, Suite 102
Lakeland, FL 33803
Phone: 863.688.4606