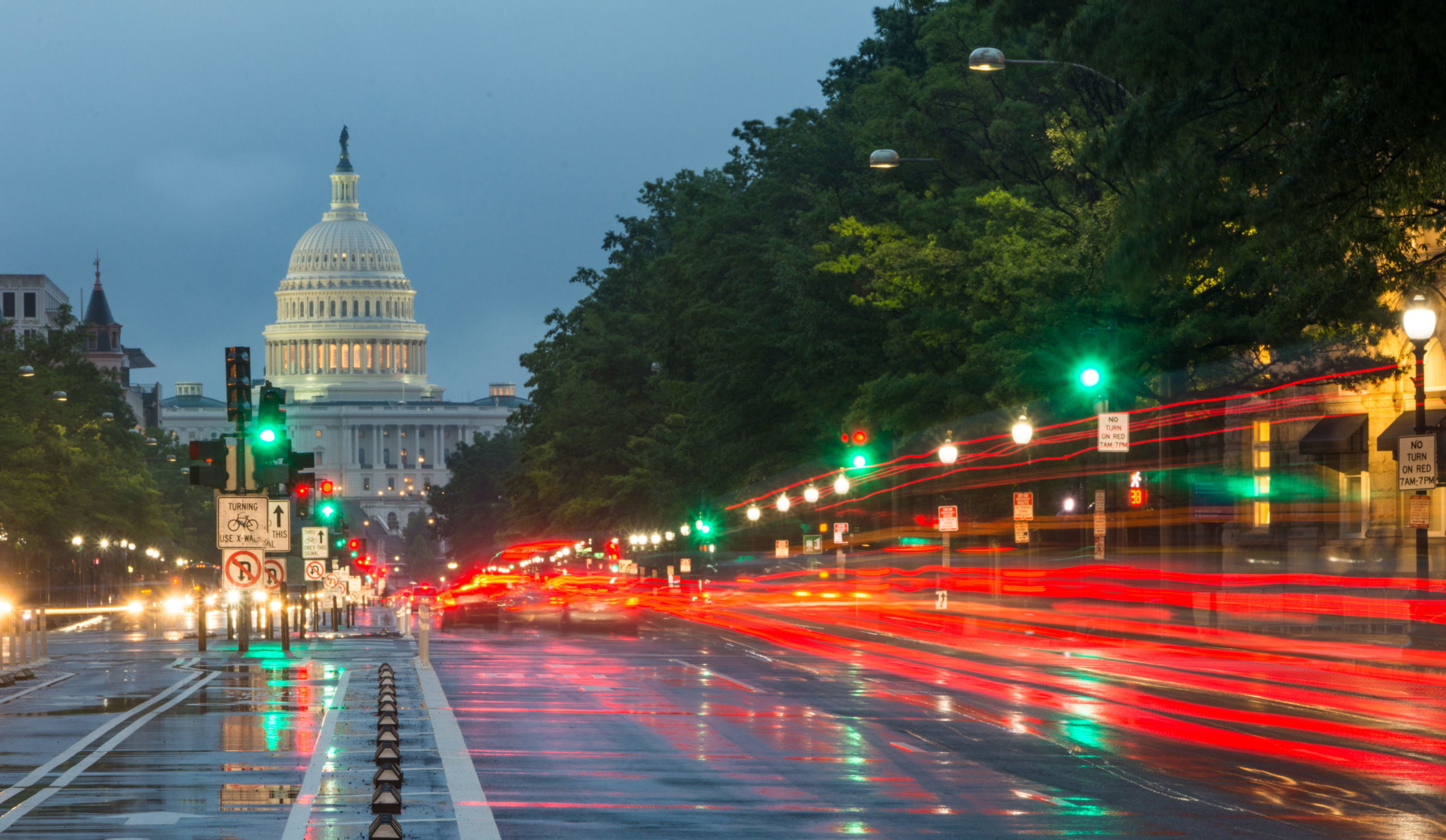 Pension Plans and 401Ks are Exempt Property During a Bankruptcy, Outlines Iowa Bankruptcy Lawyer
Des Moines, IA (Law Firm Newswire) January 9, 2013 – There are not too many things that are exempt when it comes to filing for bankruptcy, but pension plans and 401Ks definitely are.
For people filing a Chapter 7 bankruptcy, this basically means this is a "liquidation bankruptcy," the most common form filed in the U.S. When the bankruptcy is discharged, debtors come out the other side free of all debts. Being discharged is only available for individuals, not businesses, advised Iowa bankruptcy lawyer, Kevin Ahrenholz.
When an individual files for Chapter 7, the first thing they do is choose what to keep from certain exempt property. What is the definition of exempt property? This happens to be different federally, and also varies from state to state, so speak to a qualified Iowa bankruptcy lawyer for advice. Generally speaking, a debtor is allowed to keep the most beneficial definition of exempt property. An example of a beneficial, advantageous exemption would a pension plan, or an individual's 401Ks.
Most of the unsecure debts a debtor has accumulated are discharged, and if there is any non-exempt property, it is liquidated to pay debts by the assigned bankruptcy trustee. One thing is important to remember, and that is many debts actually survive bankruptcy, such as car loans and mortgages. In other words, the debtor still remains responsible for those debts. Other examples of things that survive a bankruptcy are taxes, child support and alimony.
There are a great number of rules and regulations to be adhered to when an individual files for bankruptcy. In fact, the process is quite complex and complicated. Even though an individual could attempt to file their own bankruptcy petition, it would be wiser to seek legal counsel, to ensure everything is done correctly. It is well worth the time and investment to make sure the bankruptcy proceeds relatively smoothly, than discover something was not included in a document package, and that error, or omission, causes the court to deny a petition.
Declaring bankruptcy these days just does not have the stigma it once did. Nowadays, people realize that it is all too easy to get into debt over their heads, before they even realize how serious the situation really is. Unfortunately, many lenders in the 21st century offer far too much credit, and it is easy to spend up to the limit, because no real money changes hands. When the bills come however, the reality hits home.
Kevin Ahrenholz is an Iowa bankruptcy lawyer and Iowa bankruptcy attorney. To contact an Iowa bankruptcy attorney, Iowa bankruptcy lawyer, or set up an appointment, visit http://www.iowachapter7.com or call 1.877.888.1766.
Kevin Ahrenholz
309 Court Ave., Suite 805
Des Moines, IA 50309
1.877.888.1766
Offices in Des Moines, Cedar Rapids, Waterloo, Mason City, and Vinton.