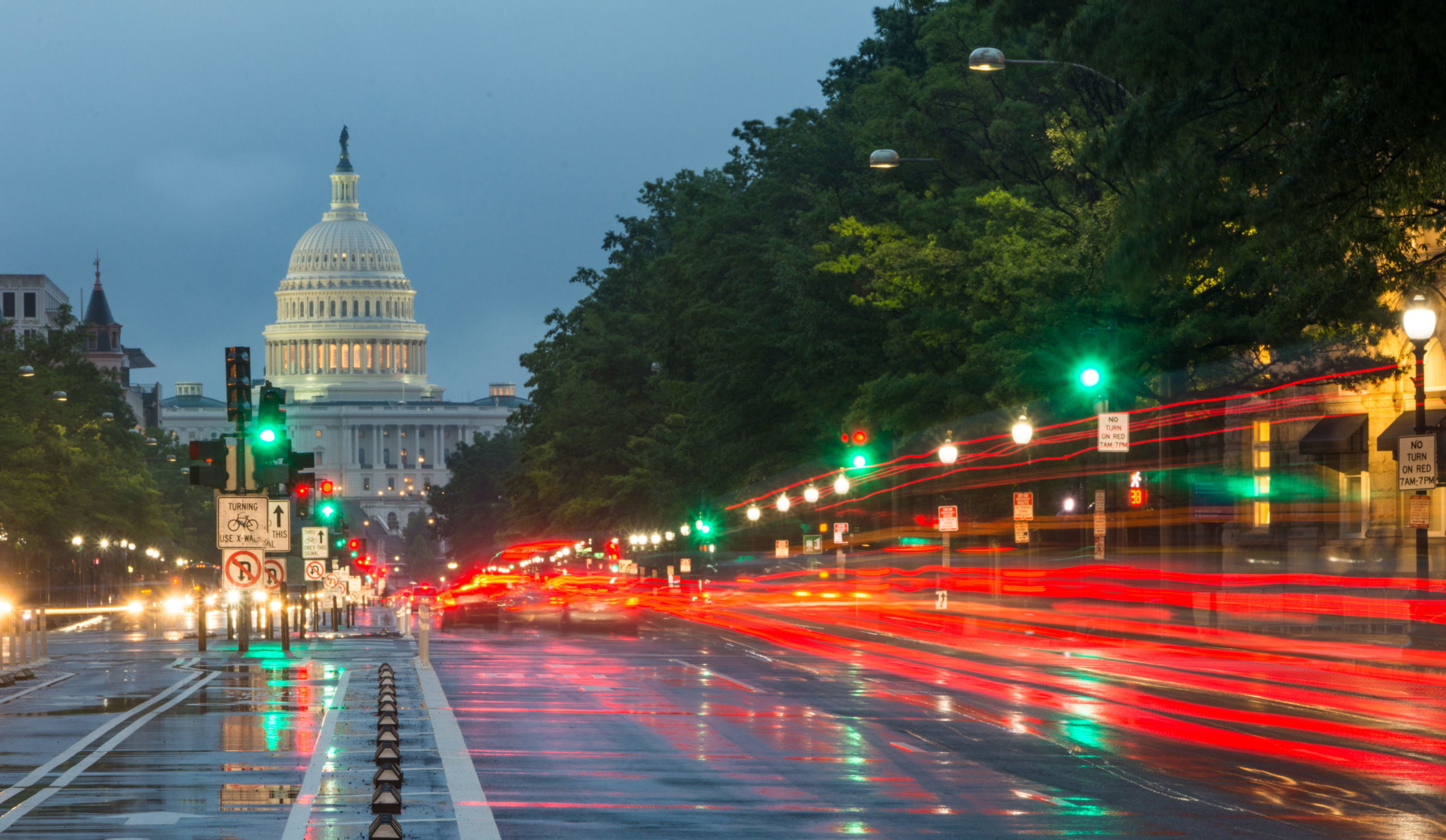 More Adult Children Caring for Parents, Agrees Michigan Elder Law Attorney
Bloomfield Hills, MI (Law Firm Newswire) January 25, 2013 – According to the National Family Caregivers Association (NFCA), one in five Americans over age 50 is caring for an aging parent or parents.
That's more than 10 million U.S. adults paying for care or overseeing care provided by outside agencies.
"While there was a shift in the 1970s and 1980s toward senior living, more people are expressing an interest to stay in their own homes," says Michigan elder law attorney Christopher J. Berry. "Holding on to personal items and a sense of 'home' seem to be the most common reasons given, but it also has to do with a sense of independence that is important for so many people."
Long-term care facilities and senior living environments are often viewed as too costly for seniors needing care, while the loss of retirement funds and the economic downturn have contributed to people retiring in less lavish circumstances. More older individuals are choosing to — or finding they have to — move in with their adult children.
A report by Focus On the Family indicates that families are providing as much as 80 percent of long-term care; although they may be outsourcing some tasks, they are covering the majority of care themselves. And while cohabitation arrangements can benefit everyone involved, the arrangement tends to work best when some details are worked out beforehand.
Some questions to explore before combining households include: Who is charge of the bills? Will the elderly parent contribute? If so, how much? How will the household run in terms of group meals and separate meal times? Are there young children in the household? How will this affect them? Will there be childcare provided by the grandparent and, if so, how formal of an arrangement is that? How will the children be parented, disciplined, etc, when there are multiple sets of "parents" in the house? What medical needs must be accounted for? Whose responsibility is it to have medications filled and picked up? If an aging parent needs supervision or care during the day, how will that be managed?
There are ways to share the responsibilities of caring for an aging adult. Work with a sibling, reach out to community groups, and look into possible adult care options, such as transportation help or daily group outings, some of which may be covered by insurance options.
"The best advice I can give is to work on advance planning as much as possible," says Berry. "Anticipate as many of the issues as you can before they arise. This will help make a smoother transition."
Learn more at http://www.michiganelderlawattorney.com/
The Elder Care Firm of Christopher J. Berry
2550 S Telegraph Rd.
Ste 255
Bloomfield Hills, MI 48302
Local: 248.481.4000
Toll free: 855-41-Elder (855-413-5337)