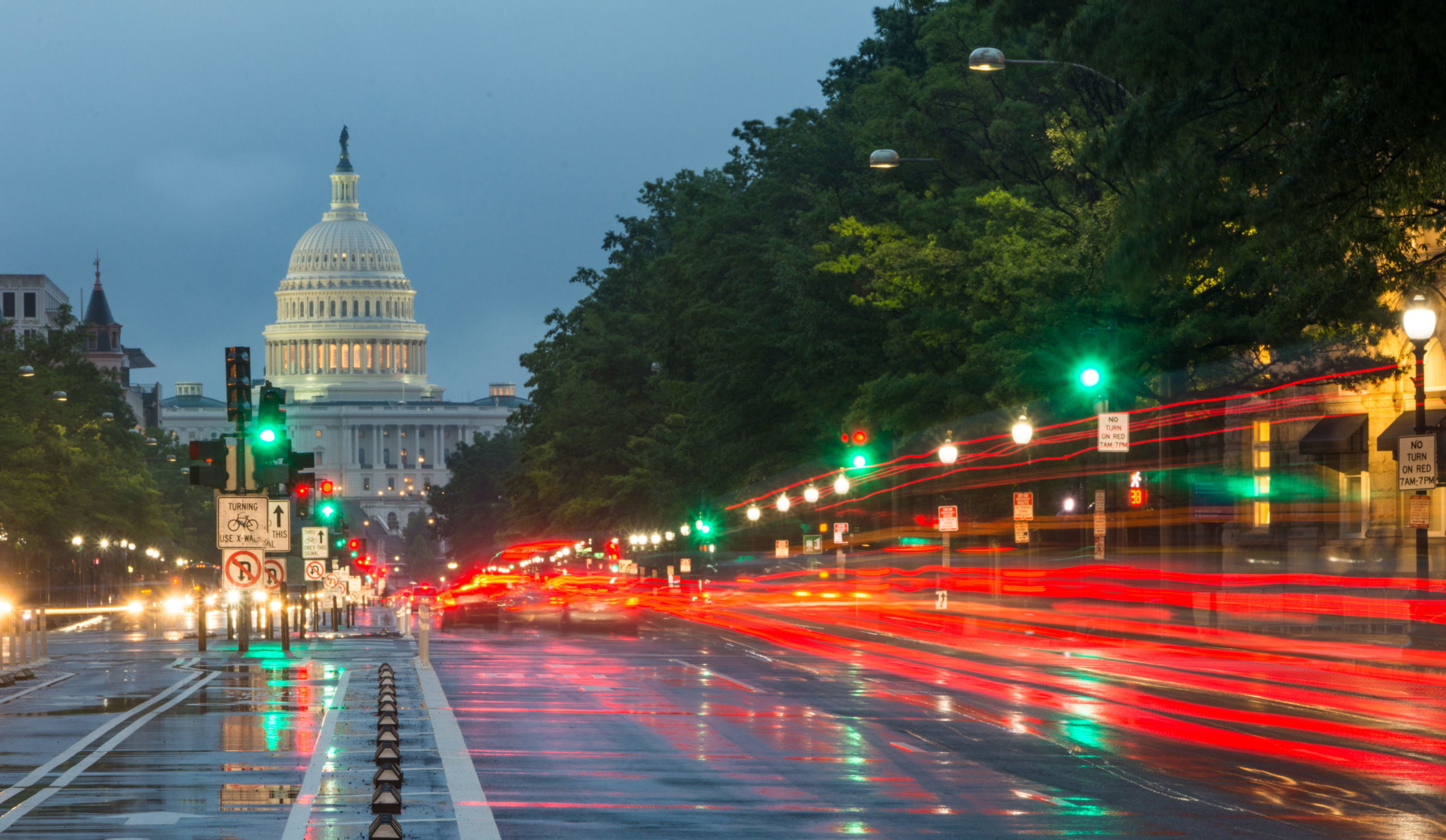 Limbless Man's Mind Still Trying to Cope With Multiple Amputations Caused by Medical Malpractice
Nashua, NH (Law Firm Newswire) January 14, 2013 – Life can change on a dime. That is what happened in this case.
"The plaintiff in this case went to bed one night with his wife and the next thing he knew he was in a hospital being told by a doctor he had lost his arms and legs. It was a situation reminiscent of the worst horror movie anyone could ever remember seeing," said Charlie Donahue, a Nashua medical malpractice lawyer with offices in Keene, New Hampshire. "Limbless and speechless, the man needed the assistance of a competent medical malpractice lawyer. His whole life had been turned upside down and he would need managed care 24/7."
The plaintiff lost both arms and legs as a result of methicillin-sensitive staphylococcus aureus (MSSA). It did not have to happen, because if caught in time, MSSA is treatable with antibiotics. How did this bizarre medical emergency happen? In 2011, their son was taken to the hospital for treatment for a sore. Their 11-year-old had MSRA (methicillin-resistant Staphylococcus aureus), was given intravenous drugs and recovered.
A few weeks later, the plaintiff developed similar sores, and suspected he had the same infection that his son had. He went to see the same physician's assistant his son went to, but was only given oral antibiotics. No swabs were taken at the time. The antibiotics did not clear up the infection, and by the man's third visit to the same physician's assistant he was afraid the infection was spreading, causing MRSA arthritis. He was told by another physician's assistant that it was likely he was suffering from bursitis.
"Thinking bursitis might make some sense, the man went home. He collapsed two days later and was rushed to hospital, where he had his hands and feet amputated, followed later by his right leg at the knee and the left leg below the knee. His wife had to give permission for the amputations, as he was in a coma," explained Donahue. He now has prosthetic hands and will eventually get prosthetic legs, but that will not happen without further intensive rehabilitation.
A once highly independent man, and former police officer, now has to rely on others to help him with his daily living tasks. His lawsuit hopes to drive home the message that hospitals need to be on the alert for medical mistakes, and check prior records if someone else in the family had a similar infection previously. His statement of claim asserts the hospital repeatedly failed to properly diagnose and treat his infection, despite the fact his son had been treated for something similar.
"Does this case stand a chance of winning? Yes. Based on the evidence, it does. It would have taken a mere minute or so to swab the man and send for lab results, which have revealed the issue, with appropriate treatment to follow. Instead, the man was given what amounts to a run around. His life will never be what it once was, and he paid a horrendous price for another person's negligence," Donahue stated.
To learn more about New Hampshire personal injury lawyer Charlie Donahue, visit http://www.donahuelawfirm.com.
Donahue Law Firm
143 West St.
Keene, NH 03431
Call: (603) 357-2363
Toll Free: (800) 498-4554