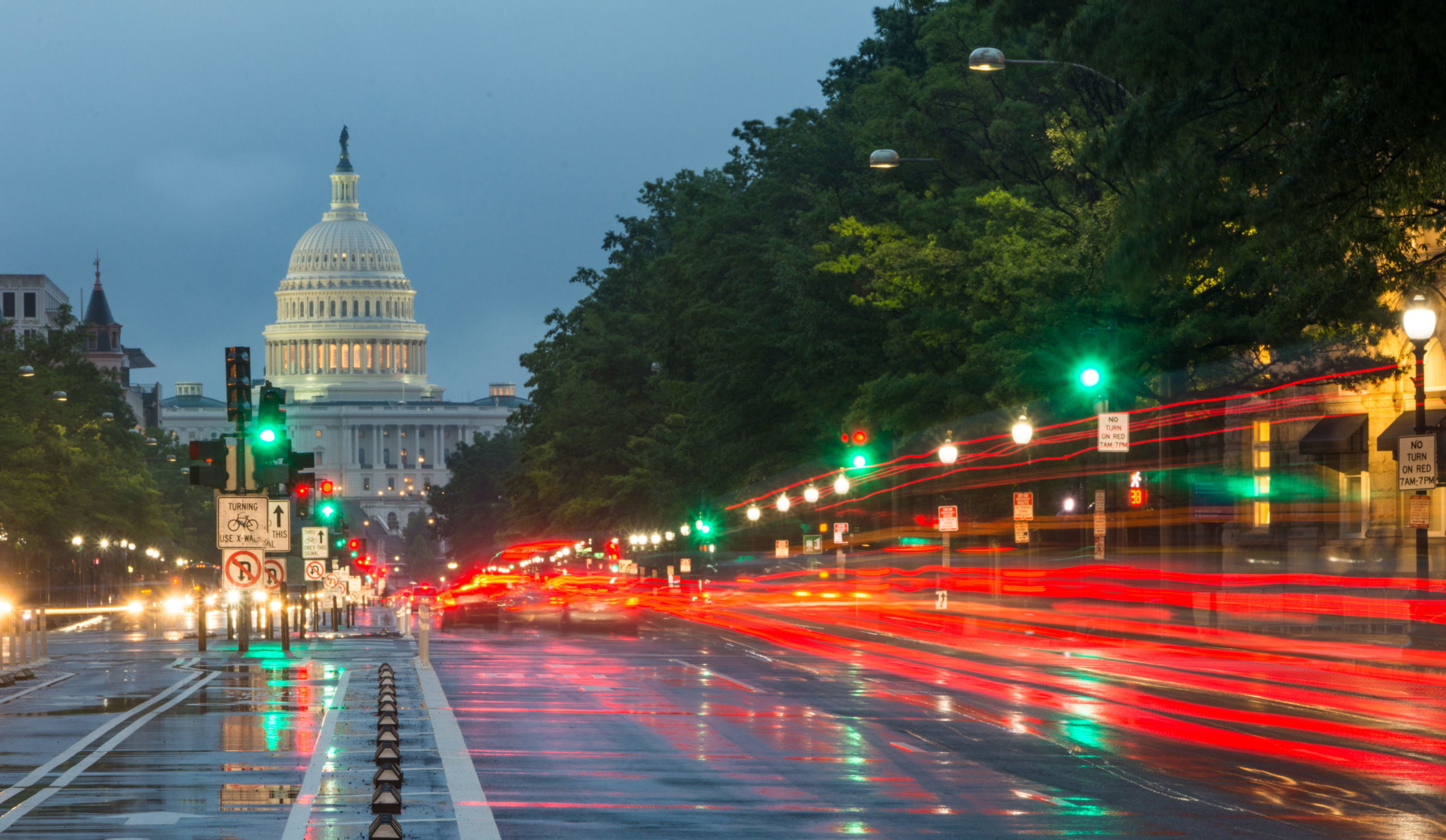 Judge Says Plaintiff Not Likely to Acquire Cancer from Procedure, But Awards Millions in Damages
Cleveland, OH (Law Firm Newswire) January 23, 2013 – There are some medical malpractice cases that have an unusual outcome. This is one of them.
"It's not often a patient is awarded damages for maybe being a victim of medical malpractice. This case was quite unusual, and the chances of it happening again are likely questionable, but cannot be completely ruled out," indicated Christopher Mellino, a Cleveland medical malpractice lawyer.
The story begins with a 70-year-old U.S. Air Force vet and his wife, who sued the U.S. government for medical malpractice. It seems that the veteran and his wife, sought damages of $30 million after alleging he came down with Hepatitis C, as a result of a colonoscopy conducted with less-than-sterile equipment. The procedure was done at a local VA hospital.
"The outcome of the trial was that the couple was awarded $1.25 million for their medical malpractice lawsuit," said Mellino. "And there may be more cases to follow across the nation, as over 11,000 veterans had colonoscopies using equipment that had not been cleaned properly during a five year period in various VA facilities."
Even though an expert medical witness, specializing in internal medicine, suggested at trial that there was a zero percent chance of the plaintiff acquiring hepatitis as a result of the colonoscopy, the judge ruled that the plaintiff could well be that one person in a large group who did get the virus, even though he had no other risk factors.
"Medical malpractice cases can certainly be unpredictable, as most of them are based on opinions of medical experts. The one thing to remember though, if you have been a victim of medical negligence, is that the results speak for themselves. Not all cases are like this one, and in others, the causal relationship between a medical error and a bad outcome is relatively clear. Someone then needs to be held accountable for their mistake," Mellino added.
For individuals that feel they have been a victim of medical negligence, take the time to consult with an experienced medical malpractice lawyer. They understand the courts, the terminology, and know how to navigate the system to ensure a client gets justice.
To learn more or to contact a Cleveland whistleblower attorney, or visit http://www.mellinorobenalt.com.
Mellino Robenalt LLC
200 Public Sq., Suite 2900
Cleveland, Ohio 44114
Call: (216) 241-1901