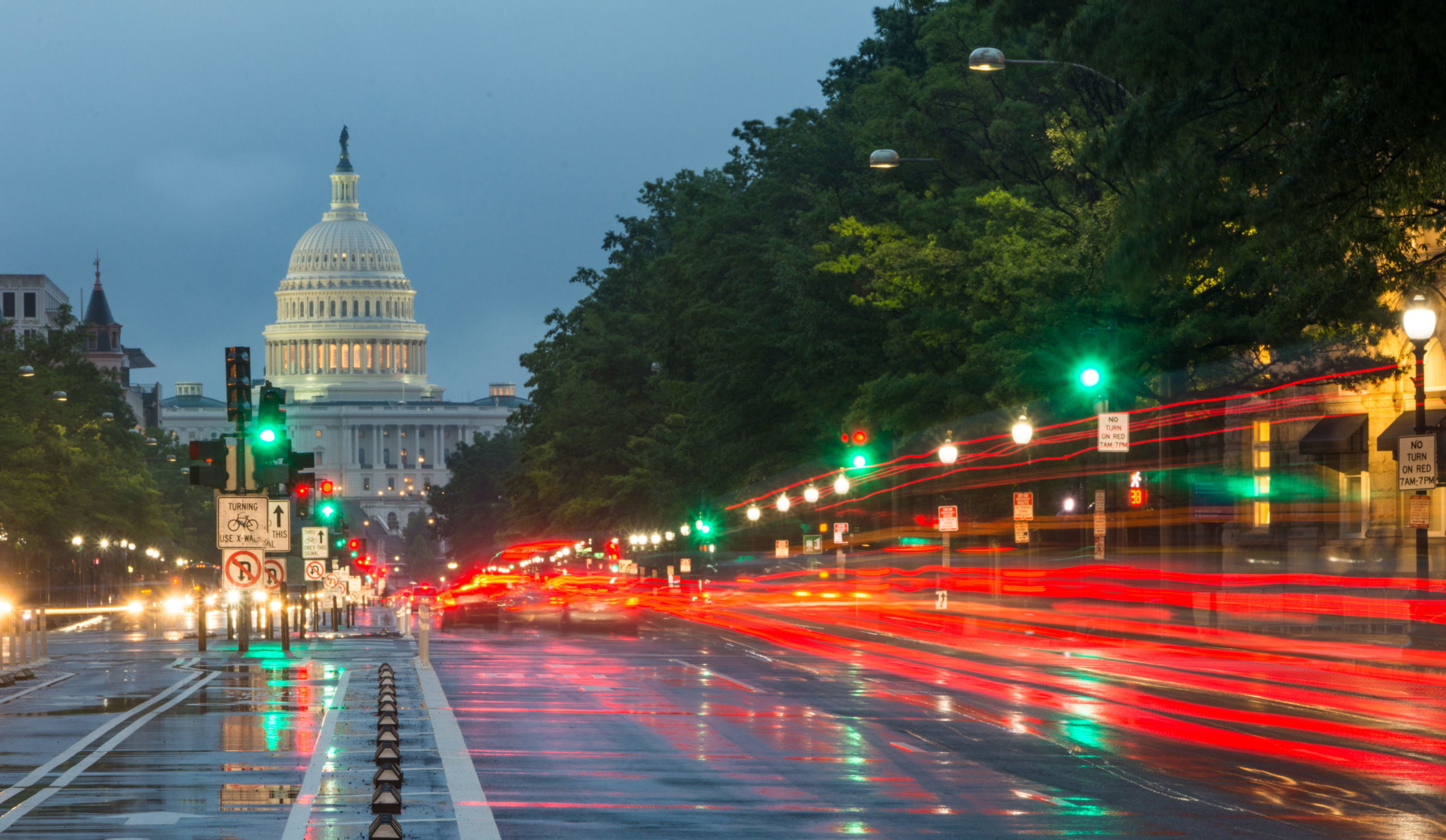 Finances And Divorce Can Be An Issue In Subsequent Marriages, States Denver Divorce Attorney
Denver, CO (Law Firm Newswire) January 24, 2013 – Current statistics show that for every first marriage in the U.S., 41 percent of them end in divorce.
Meanwhile, the divorce rate in the U.S. for second marriages is currently at 60 percent, and the divorce rate is 73 percent for third marriages. While not all of the unions that end in divorce do so due to disagreements about how to combine marriage and money issues, anecdotal evidence indicates that subsequent marriages tend to have trouble with the same issues as the previous ones.
"While it is unclear how many marriages end in divorce due to financial issues," says Denver divorce lawyer Bill Thode, "there are things an individual in their second or subsequent marriage(s) can do to ensure a smoother-running household when it comes to money management."
Some tips include: Maintaining a joint account to be used for household expenses such as mortgage payments or rent, utilities, and groceries. Each partner can keep a separate account, and move some money into the joint account on a scheduled basis. If the incomes are significantly different, decide if the person should pay a percentage of their paycheck into that joint account, or a flat sum.
Set up a budget and rules for spending. Purchases from the joint account should be decided jointly, or decided above a certain amount. For example, some couples have an agreement to confer with the other before buying any household item that costs more than fifty dollars. Decide together what the spending limit is.
Have a debt game plan in place. If one or both parties are bringing financial debt or bad credit into the marriage, sit down and work out all of the logistics. How will the debt be repaid? How will the other partner be kept from legal entanglements? How will that person's credit scores be protected?
Solidify what happens with the investment accounts. Are they to be jointly owned? Who decides what happens if changes must be made? What about retirement accounts and inheritance issues for any children from previous unions?
With some planning and foresight, experts say, financial issues do not have to be a major cause of marital strife.
To contact a Denver divorce attorney, Denver child custody lawyer, or a Denver family lawyer, visit http://www.thodelaw.com or call (303) 330-0425.
Thode Law Firm, P.C.
201 Steele Street, Suite 201
Denver, CO 80206
Call: (303) 330-0425