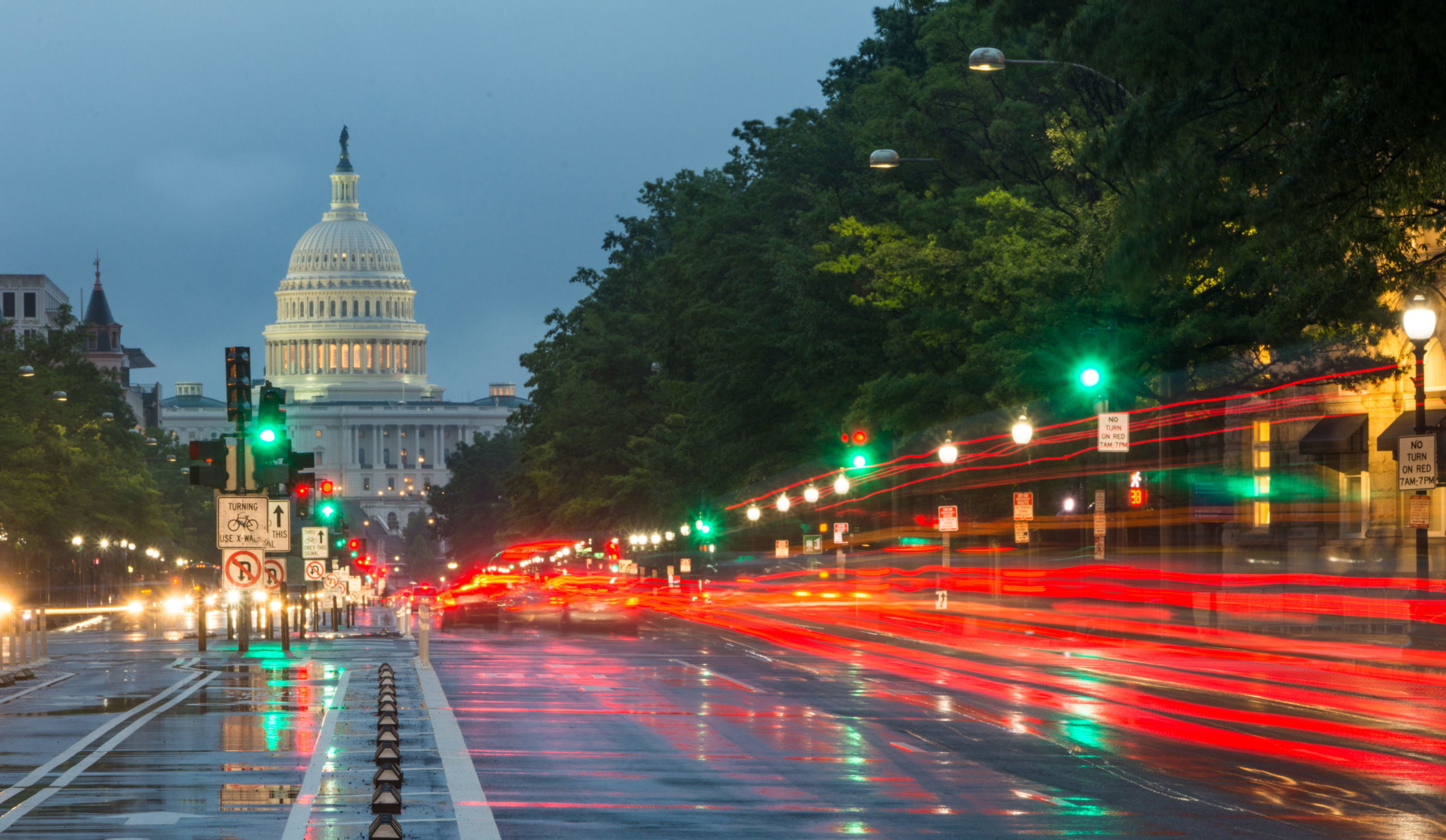 Explore In-Home Help Options, Suggests Michigan Elder Law Attorney
Bloomfield Hills, MI (Law Firm Newswire) January 18, 2013 – Many older individuals would prefer to stay in their own home, even when they need additional support and care.
Staying at home can be a viable option for many people, if there is adequate, affordable care and support that can be brought into the home setting. It is important to research the options available, preferably long before the need for care arises.
"There are several levels of care that can be offered," says Christopher J. Berry, Michigan estate planning and elder law attorney. "Look at the options available and then talk it over with family members and work with an experienced elder law attorney. If possible, start the process before that care is an absolutely necessity."
In-home care is often more affordable than residential senior living, depending on the level of care needed. A life skills aid can be hired to do light housekeeping, run errands, and even prepare meals. A health aid can come into the home on a regular basis to take blood pressure readings, and dispense medications. However, most non-medical home care is not covered by Medicare or Medicaid, and can be quite costly, making it a financial impossibility in the long run for many families. Medical care, though it is often covered by insurance, must be prescribed through medical channels.
When considering in-home help versus a structured environment of care, such as senior living or other residential care facilities, there are a number of questions to consider, For instance: What support is available for in-home care? How much care can be outsourced to family, friends and the community? What happens if there is a breakdown in the chain of care? Is there anyone to oversee a continuity of at-home care? How much time and effort will the care and supervision of care require? Are there sufficient finances available to pay for in-home care?
Whether or not in-home care is of paramount importance, it is never too soon to work with an experienced Michigan elder law attorney or elder care attorney. Explore the options available and map out what financial coverage will be possible. An elder care lawyer may be able to explore the income and asset guidelines to help better position their client for the future. Keep in mind that there may be health and mobility issues in the future, as well as other complications, and working with someone well-versed in elder care law is the prudent choice.
The Elder Care Firm of Christopher J. Berry
2550 S Telegraph Rd.
Ste 255
Bloomfield Hills, MI 48302
Local: 248.481.4000
Toll free: 855-41-Elder (855-413-5337)