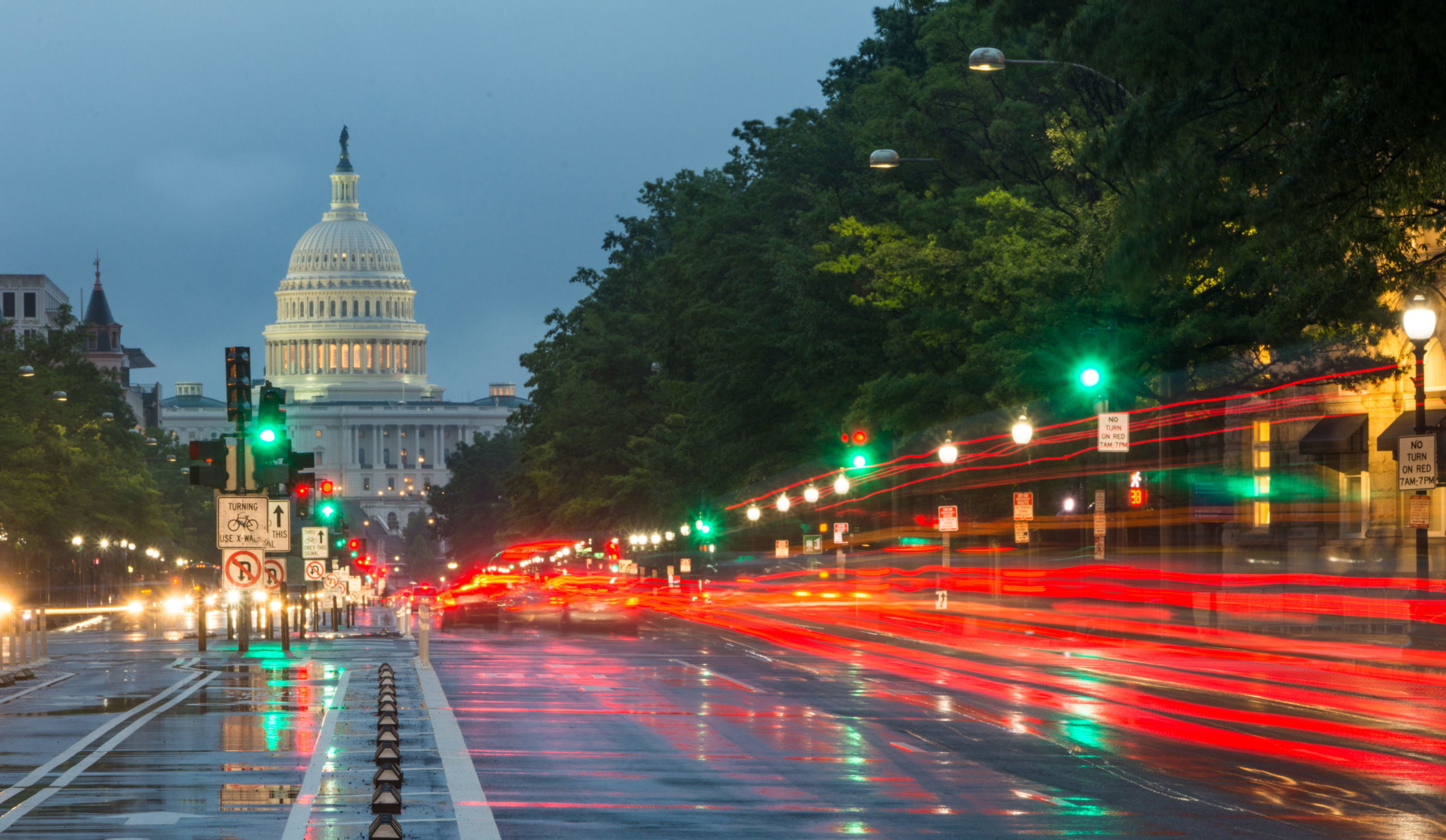 Divorce Can Make Some People Go Off the Deep End
Brandon, FL (Law Firm Newswire) January 22, 2013 – Divorce affects everyone differently. In this case, the woman spray painted a courthouse.
"Divorce is a highly stressful event for everyone, particularly if there are kids involved," pointed out Joshua Law, a Brandon divorce lawyer. "But even with the stress and tension being at an all time high, it is better to aim for an amicable divorce than a contentious one."
Consider the recent act of spray painting by an angry Florida woman in the middle of a divorce and custody battle. She took out her fury with a can of purple paint aimed at a local courthouse and at her ex-husband's business. The graffiti did not stay long after the woman was caught and charged with criminal mischief.
"While that is one way to express fear, anger, and anxiety, it is not conducive to the divorce process. In fact, it only serves to ratchet up the level of tension even further," Law added. As it turned out, the about-to-be-ex had a restraining order filed against her by her husband as a result of domestic violence.
Admittedly, things can get heated when a divorce is in process. Issues that commonly set off one spouse or the other usually involve the division of property and child custody, visitation and maintenance. Most often, these issues were not discussed and incorporated into a pre-nuptial agreement, and each partner then discovers the other's flashpoint while divorcing.
"Despite the surprises or deeply held convictions of the divorcing parties about property division and other difficult issues, it is best to make the attempt to be amicable. Both parties simply want an end to the relationship, and that should be the goal to focus on – how to get there, without making the whole process a nightmare for everyone," suggested Law. "If all else fails in that regard, because people sometimes can't handle things too well when under stress, then make sure you have a knowledgeable divorce attorney to help you through the process."
To learn more or to contact a Brandon divorce lawyer or to contact a Brandon divorce attorney, visit http://www.brandonlawoffice.com.
Osenton Law Office, PA
500 Lithia Pinecrest Road
Brandon, Florida 33511
Call: (813) 654-5777