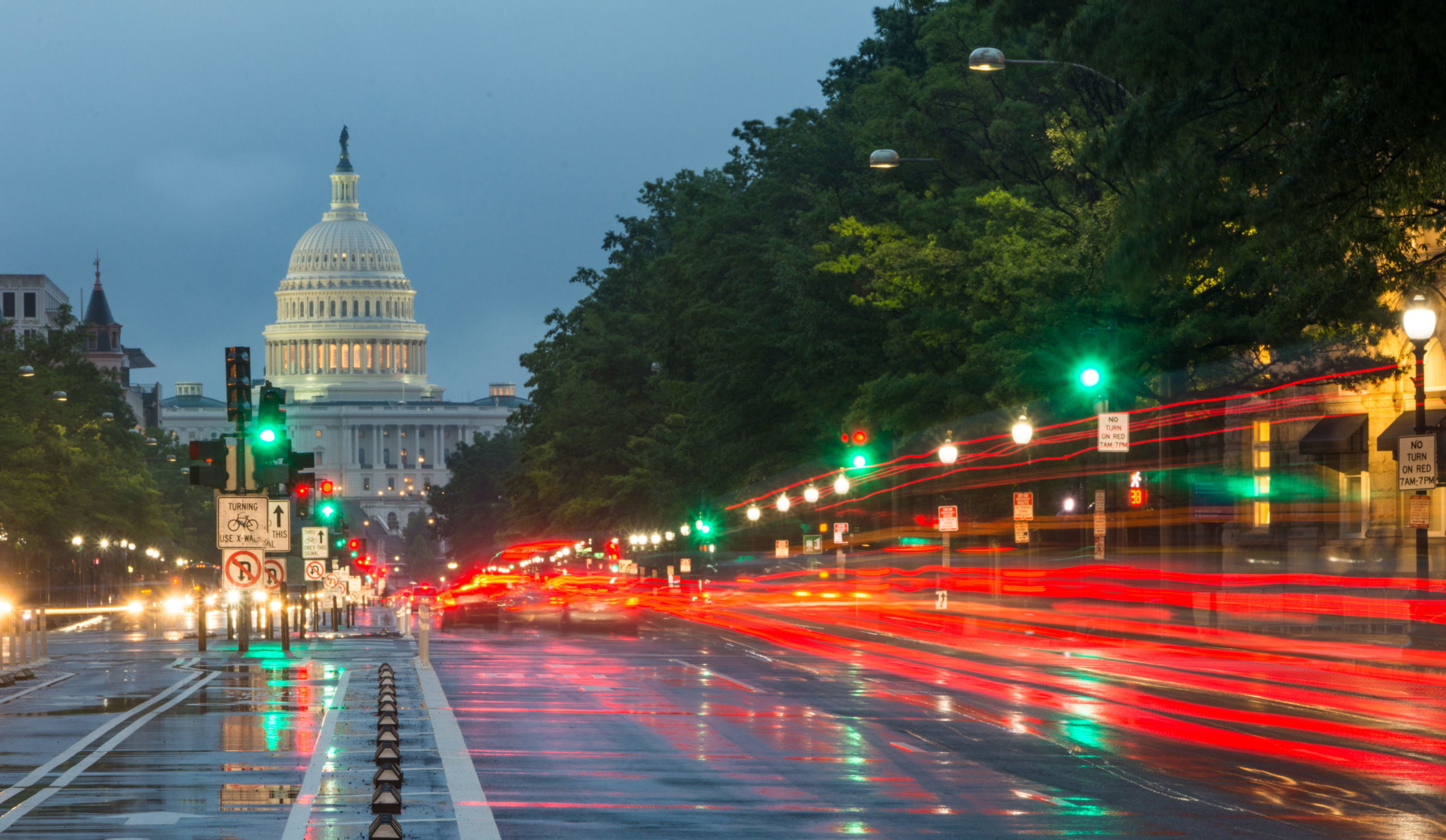 Chicago Construction Company Fined $196,000 for Workers' Lead Exposure
Chicago, IL (Law Firm Newswire) January 15, 2013 – OSHA has cited a Chicago resident for violating lead exposure standards.
httpvh://www.youtube.com/watch?v=HKUyVd6LYy4
The Occupational Safety and Health Administration (OSHA) has cited Chicago resident Waclaw Cilulko's construction company, American Masonry Inc., for seven counts of willfully violating OSHA's lead exposure standards. OSHA inspectors found that workers at a building in Chicago were exposed to unsafe levels of lead while conducting sandblasting operations. The agency has proposed a total of $196,000 in penalties.
"Lead exposure is very dangerous, and construction companies need to take proper precautions to ensure workers remain safe, particularly when working on Chicago's older buildings," said Chicago workers'compensation attorney Robert Briskman. "The list of alleged violations is extensive and, if true, seems to indicate a total disregard for the presence of lead and the hazards that come with it."
The alleged violations against American Masonry involve:
• failure to properly evaluate workers' ability to wear tight-fitting, full-face respirators;
• failure to provide proper fit tests for respirators;
• failure to determine workers' initial blood levels of lead prior to work;
• failure to monitor workers' blood levels of lead during and after work;
• failure to provide and ensure the proper use of appropriate protective clothing;
• failure to provide clean changing areas to prevent contamination of workers' personal clothing;
• failure to establish and implement a written lead safety compliance program;
• and dry sweeping construction debris and spent abrasive instead of vacuuming.
OSHA considers a violation to be willful if it is committed with intentional or voluntary disregard for regulations or with plain indifference to the health and safety of workers.
Waclaw Cilulko operates at least six Chicago-area companies that work with masonry, stone, and stucco. Since 1978, OSHA has inspected his companies 39 times and cited them with 137 violations.
American Masonry has 15 days from the issuance of the citations to either pay the proposed penalties, request an informal meeting with OSHA's area director, or dispute the violations before the Occupational Safety and Health Review Commission.
Robert Briskman is a Chicago workers' compensation attorney and Chicago workers compensation lawyer with Briskman Briskman & Greenberg. To learn more call 1.877.595.4878 or visit http://www.briskmanandbriskman.com/
Briskman Briskman & Greenberg
351 West Hubbard Street, Ste 810
Chicago, IL 60654
Phone: 312.222.0010
Facebook: Like Us!
Google Places: Contact a Chicago personal injury lawyer from Briskman Briskman & Greenberg on Google Places!