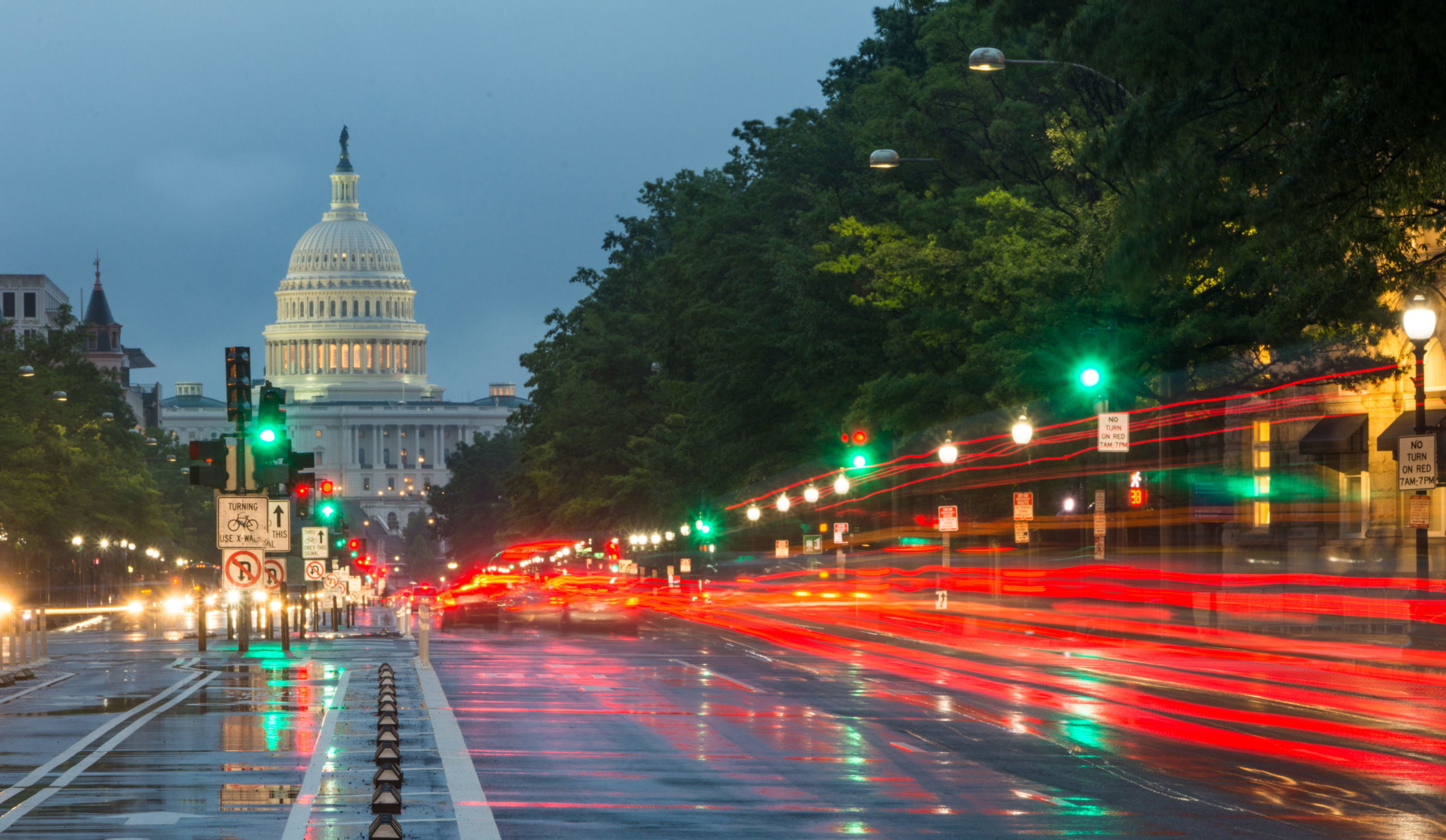 Woman Dies in Georgia Nursing Home Accident
Brunswick, GA (Law Firm Newswire) December 27, 2012 – A nursing home tragedy highlights the need for stringent safety measures.
A 94-year-old woman in a wheelchair was outside Country Cottage Assisted Living, a nursing home in Decatur, Georgia, during a routine fire drill. Her chair brakes were presumably not set and her chair rolled away, down a hill and into a ditch of water. The woman, Elizabeth Street, died of pneumonia a few days later.
An employee of Country Cottage reported that she discovered Ms. Street with cuts and abrasions, covered in mud, in the ditch. Ms. Street had been placed in the home for care after breaking her hip the previous year.
"Elizabeth Street's nursing home had a responsibility to ensure her safety and security," stated Brunswick personal injury lawyer Nathan Williams. "It is our hope the incident is thoroughly investigated."
According to a report by the U.S. Centers for Disease Control and Prevention (CDC), approximately 1,800 elderly people residing in nursing homes die every year due to falls. Between 10 and 20 percent of nursing home falls result in serious injury; between 2 and 6 percent of injury falls result in a broken bone injury. Even when the fall does not cause death, it can result in permanent physical disability or a wrongful death.
Falls are a major cause of depression, anxiety, social isolation, and reduced mobility. Even nursing home residents who are limited or partially limited to wheelchair use are in danger of falling when they stand, when they attempt to transfer from chair to bed or other surface, if the brakes are not set, or if the chair is parked on an uneven or slanted surface.
According to the CDC, the number of people 65 years of age and older who will be living in a nursing home facility is estimated to be approximately 3 million by 2030. While only some 5 percent of U.S. adults 65 years old and older live in nursing homes, 20 percent of deaths from falling are nursing home residents. A mid-sized nursing home with 100 beds typically reports 100 to 200 falls each year. Many more falls go unreported.
Nathan Williams is a Brunswick personal injury lawyer, Brunswick divorce attorney, Brunswick criminal defense attorney and Brunswick DUI lawyer in Southeast Georgia. Visit http://www.thewilliamslitigationgroup.com or call 1.912.264.0848.
The Williams Litigation Group
5 St. Andrews Court
Brunswick, GA 31520
Phone: 912.264.0848
Toll Free: 877.307.4537
Fax: 912-264-6299