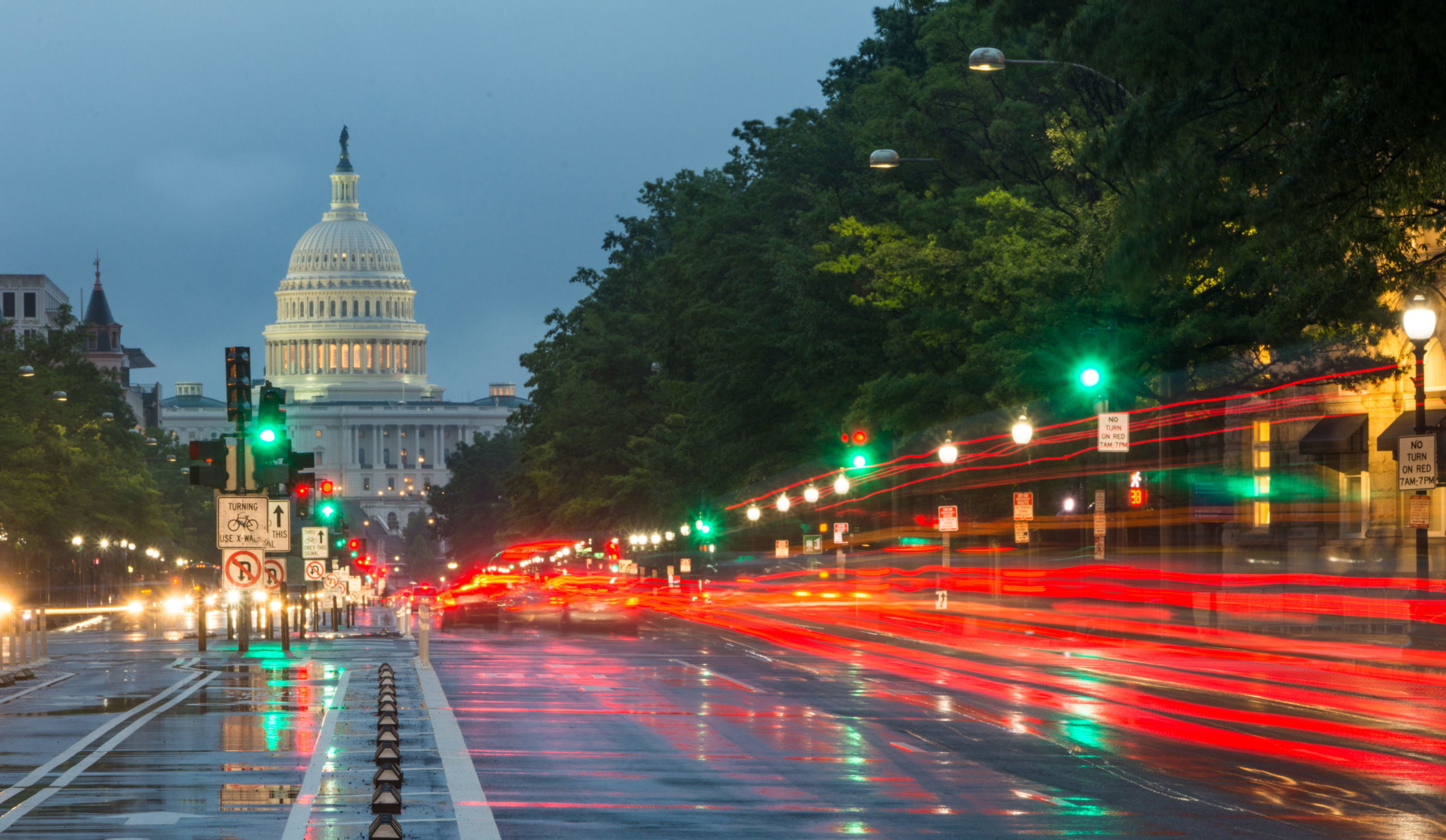 When Does an Affair Turn Into Medical Malpractice?
Nashua, NH (Law Firm Newswire) December 27, 2012 – Although having an affair with a patient is a violation of ethics, it may not be classified as medical malpractice.
"This is an interesting case in which a woman that allegedly initiated an affair with her doctor later sued him for medical malpractice. She won, and was awarded $416, 500 by the jury. Evidently the doctor, an osteopath, was treating her for a gastrointestinal condition when she allegedly seduced him," outlined Charlie Donahue, a Keene medical malpractice lawyer with offices in Keene, New Hampshire.
At trial, the jury found the doctor to be 75 percent at fault and awarded the female plaintiff damages for economic loss and mental distress, plus slapped him with $166,000 in punitive damages.
This case went on appeal, with the doctor's lawyer saying in plain English, that although his client's actions were unethical, they did not constitute medical malpractice, and to be malpractice, his actions would have to be related to treatment. It all boiled down to extra-marital sex which had nothing to do with treating the patient. The court questioned that point of view, suggesting the doctor used his knowledge of her condition to victimize the woman and in doing do, violated his professional obligations.
The plaintiff's attorney suggested the doctor gave her advice and medication for panic attacks, depression and other psychological conditions, and in having an affair with her, he breached her trust. He further suggested the doctor/patient relationship had crossed the line from an ordinary doctor/patient interaction to transference, when a patient's emotions shift to the therapist. Given the woman's emotional state, he suggested the doctor took advantage of his client. On the other hand, the plaintiff evidently pursed the liaison away from the medical office by joining the doctor's health club.
The court's thinking on that matter was outlined in a pointed question to the plaintiff's attorney in which one of the judge's remarked that it sounded like anyone that falls in love with a doctor could sue them when the relationship ended in a terrible way.
"Whether or not the court of appeal will find the doctor's actions to be medical malpractice is anyone's guess at the moment. However, if the court does feel that by giving her advice and medications is considered to be 'treatment,' he may lose his appeal. Cases like this are difficult to call and it also forces the court to further define medical malpractice," Donahue added.
"Even if you think your possible medical malpractice case does not hold water, don't assume you do not have a case. Call a qualified medical negligence lawyer and find out where you stand. You'll get a straight answer," stated Donahue.
To learn more about New Hampshire personal injury lawyer Charlie Donahue, visit http://www.donahuelawfirm.com.
Donahue Law Firm
143 West St.
Keene, NH 03431
Call: (603) 357-2363
Toll Free: (800) 498-4554