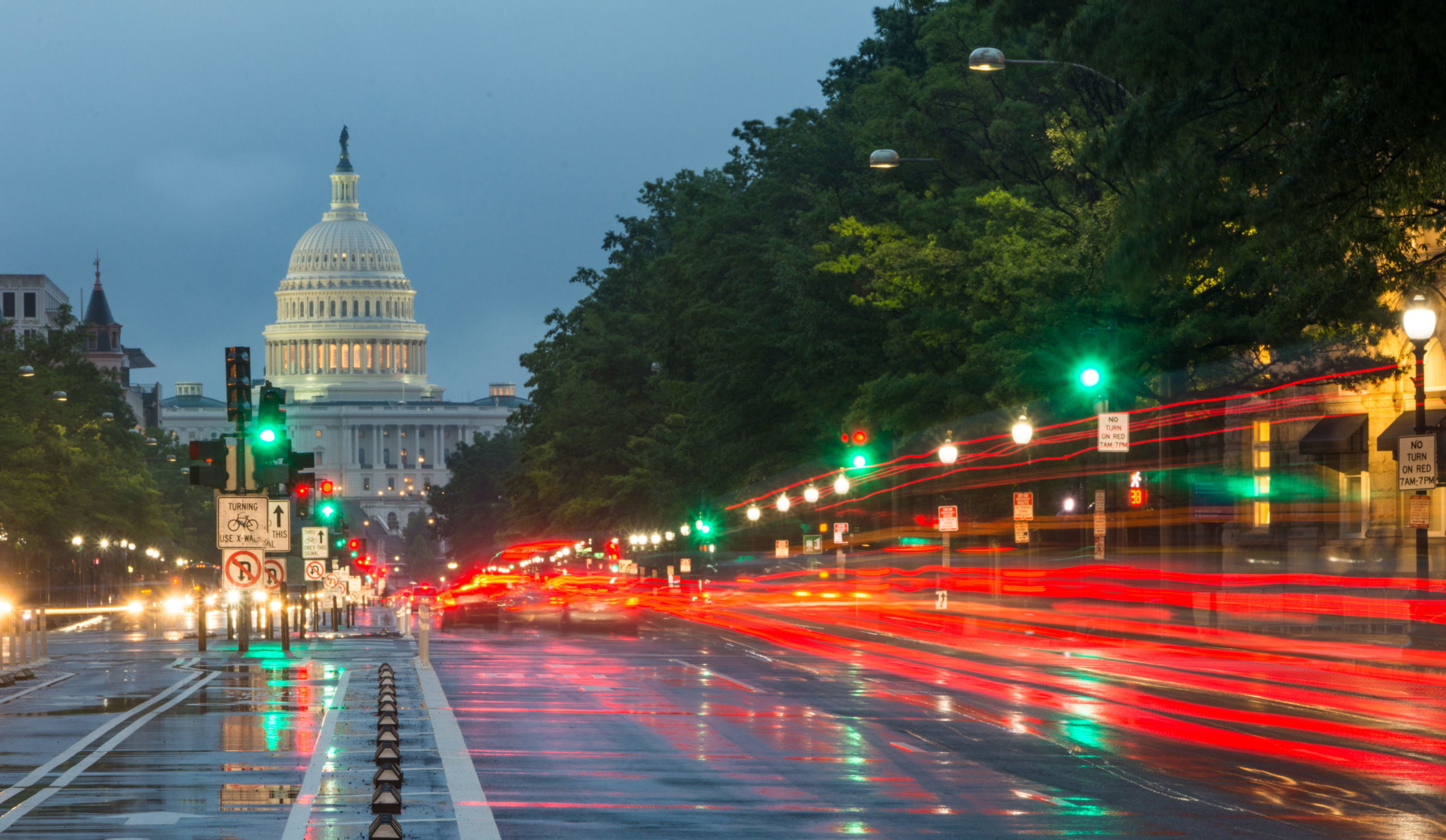 Private Equity Firms Agree to Huge Payout in Department Store Bankruptcy
Brandon, FL (Law Firm Newswire) December 17 , 2012 – Three private equity firms have agreed to pay $166 million to creditors of Mervyn's department store.
This payment is to settle allegations that the firms fraudulently profited from the company and drove it into bankruptcy four years ago.
"When a company faces bankruptcy, there is usually little profit to be found for anyone," said Tampa bankruptcy attorney O. Reginald Osenton. "Suspicion of these firms' practices seems warranted, and is validated by this large settlement."
Mervyn's creditors, mainly clothing companies, accused Cerberus Capital Management, Lubert-Adler, and Sun Capital of paying themselves handsomely while setting the company up for failure.
The three private equity firms bought Mervyn's from parent company Target in 2004 for $1.25 billion. In the following two years, they added approximately $800 million to the retailer's debt load, while taking some $200 million in fees and dividends, according to bankruptcy court filings.
One example of the firms' questionable practices involved splitting the company into two separate businesses: a real estate holdings company and a retail chain that suddenly became a renter at each of its locations. The equity firms then raised rents and pocketed the real estate company's resulting profits.
Just four years after the 2004 purchase of Mervyn's, the store's 175 branches were closed and 18,000 people were laid off.
Mervyn's is not alone among private equity-owned retailers to declare bankruptcy in recent years. However, alleged wrongdoing by those equity firms has rarely resulted in any financial settlement or judgment against them. This is by far the largest to date. Concerns about private equity practices abound, but the firms can usually stay within the law and still profit whether the companies they purchase survive or not.
Banks that helped finance the purchase of Mervyn's will also pay into the settlement. They include Citigroup, Royal Bank of Scotland, and Goldman Sachs.
Osenton Law Office, PA
500 Lithia Pinecrest Road
Brandon, Florida 33511
Call: (813) 654-5777