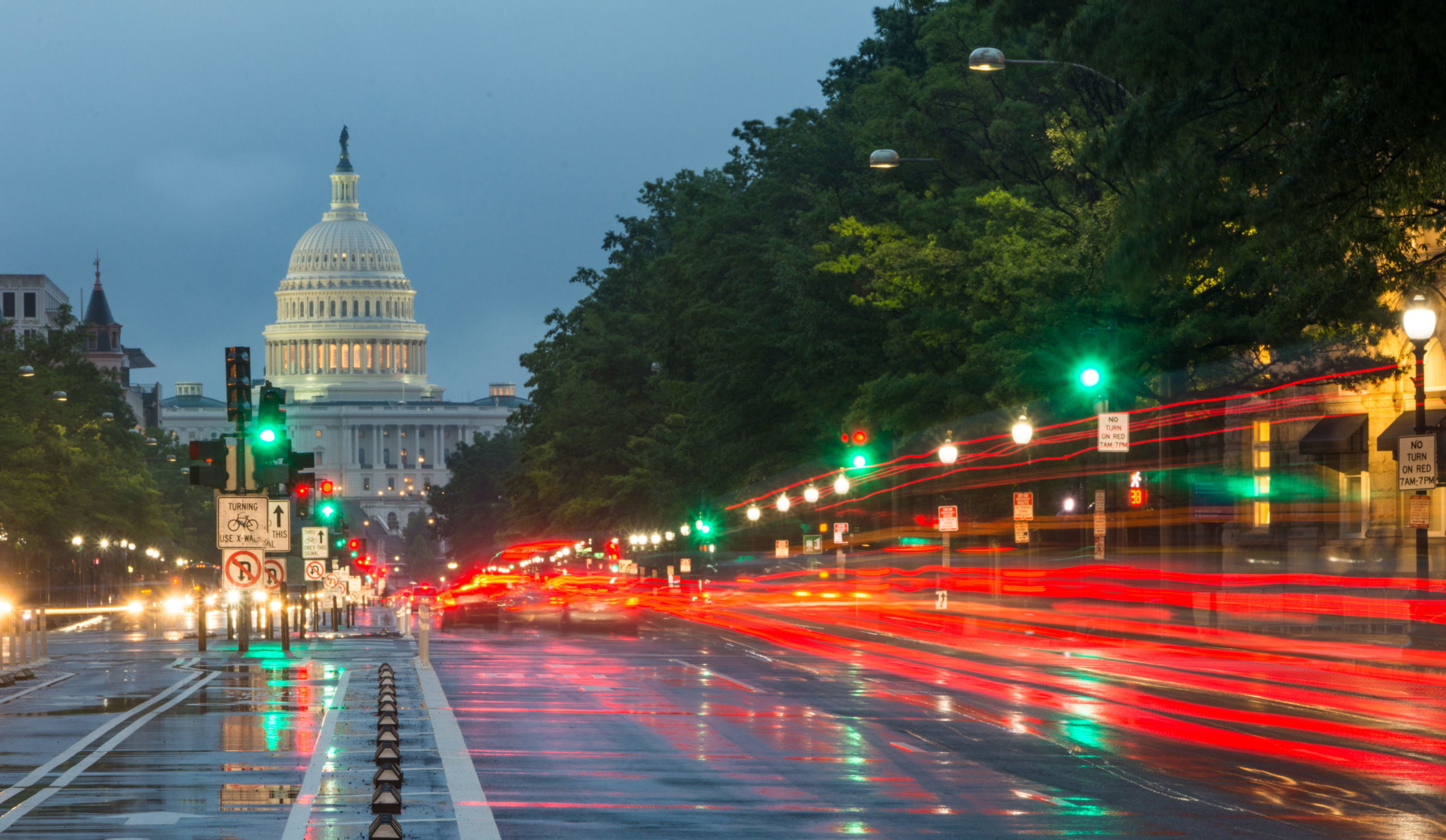 Miami High-Schooler Raises Brain Injury Awareness
Tampa, FL (Law Firm Newswire) December 13, 2012 – David Goldstein, 17, a soccer player at Ransom Everglades School in Miami, has suffered three concussions and once thought he would never play the game again.
Now he is responsible for helping convince the Florida legislature to pass a law to protect Miami-Dade County student-athletes from debilitating brain injuries.
"Brain injuries are a real possibility for anyone engaged in contact sports," Tampa brain injury attorney Robert Joyce commented. "It is particularly important that children be protected from permanent brain damage."
Goldstein suffered concussions in each of three separate incidents during soccer matches in grades six through nine. The last injury had Goldstein experiencing balance issues and other symptoms for nearly four months. He feared he could never play soccer competitively again. But a team of sports medicine specialists told him that medication could help with his symptoms, and precautionary measures could allow him to return to the field. He now plays soccer with a rugby helmet to protect himself from further injury.
Goldstein led a fundraising drive to provide all athletes at Miami-Dade County public schools with ImPACT baseline concussion testing. The results of these tests are later compared to brain exams taken when an athlete suffers a blow to the head, enhancing doctors' ability to diagnose brain damage. Ransom has committed to keeping the fund going, paying for ongoing testing of freshman athletes county-wide.
After hearing about Goldstein's efforts, the Florida Brain Injury Association recruited him in their efforts to raise awareness of brain injuries. Goldstein traveled to Tallahasee several times to try to convince legislators to pass a brain injury protection bill, but it was defeated in the spring of 2011.
Unfazed, Goldstein appeared this spring before the Senate Health Regulation Committee to support a similar bill, which was later signed into law. The law requires Miami-Dade student-athletes to sign a consent form acknowledging the health risks of concussions, and requires supervisors to remove anyone from play that is suspected of sustaining a head injury, until a doctor clears them.
To learn more or to contact a Tampa personal injury lawyer at the Joyce & Reyes Law Firm, P.A. visit http://www.joyceandreyespa.com/ or call 1.888.771.1529.
Joyce and Reyes Law Firm, P.A.
307 S Hyde Park Ave,
Tampa, FL 33606
Call: 813.251.2007