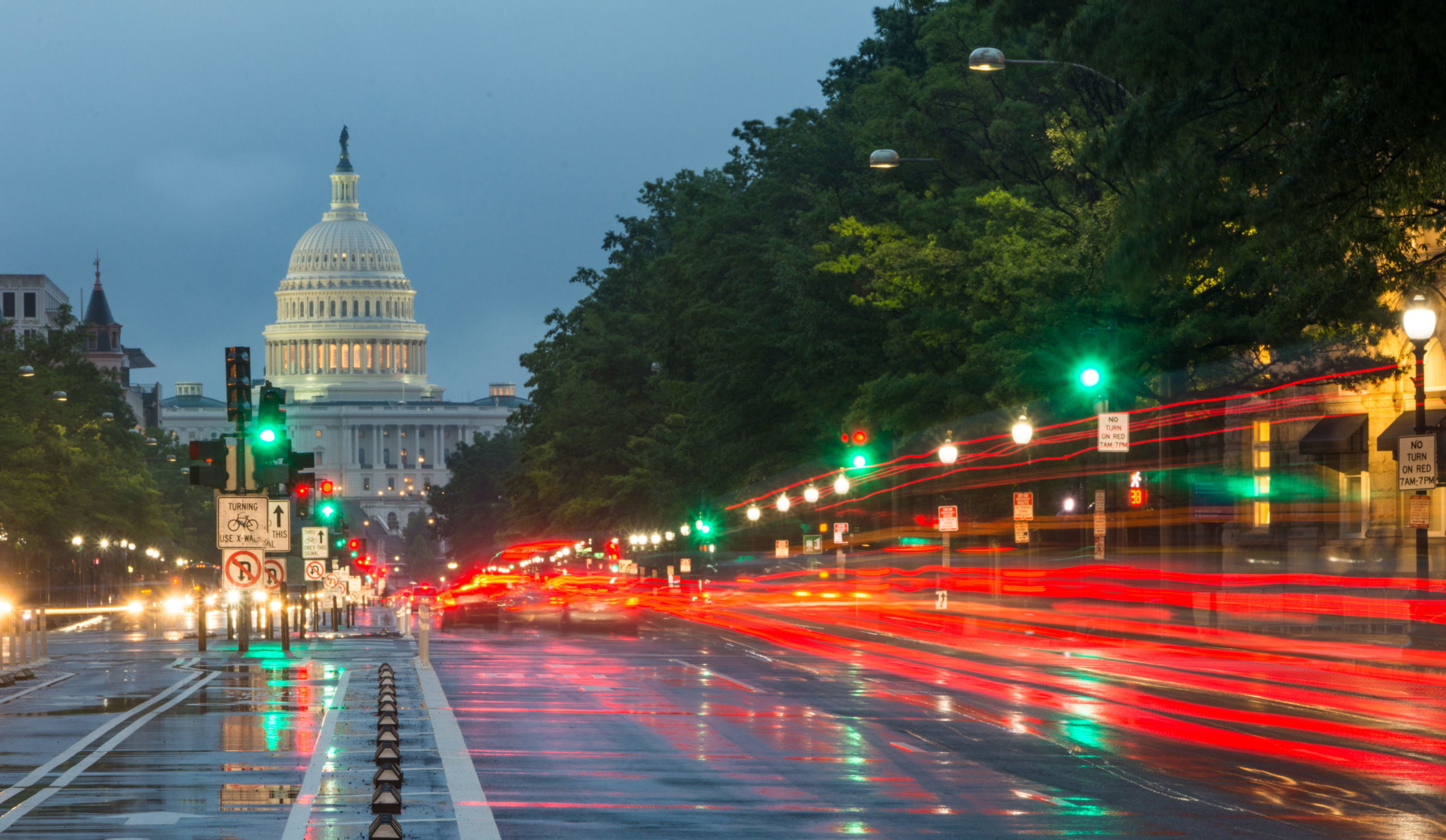 Lap Dance Causes Ruptured Bladder
Southfield, MI (Law Firm Newswire) December 4, 2012 – It is said people in America sue for just about everything. This ruptured bladder case is a bit unusual.
"The guy that filed this lawsuit had a lot of courage. Not a whole lot of men would stand up and admit they had been to a strip club and been body slammed by a dancer, resulting in nerve injuries and a ruptured bladder. There are even fewer men who would admit that just prior to their wedding day. We have no idea if his wedding did proceed, but a personal injury lawsuit certainly did," said Darren Monroe of Litigation Funding Corporation, Michigan.
Apparently, the man's friends thought he should have a memorable night out as a bachelor. Accordingly, they went ahead a bought a lap dance package at a local strip club. Part of the terms of the package included the groom being invited up on stage with the strip dancer. He was lying on the stage during the act, when the stripper slid down the dance pole with great velocity, landing on him with such force that his bladder ruptured.
"He required surgery and filed a personal injury lawsuit to recoup medical costs from the club, and damages for mental anguish, pain and humiliation. He alleges the strip club was negligent, and is asking the court for $50,000," outlined Monroe.
While a court may have a difficult time with the concept of negligence on whose part in this particular case, the bottom line is that the man sustained substantial physical damage that may have a long term effect on his ability to urinate and remain continent. Whether or not it may affect his ability to have intimate relations may also be open to question, depending on his recovery, and other mitigating factors. "In other words, he may be looking at a long term injury that requires ongoing treatment," Monroe indicated.
The medical bills for the surgery, drugs and recovery process would be quite expensive; definitely not something that he could pay directly out of his own pocket and still keep up with his other usual expenses as well. He would also have wedding expenses, maybe. It is virtually certain he missed time off work and lost wages, so his lawsuit would also include a claim for those losses.
"The ideal solution for this plaintiff may be to apply for litigation funding, also referred to as pre-settlement funding. It's easy to apply for and there are no credit checks, no payments required up front, and no interest charges. The plaintiff does not need to have a job when they apply, and they may call us directly for information or apply online," added Monroe. Litigation funding is an emergency lawsuit cash advance that assists a cash strapped plaintiff in getting back on their feet financially, while waiting for their case to be heard in court.
To learn more about lawsuit funding and litigation funding, visit http://www.litigationfundingcorp.com/.
Litigation Funding Corporation
29777 Telegraph Road, Suite 1310
Southfield, MI 48034
Call: 1.866.LIT.FUND