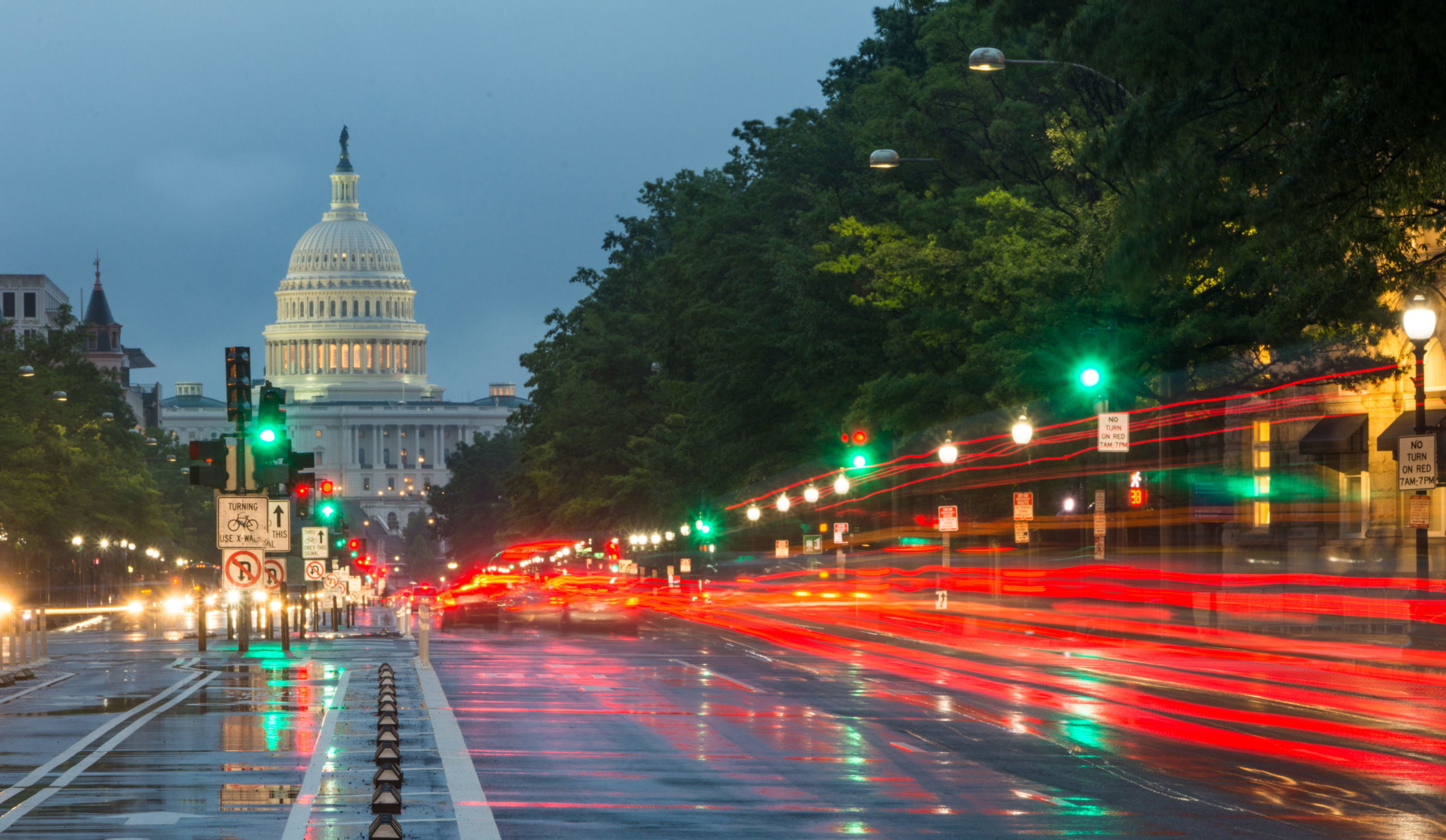 Keep A Lid On Racist Talk in the Workplace Suggests Chicago Employment Lawyer
Chicago, IL (Law Firm Newswire) December 5, 2012 – Racist talk at work creates a hostile work environment.
"It should go without saying, do not allow racist talk in the workplace; any kind of racist talk, even if it is not directed at another worker. Talk like that may have a devastating effect on those who hear it, whether it is meant specifically for them or not," explained Timothy Coffey, a Chicago employment lawyer and principal attorney for The Coffey Law Office, P. C., an employment litigation firm dedicated to representing employees in the workplace.
The case that deals with such a scenario is Golden, et al., v. World Security, No. 10-C-7673, N IL, 2012, and it is well worth reading for the background and how the court arrived at their decision, which was the case should go to trial. The fundamental issues involved in this situation raised a number of flags for the court, and should have raised flags for the employer. However, it did not, and they ultimately suggested that even if their conduct was not appropriate and/or unacceptable, none of the racial slurs were specifically directed at the plaintiff.
There were three plaintiffs in this case, Deano Golden, Phylon Moore and Latrice Reed. They all worked for a security company contracted to provide security for the Chicago Housing Authority. The plaintiffs alleged they were working in a racially hostile environment. Examples of the language they endured daily from their supervisors, ranged from calling African Americans porch monkeys to niggers and making other negative remarks such as "sit your black ass down," and "little black-ass boys." One employee was texted a picture of a white hangman and a black stick figure dangling from a rope.
African Americans were not the only nationality to be referred in a disparaging way. Hispanics were called wetbacks and spics. The three workers heard references like this on a daily basis and were afraid to speak up, as one of the supervisors was armed, had an attitude and was clearly racially biased. Finally, they had enough and filed suit, with the company suggesting they did nothing wrong, as none of the remarks were directed at the plaintiffs. The plaintiffs alleged they were discriminated against, based on their race, retaliated against for filing a harassment lawsuit, and sustained emotional distress.
The court was not impressed with the texted picture of a white hangman with a black stick figure in the noose, and noted that kind of slur had special significance to African Americans, concluding that a reasonable jury could find the conduct the plaintiffs endured, as a whole, is sufficiently pervasive and/or severe as to create a hostile work environment.
"The important point to note here is that racial talk in a workplace should not happen – period. It does not matter if it is talk in general, or talk aimed at someone in particular. It is discrimination, and if you find yourself in a similar situation, please call my office to find out what your legal rights are," Coffey added.
Timothy Coffey is a Chicago employment lawyer and principal attorney for The Coffey Law Office, P. C., an employment litigation firm dedicated to representing employees in the workplace. To learn more or to contact a Chicago employment attorney, visit http://www.employmentlawcounsel.com
THE COFFEY LAW OFFICE, P.C.
351 W. Hubbard Street, Suite 602
Chicago, IL 60654
Call: 312.627.9700