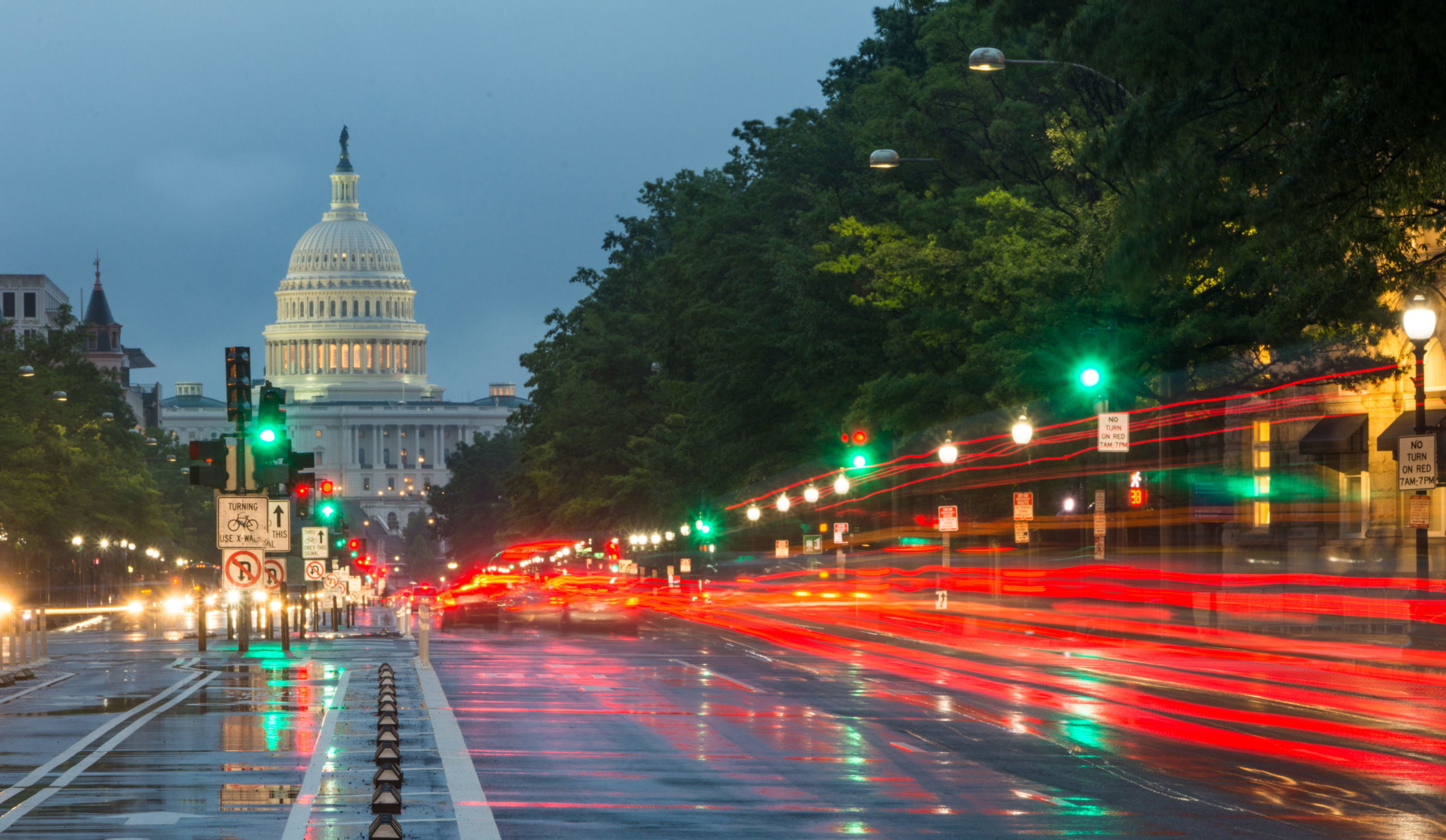 Funding Secured For A Louisiana Veterans' Cemetery
Northville, MI (Law Firm Newswire) December 11, 2012 – The U.S. Department of Veterans Affairs (VA) finally awarded Louisiana money for a cemetery.
The state had asked for more than $8 million to develop a veterans' cemetery on land donated by the Louisiana National Guard. The project will be placed within the 75 acre-parcel, and it is hoped the cemetery will completed by the end of 2013.
The cemetery will be built out in phases, starting with the first 21 acres visible from Interstate 12; the entrance will be located just beyond Camp Villere's gates. The grant was announced in early November and will fund the entire initial cost of building.
The groundbreaking ceremony was slated for early December; the cemetery will be available for some 100,000 veterans and family members from the Southeast Louisiana area. Locals have been advocating for more than ten years for a veterans cemetery to be built in the area. The closest veteran cemetery site is currently located in Baton Rouge, which is full. The next closest veterans' cemetery is in Biloxi, Miss. The new cemetery will allow New Orleans-based veterans stay close to their loved ones after death.
"There are so many servicemen and service women from Louisiana who have sacrificed their lives for this country. For them to not be able to be laid to rest near their loved ones would be a shame," said James Fausone, veterans' disability attorney.
As of 2010, few thought the cemetery project would go through. Though some other areas had received cemetery funding by the V.A., the St. Tammany area was low on the priority list. But last year, land was donated, making it a viable project.
Louisiana has two veterans' cemeteries, one in Shreveport, and one near Fort Polk in Leesville. There are now plans for additional locations in and around both northeast and southwest Louisiana.
Though the Department of Veterans' Affairs National Cemetery Administration maintains more than 130 cemeteries in 39 states, plus Puerto Rico, and 33 soldier's lots and monument sites, not every state in the U.S. has a VA national cemetery.
James G. Fausone is a Veterans disability attorney and Veterans attorney with Legal Help for Veterans, PLLC. To learn more or to contact a Veterans disability attorney or Veterans attorney call 1.800.693.4800 or visit http://www.legalhelpforveterans.com.
Legal Help for Veterans, PLLC
41700 West Six Mile Road, Suite 101
Northville, MI 48168
Toll Free Phone: 800.693.4800