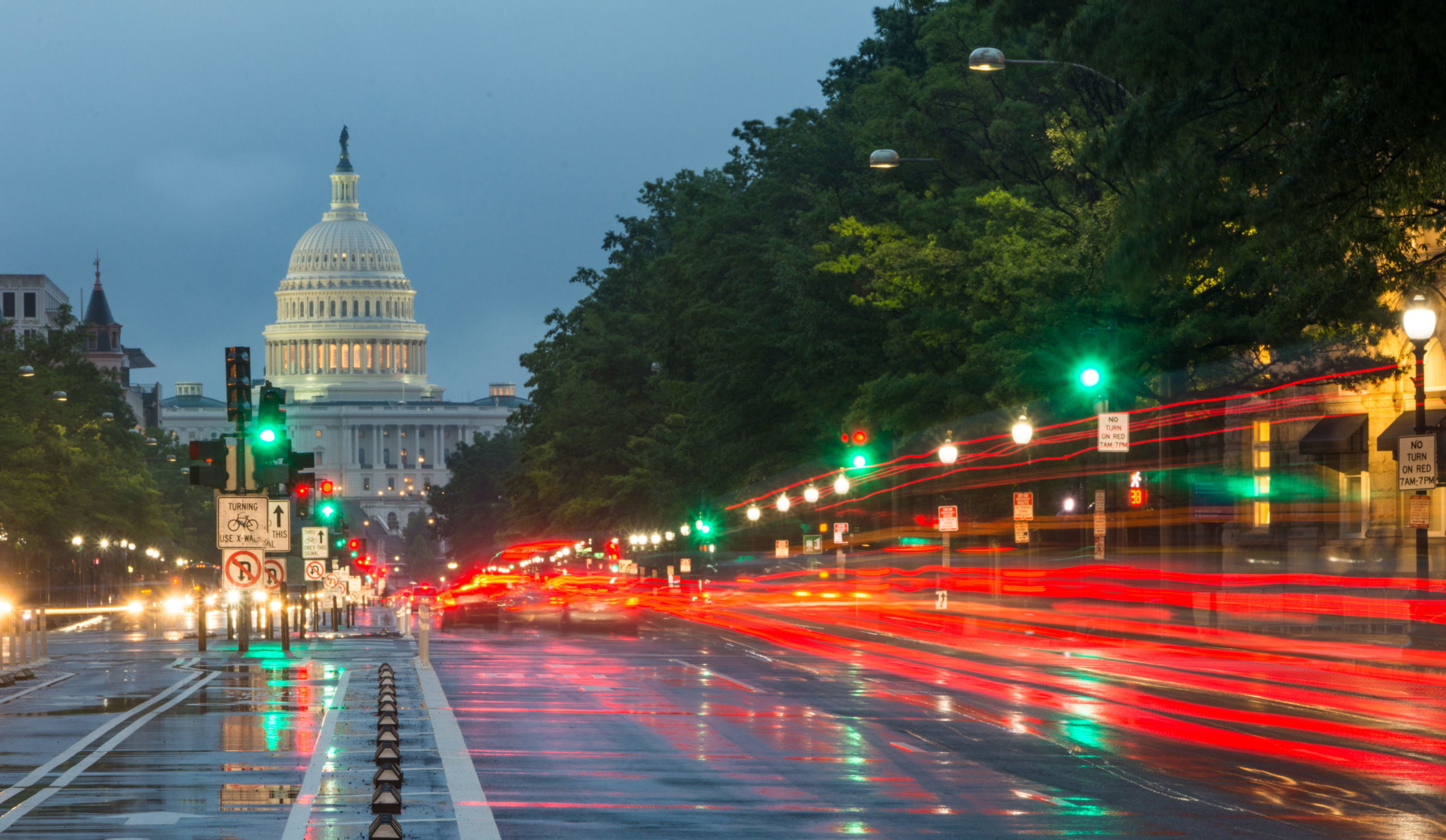 Florida Supreme Court Hears Child Custody Case
Brandon, FL (Law Firm Newswire) December 26, 2012 – The Florida Supreme Court heard a child custody case arising between two lesbians, but the case may be remanded to a lower court.
Attorneys on both sides of the case said it will probably not affect other couples.
"Although this case is unusual, it illustrates that divorce and child custody matters have many potential complications," said Brandon divorce attorney Joshua Law.
The genetic mother was an egg donor for her partner, who carried the child and gave birth in 2004. Two years later, the two women separated, and a child custody battle ensued. The birth mother was given sole custody, but an appellate court disagreed and ruled that the women must share custody.
The lawsuit was filed while a Florida law banning adoption by same-sex couples was in effect. That law was later struck down by an appellate court. If the two women had been allowed to legally adopt the child, they both would have been granted parental rights when they separated.
According to the genetic mother's attorney, the girl, now aged eight, lives with her birth mother and has not seen her genetic mother in five years. The birth mother took the girl when she moved from Florida without informing the genetic mother, who eventually found them living in Australia.
The case may be remanded to trial court to resolve a dispute over a consent form the genetic mother signed, which waives her rights to offspring resulting from her donated egg. Her attorney claims that the form does not constitute a legal contract because only one partner signed it, and because it is intended for anonymous egg donors, not individuals planning to have a role in raising the children.
Justice R. Fred Lewis said that if evidence needs to be heard on the consent form, the case must be remanded to a trial court because the Supreme Court cannot determine the facts.
To learn more or to contact a Brandon divorce lawyer or to contact a Brandon divorce attorney, visit http://www.brandonlawoffice.com.
Osenton Law Office, PA
500 Lithia Pinecrest Road
Brandon, Florida 33511
Call: (813) 654-5777