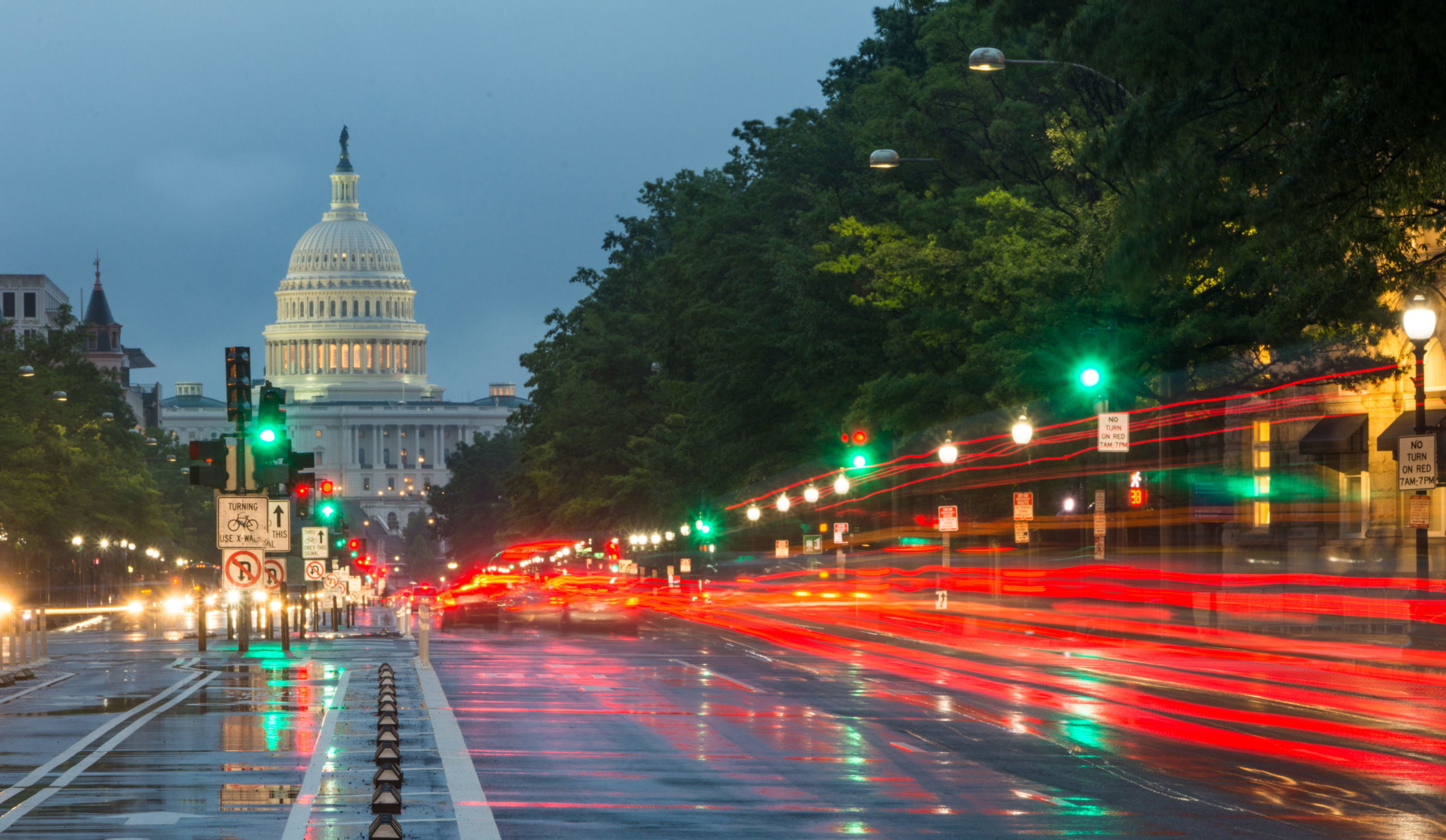 Floodgates of Litigation Opening in Meningitis Outbreak
Nashua, NH (Law Firm Newswire) December 6, 2012 – A New England compounding pharmacy sent out tainted steroids. The fallout involves pharmacy malpractice lawsuits, among other charges.
"This story really got the attention of the nation, largely because there were hundreds of people who were injected with the tainted steroids. Those affected filed lawsuits. The biggest issue though is how this situation affects health care professionals. The news is not good," suggested Charlie Donahue, a Manchester medical malpractice lawyer with offices in Keene, New Hampshire. "Lawsuits filed are sounding in general negligence, breach of warranty, pharmacy malpractice and other wrongdoing."
In most instances, it is extremely difficult to win lawsuits against health care professional for using a flawed product they did not make. However, the scope of the meningitis outbreak is so catastrophic the outcome is likely to be different in all suits that come to trial. There have been more than 250 cases reported, involving 21 deaths, so far, and there may be more to come. The contaminated steroid was sent to at least 16 states, and thousands of people were injected. The early cases are the tip of the iceberg.
In multi-jurisdictional cases, such as this one, one of the largest issues is what each state defines as product liability, wrongful death, negligence and malpractice. States onboard so far are Virginia, New Jersey, Florida, Tennessee, Michigan, Minnesota and Massachusetts. The sheer magnitude of the cases will likely force the New England Compounding Company into bankruptcy, to halt litigation. There is no way the company is likely to have enough insurance or physical assets to cover the massive number of claims rolling in.
"The long and short of this case is that any other health care business, including doctors, that sold and/or used the company's tainted products may be sued," added Donahue. Will the ultimate outcome be that health care professionals that bought and used this contaminated product are liable to the plaintiffs?
For those that may have been injected with this fungus tainted steroid from the England Compounding Company, they need to take action by reaching out to an experienced Manchester medical malpractice lawyer.
To learn more about New Hampshire personal injury lawyer Charlie Donahue, visit http://www.donahuelawfirm.com.
Donahue Law Firm
143 West St.
Keene, NH 03431
Call: (603) 357-2363
Toll Free: (800) 498-4554