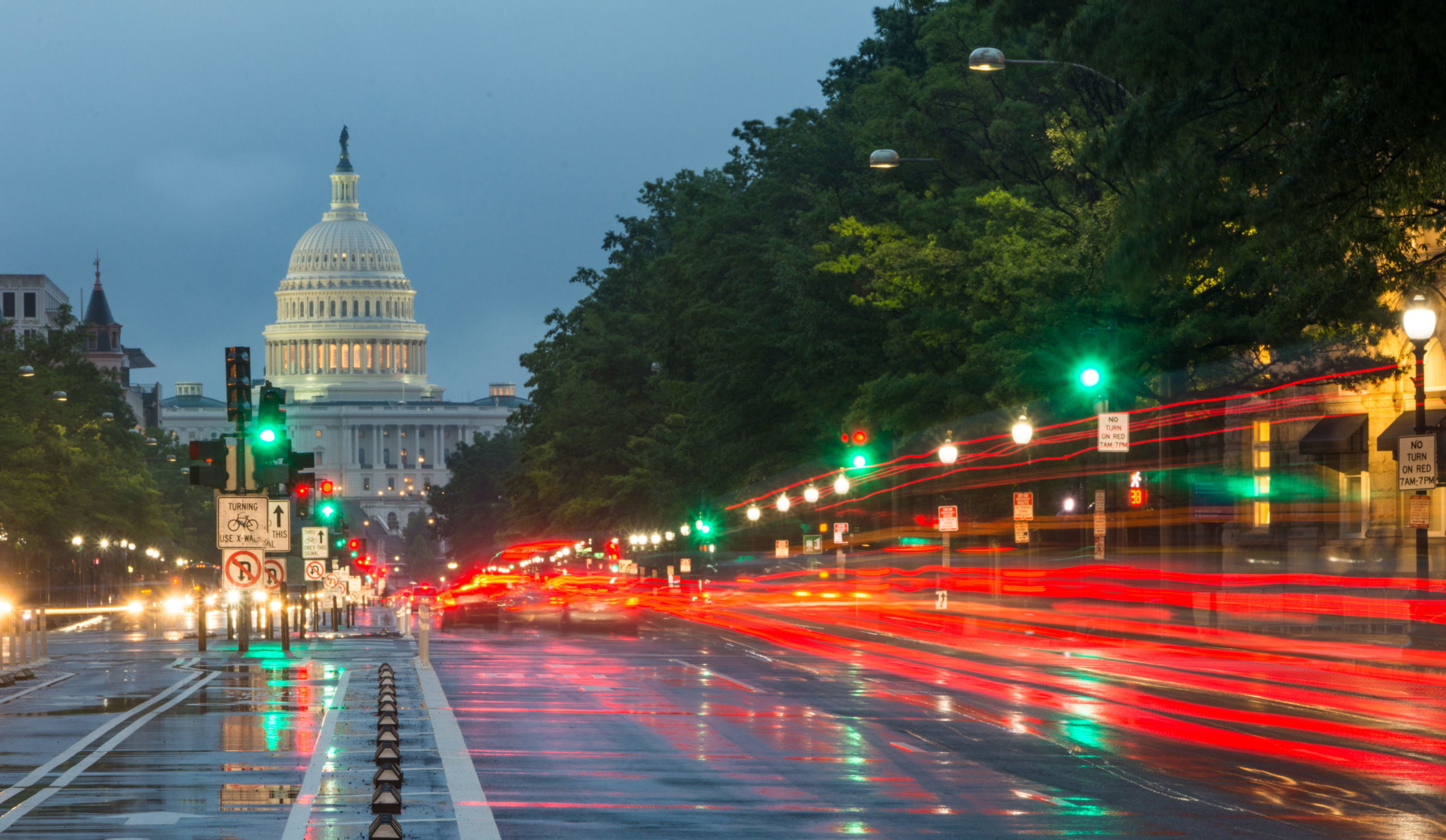 Chain Reaction Trucking Accident Pins Man's Legs Under Tractor Trailer Unit
Austin, TX (Law Firm Newswire) December 19, 2012 – Weird chain reaction crash involving a big rig and a van leaves five with serious injuries.
"The man whose legs were pinned under the tires of a tractor-trailer is lucky to be alive. This was a bizarre accident, with the cause still under investigation. Apparently the rig was traveling south, when for some unknown reason, it collided with the back of a work van. The van's male passenger was ejected onto the highway, and run over by the big rig, becoming trapped under one of its tires, as it stopped on top of his legs," Austin personal injury lawyer Brooks Schuelke recounted. Schuelke is with Perlmutter & Schuelke, L.L.P.
The highway was shut down for 90 minutes, to allow rescue crews to extricate the man from under the tires, using high-pressure airbags, and to clear the road of debris from the accident. Damaged vehicles were towed from the scene. The man under the tires was in serious condition, with devastating crush injuries to his lower legs, but remained alert while they were working to free him. Other victims were treated for head, neck, back and facial lacerations.
The main question in this case is what happened to cause the big rig to plow into the back of the van? Distracted driving? Texting while driving? A mechanical failure? Improperly loaded cargo that shifted? "This is one of the things the police need to determine to find out how this accident happened, and to apportion liability and possibly lay charges. The man ejected onto the highway and run over by the rig will no doubt want to pursue a personal injury lawsuit seeking compensation for his injuries, medical bills and other expenses. His life may never be the same again," stated Schuelke.
Accidents involving big rigs are particularly time sensitive, as evidence must be preserved quickly. "If you have been in a collision with a tractor-trailer, do not wait to call me. We need pictures of the scene as soon as possible," Austin injury lawyer Schuelke added.
To learn more or to contact an Austin personal injury attorney or Austin injury lawyer, visit http://www.civtrial.com.
Perlmutter & Schuelke, LLP
1717 W. 6th Street, Suite 375
Austin, Texas 78703-4868
Call (512) 476-4944