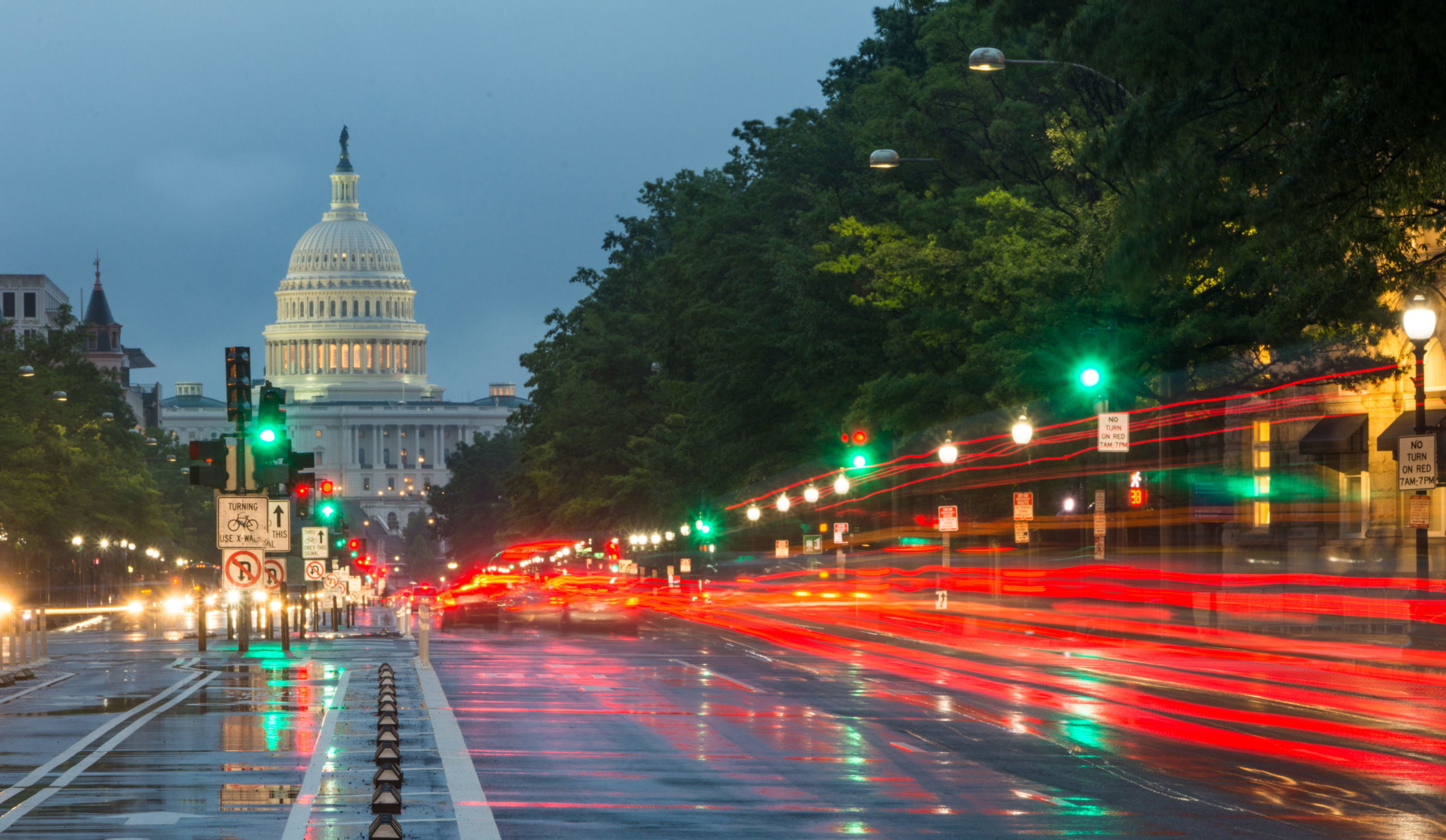 American Airlines May Lay Off up to 1,400 South Florida Employees
Brandon, FL (Law Firm Newswire) December 11 , 2012 – American Airlines, one of the largest U.S. carriers, filed for bankruptcy protection last November.
Employees have been waiting anxiously since then to find out whether they would be out of a job, and how soon. Florida-based employees recently received some news on that front, and it is not very encouraging.
"When big employers like this go bankrupt, it can be devastating to large numbers of people and even whole communities," said Tampa bankruptcy lawyer O. Reginald Osenton.
The worst-case scenario for the airline's 9,000 South Florida employees is gloomy. The company said that more than 1,400 of them could be affected, mostly at Miami International Airport. But a representative said that they expect the number to be much lower.
The company issued Worker Adjustment and Retraining Notification, or WARN, notices to all potentially affected workers, as required by law, but expects that most of those notified will in fact be able to keep their jobs. The airline is offering "early out" incentives to encourage workers near retirement to retire early.
The airline filed a notice with Florida's labor agency detailing the numbers of employees that could be affected and the applicable dates. About 47 employees at the Fort Lauderdale-Hollywood International Airport and about 158 at Miami International Airport may lose their jobs. And on Dec. 16, another 1,209 workers at Miami International could face layoffs.
The majority of the positions in the notice are those of fleet service clerks and crew chiefs at MIA. Others include mechanics, plant maintenance workers, and airport agents.
American Airlines representatives stressed that they are working to minimize the number of employees who will involuntarily lose their jobs. They expect to have to lay off only a third of the number originally estimated company-wide.
"These numbers are surely worrying for Florida workers," added Mr. Osenton. "Hopefully the outlook for will improve as the picture becomes clearer."
Osenton Law Office, PA
500 Lithia Pinecrest Road
Brandon, Florida 33511
Call: (813) 654-5777