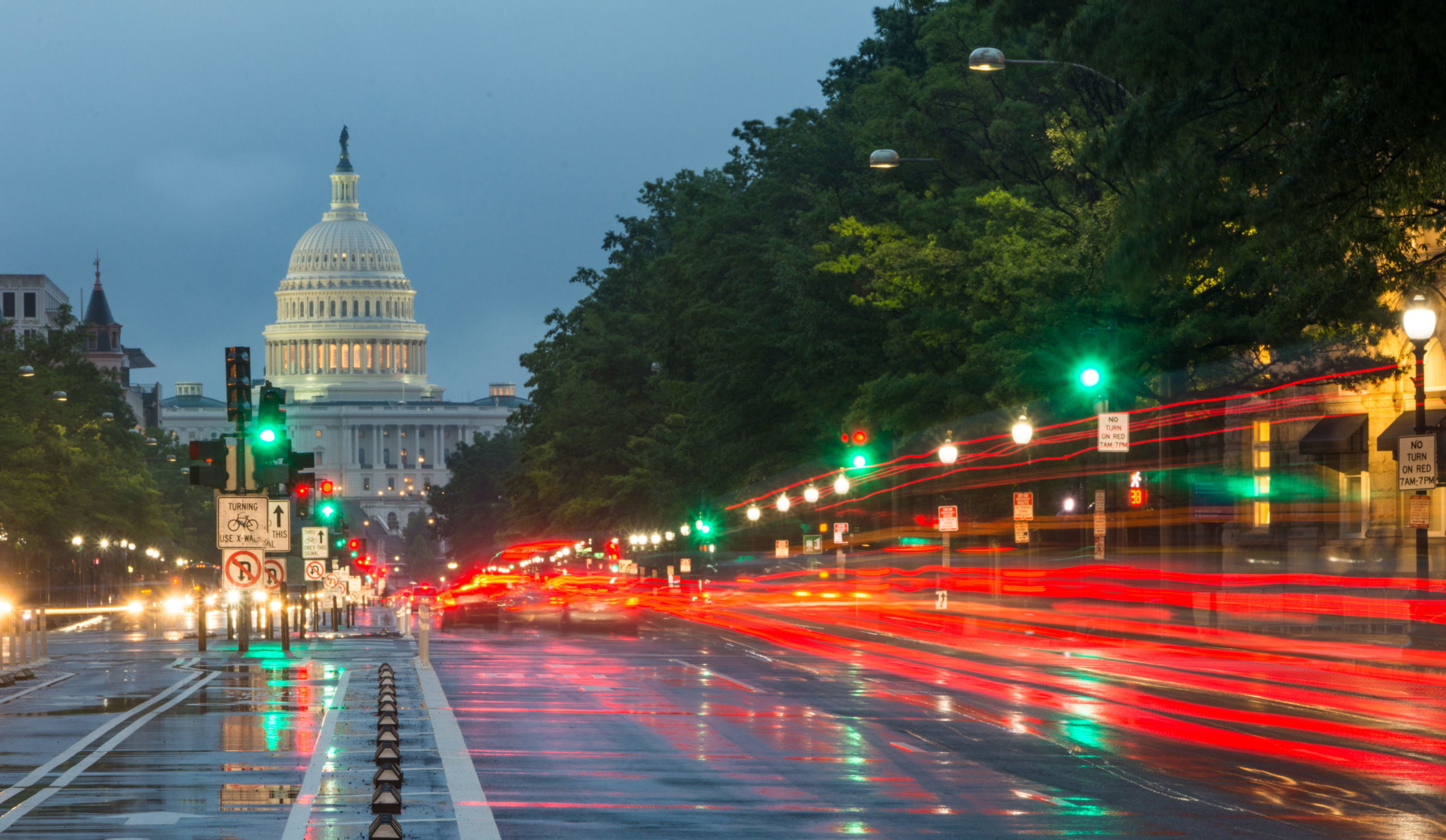 Whistleblower Reports Illegal Trading Policies to the SEC and is Fired
Cleveland, OH (Law Firm Newswire) November 8, 2012 – This lawsuit had its beginnings as a wrongful termination lawsuit, but portions of it were related to Whistleblower's law.
"This is an interesting case (Ott v. Fred Alger Management Inc et al, U.S. District Court, Southern District of New York, No. 11-04418) for a variety of reasons, but what we want to look at is the whistleblower aspect," explained Tom Robenalt, a Cleveland whistleblower attorney.
The former portfolio manager filed a claim stating she was fired in retaliation for protesting the money manager's trading policies, which benefited co-workers at her expense, or acted to sabotage her earnings. This lawsuit is one of the first filed after financial reforms were brought into being in 2010. Its reason for being was to ban companies from getting even with whistleblowers.
The woman who filed a whistleblower's lawsuit, a former U.S. Army Black Hawk copter pilot, stated that the Chief Executive of the company she worked for brought in a new policy that allowed some fund managers to place trades for their funds, before she was allowed to place hers. She was forced to ask permission to make trades. The up side of this change of policy was that the other funds did well, but hers did not. Frustrated over the state of affairs at work, and regarding the policy as illegal, she filed a formal complaint with the SEC in 2010.
It was not long afterwards that she was on the receiving end of harassment at work, had her bonus drastically chopped and was shuffled out of her position. She filed her wrongful dismissal suit in 2011. "Perhaps somewhat typically, the company responded that the woman had created the situation and that her performance was deteriorating," added Robenalt. "This is more or less the expected response of a company with something to lose. Point the finger of blame at the whistleblower."
In court, at initial pleadings, the judge considered there was more than enough evidence for the woman to believe the trading policy was illegal and that by complaining about it, it caused her dismissal. It was hard to dispute that conclusion when the Chief Executive officer was heard to remark to another company individual that he had the backing of the board and that the woman would soon start feeling the heat.
"If you are in a situation where you are witness to illegal behavior on the part of your employer, call me. Let's talk. We can discuss what you have seen, and how it may be handled, should you choose to file a whistleblower lawsuit," Robenalt suggested.
To learn more or to contact a Cleveland whistleblower attorney, or visit http://www.mellinorobenalt.com.
Mellino Robenalt LLC
200 Public Sq., Suite 2900
Cleveland, Ohio 44114
Call: (216) 241-1901