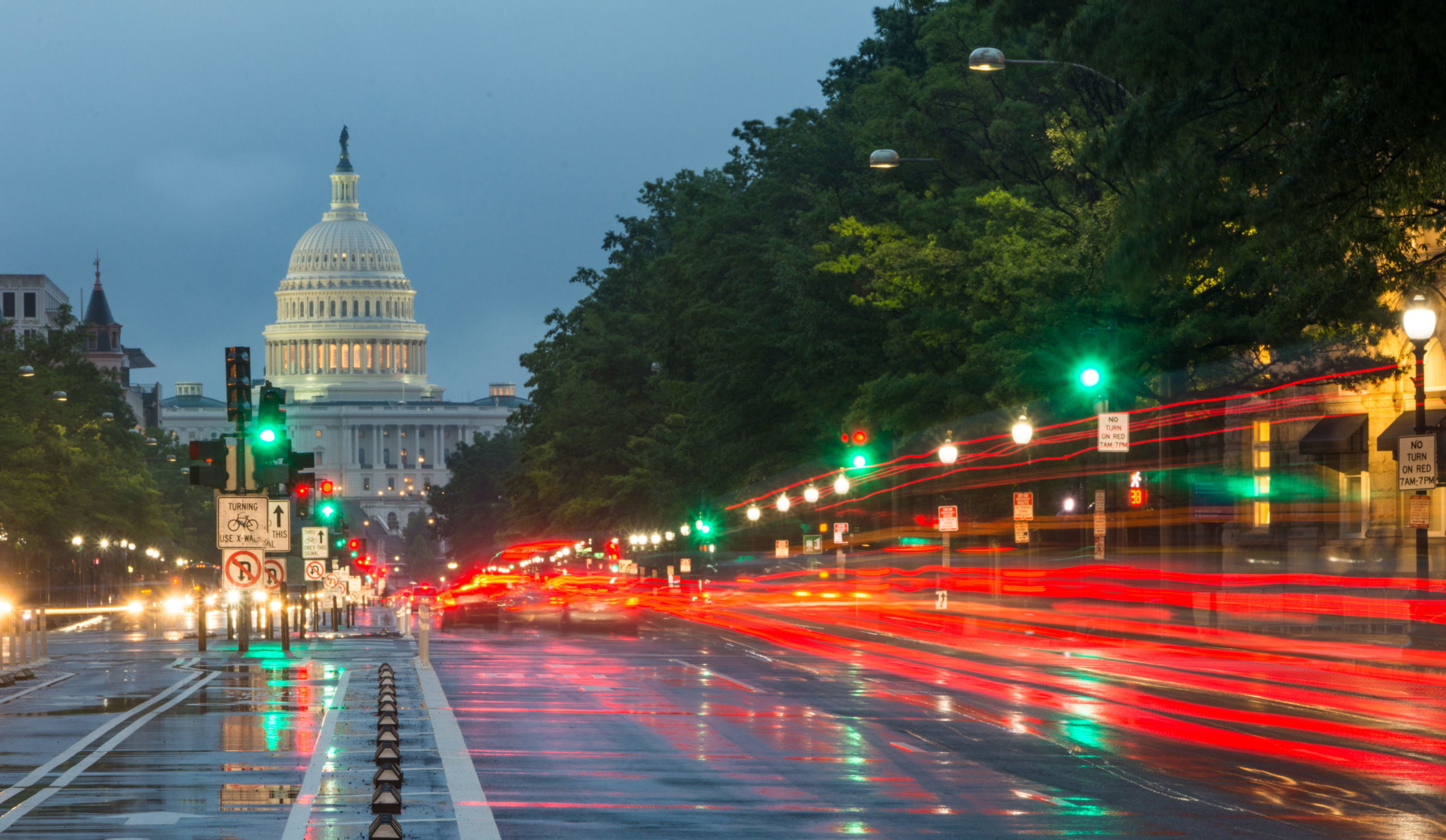 When an Infusion Pump Fails During Surgery, Who is Liable for Medical Malpractice?
Nashua, NH (Law Firm Newswire) November 16, 2012 – The toddler in this story suffered permanent brain damage during cardiac surgery for a heart defect.
"This is one of those cases that just tugs at your heartstrings, not only for the toddler involved, but for the family, sent into shock when their 3-year-old suffered permanent brain damage during heart surgery," said Charlie Donahue, a Keene medical malpractice lawyer with offices in Keene, New Hampshire.
The surgery took place in 2005, ostensibly to correct a congenital heart defect. The unthinkable happened during the operation – an infusion pump malfunctioned, flooding the child's system with adrenalin, and leading to a heart attack. "The prompt response on the part of the surgical team saved the child's life, but at what cost?" asked Donahue. "The boy is severely brain damaged and requires care 24/7 for the rest of his life. The jury awarded the family $24 million for future medical expenses."
The malpractice lawsuit was filed against the hospital and the makers of the infusion pump, which had not complied with their warranty in relation to the hospital equipment. The case was settled out of court with the pump manufacturer in 2012, but the hospital proceeded to litigation. The jury concluded the pump makers were 65 percent responsible for the harm caused – meaning they would have been responsible to pay $15.6 million of the $24 million the jury handed down, if they had not settled the claim.
The hospital admitted liability for the boy's injuries in 2007, and paid out the maximum liability penalty allowed under their state law, which was $100,000. The state compensation fund was found to be 35 percent responsible for the malpractice, which would put it in the position of paying out $8.4 million. An appeal is under serious consideration.
"Cases like this vary from state to state, and in New Hampshire, the outcome would have likely been different. In all suspected medical malpractice cases, a plaintiff needs to discuss their situation with an experienced attorney; one who knows the ropes and is familiar with other cases and practices in other jurisdictions. Every malpractice case is unique, and I fight the good fight for my clients, because they deserve the best compensation possible," added Donahue.
To learn more about New Hampshire personal injury lawyer Charlie Donahue, visit http://www.donahuelawfirm.com.
Donahue Law Firm
143 West St.
Keene, NH 03431
Call: (603) 357-2363
Toll Free: (800) 498-4554